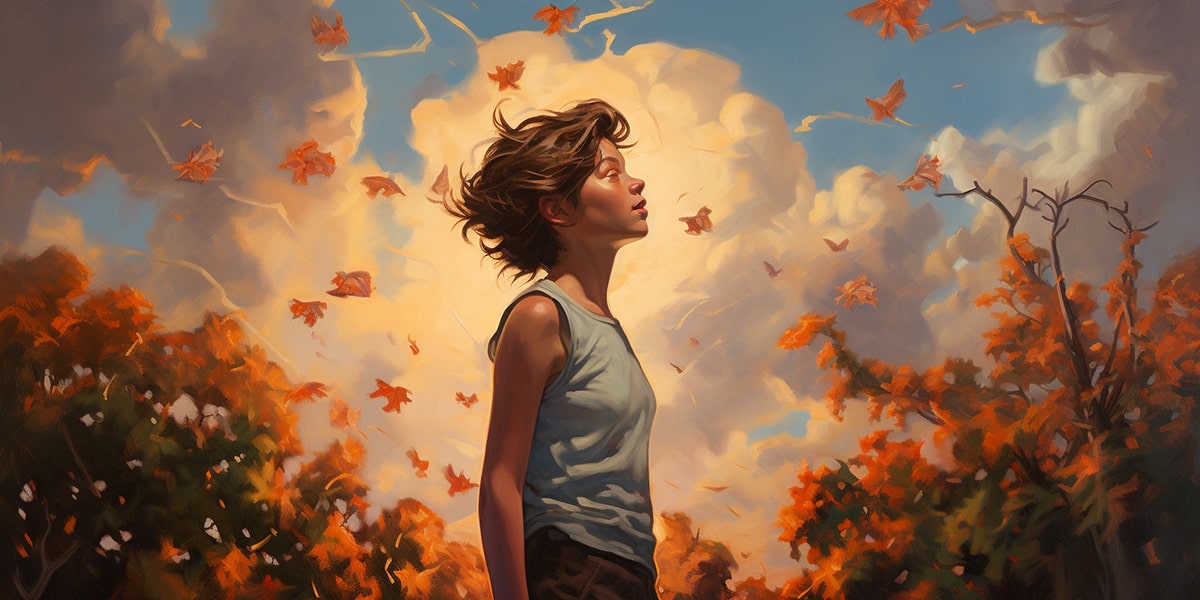 Connect with Us
Join the TOMSCOUT Conversation
We value your thoughts, questions, and feedback.
We are here to assist you and ensure your journey with us is as seamless and enjoyable as possible.
Let's start a conversation
To enhance our efficiency and response time,
We kindly request that you contact us through a SINGLE designated channel only.
Your questions and concerns truly matter.
While we work hard to provide personalized assistance, we do ask for a little patience and understanding on your end.
Thank You. ❤️
Chat Support
9:00am - 9:00pm (Singapore, GMT+8)
General Inquiries
+65 9890 3015 (WhatsApp Text Only)