In a world filled with countless elements, from construction materials to medicinal wonders and luxury jewelry,
There's only one element that has the power to truly fulfill your journey of self-discovery.
For those of you experiencing gender dysphoria,
finding your inner strength and confidence can be a profound challenge.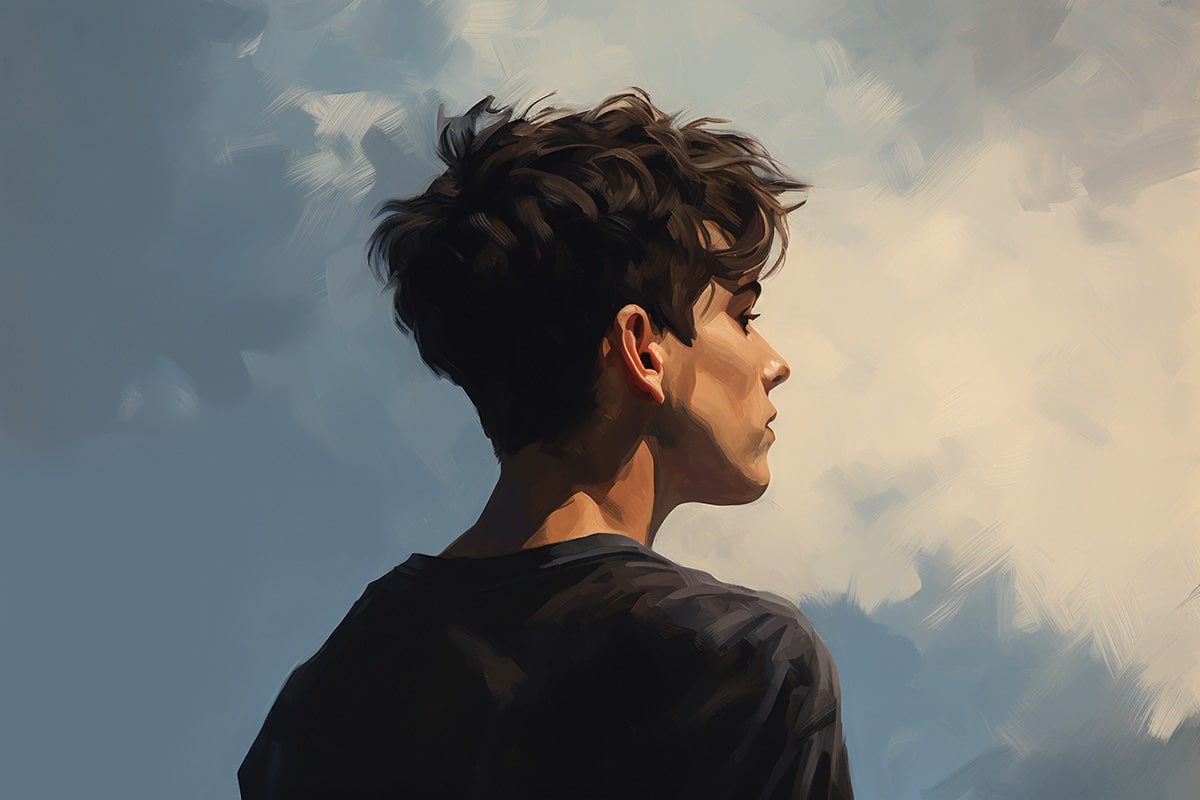 When you look in the mirror,
Do you see your true self? Or maybe there's something getting in the way?
We get it, self-discovery can be a real rollercoaster, especially during those wild pubescent years.
But here's the deal – you're not flying solo.
We've got a community here that's got your back, ready to cheer you on and lift you up.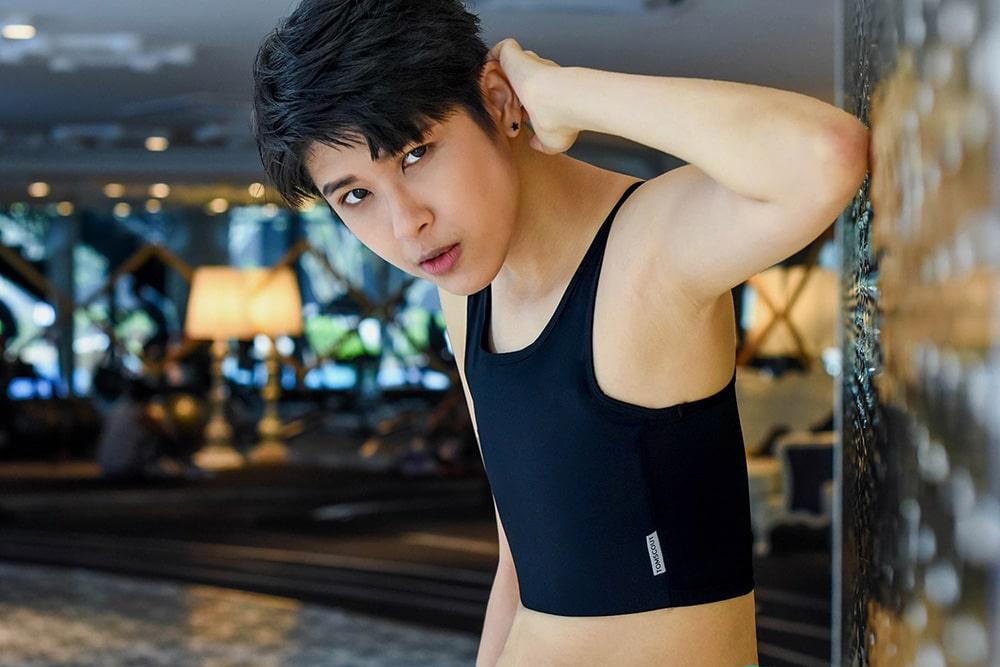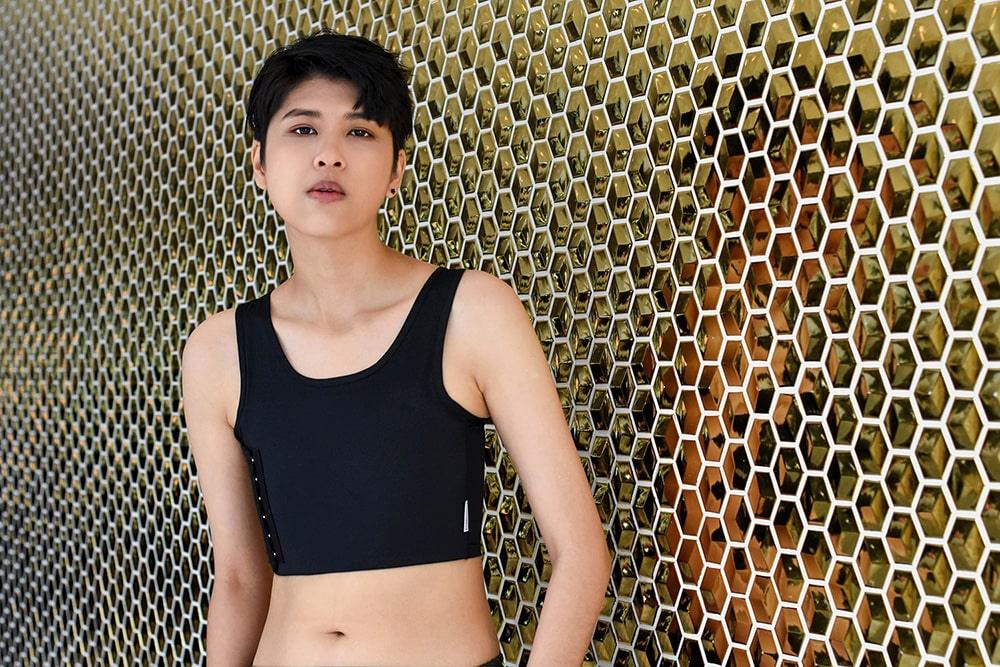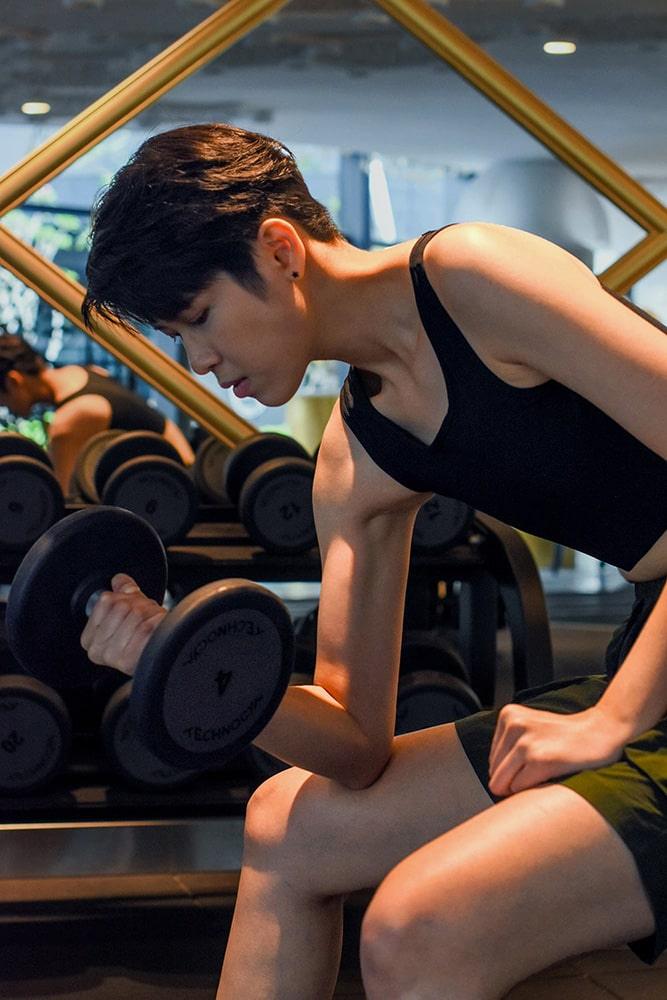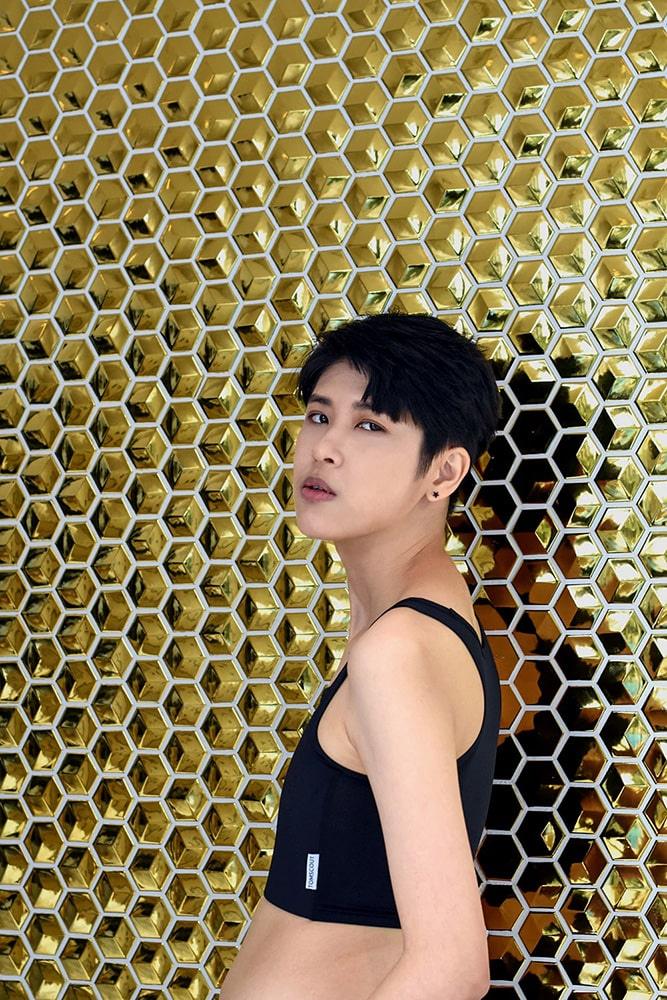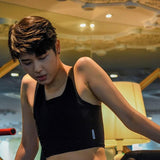 Item is in stock
Hurry, Only

10

Left!
Item is out of stock
Item is unavailable
Description

Size Guide

Size & Fit

Fabric

Features

Model Info
Achieve Your Best with STRENGTH - The Ultimate Bandage Binder
Introducing STRENGTH, the undisputed best-seller among bandage binders, designed to help you achieve the flattest chest possible.
Whether you're seeking daily comfort or enhanced performance during workouts and fitness programs, STRENGTH is your ideal choice.
Size XS: 74cm, 46kg (Sandra)
Size S: 79cm, 45kg (Nicole)
Size M: 79cm, 55kg (Teh)
Size L: 92cm, 62kg (Jay)
Size XL: 92cm, 70kg (g.w.)
Size 2XL: 99cm, 69kg (Xavier)
Size 3XL: 105cm, 69kg (Ben)
Size 4XL: 115cm, 82kg (Fin)
If you're in between two sizes with only 3cm+-, we suggest opting for the smaller size for this bandage binder. This binder is meticulously crafted using stretchable fabric, allowing for flexibility while ensuring a snug and comfortable fit.

However, if you have broader shoulders or your weight exceeds the recommended range by more than 10kg, we recommend choosing the larger size. This choice ensures ample room and enhanced comfort when wearing the binder.
Constructed from a robust blend of 88% polyester and 12% spandex lycra fabric, this chest binder offers both durability and the flexibility you need for an optimal workout experience.
Why Choose STRENGTH:
● Unmatched Support: With a 20cm wide elastic band (the 'bandage'), STRENGTH provides unparalleled support, ensuring a smooth and flatter chest appearance.

● Versatile Design: This binder conveniently fits under any activewear, allowing you to wear it during workouts, fitness programs, or anytime you desire.

● Secure Fit: Featuring 4x6 rows of easy on and off hooks, it guarantees a secure and comfortable fit, all while delivering a seamless finish.
● Size: M
● Bust: 31" (79cm approx)
● Height: 5'8" (178cm approx)
● Weight: 120lbs (55kg approx)
The Ultimate Choice for Daily Wear and Workouts. Don't Miss Out on the Perfect Combination of Performance and Affordability.
Unlock Your Inner Brilliance with STRENGTH
and you shall shine like a diamond.
"

I honestly didn't think binders would ever work for me. I'm a G cup with chronic chest pain, binders seem like a really bad idea.

When I saw the Strength, I thought it was worth a try, and it's been the best decision I've made this year. I didn't realize binding would give me this much euphoria. I can't wait to order more!

Thank you, Tomscout, for making this enby incredibly happy.

"
"

My kid turned 16 last month and she told me that she is a non-binary, which this takes her a very long time of her self-discovery.

She ask me a chest binder as a first Pride present, and when she put the binder on, the smile on her face said it all.

A moment of pure joy and I knew that I made the right decision to support her on the gender journey.

"
"

This binder has given me the strength to break free.

Not just the physical change, also the mental and emotional liberation.

"