Embrace Your Unique Style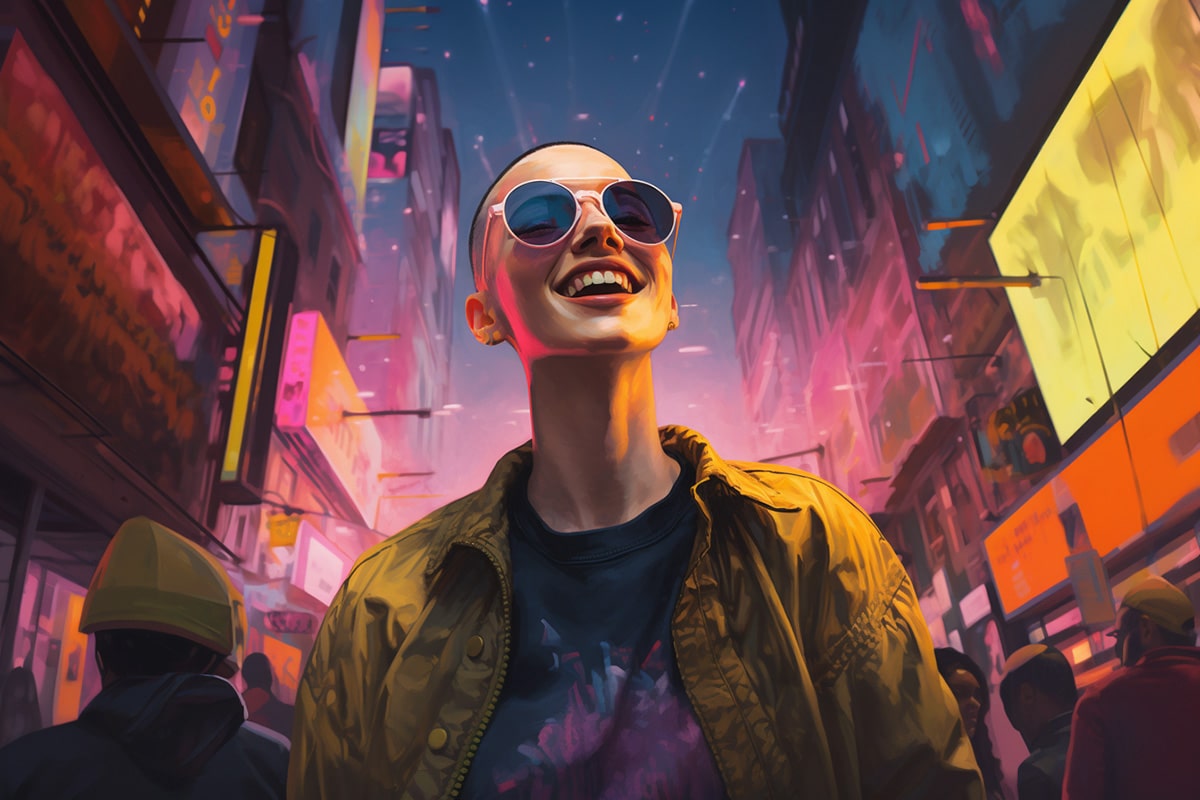 There are people like you and me, born with a unique spark that sets us apart.
Our thoughts and attire break the mold. We are the free spirits who run wild and embrace our truest inspiration.
We are not ordinary people confined to societal norms.
We play by our own rules and strive for comfort in our daily lives.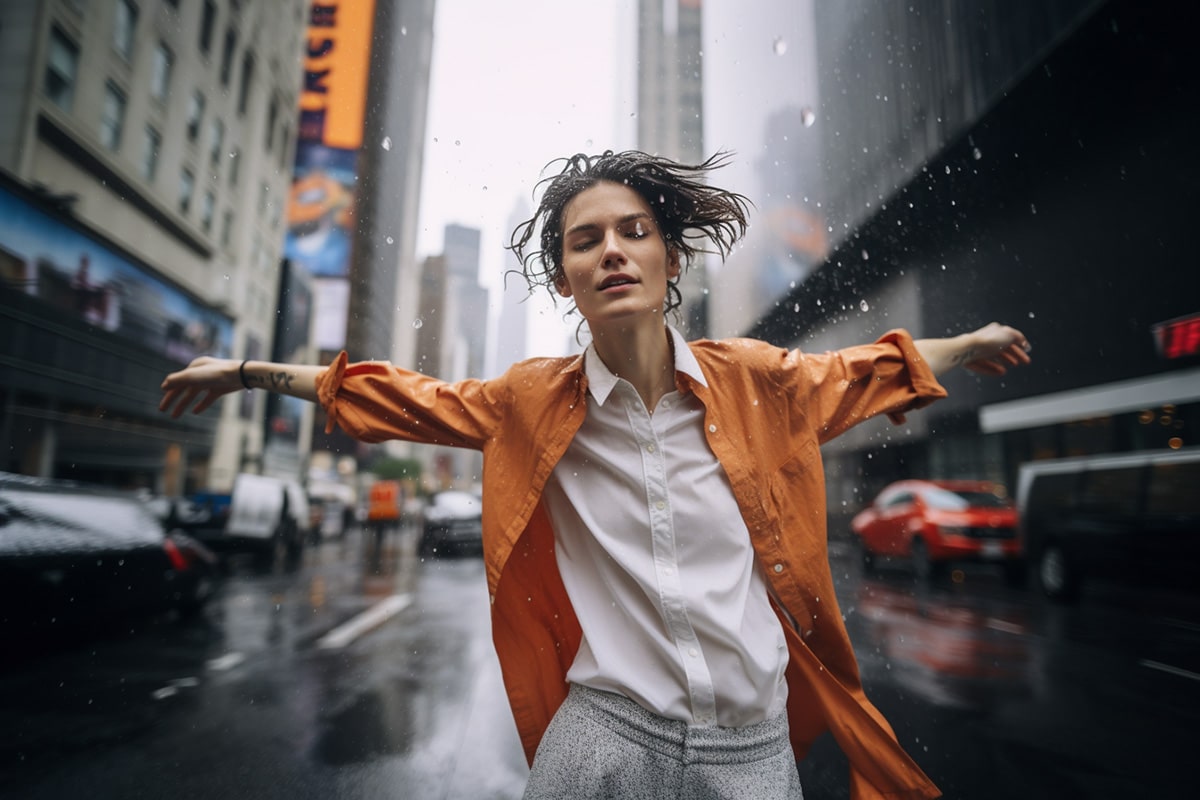 Traditional women's tank tops often let us down
with their tight-waisted and awkward designs.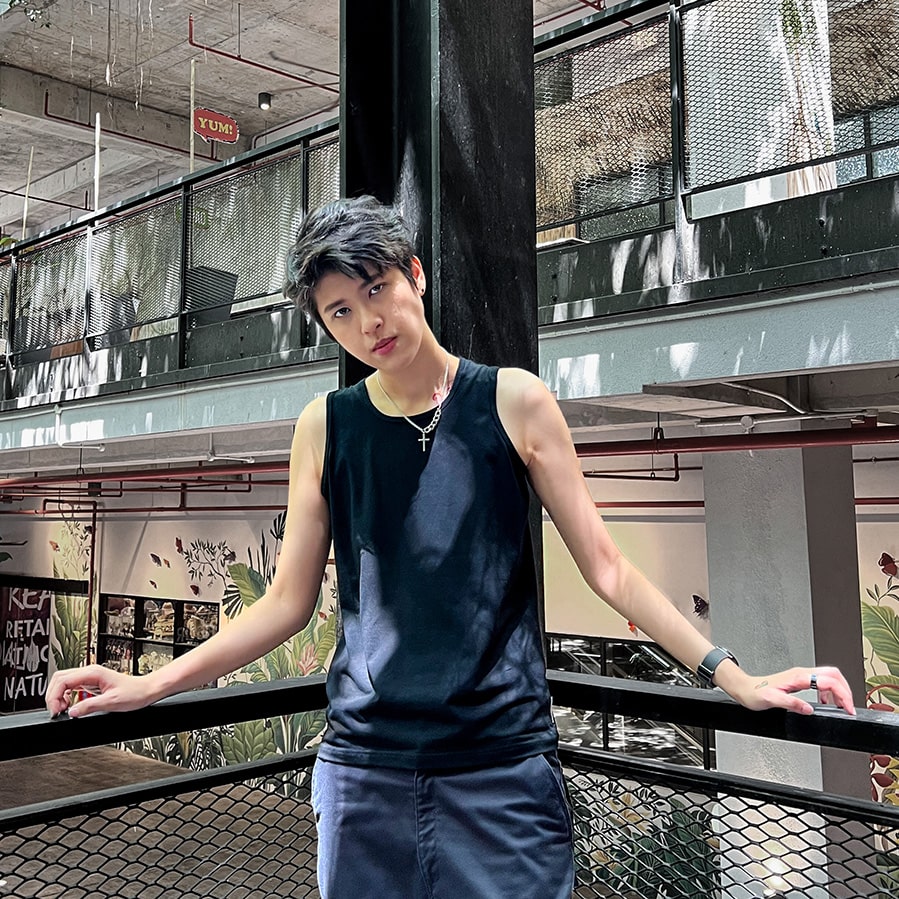 But we deserve better!
With INSPIRED, we herald a new era, one that caters specifically to you.
This versatile tank is your blank canvas,
ready for your personal touch whether you layer it up or wear it solo.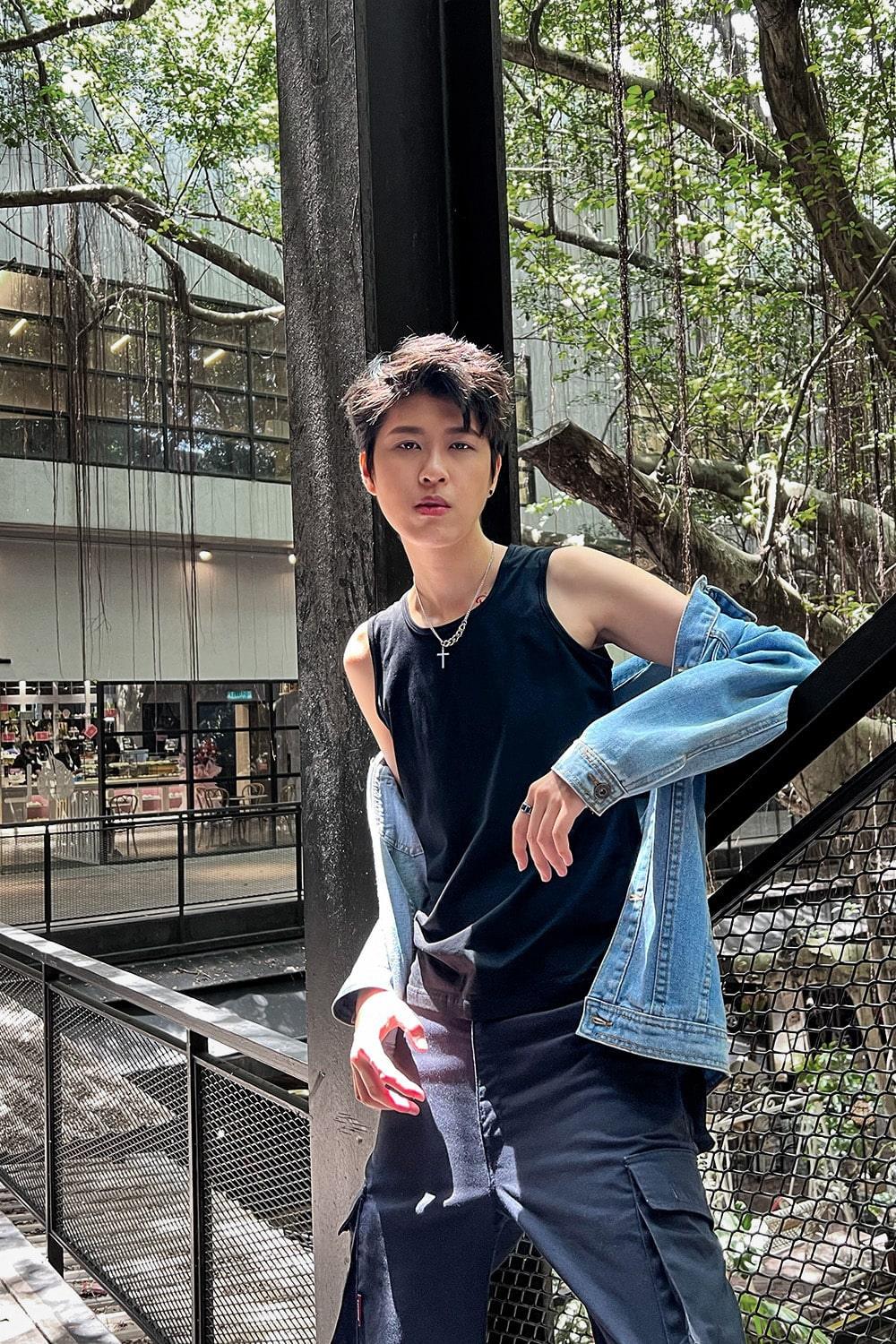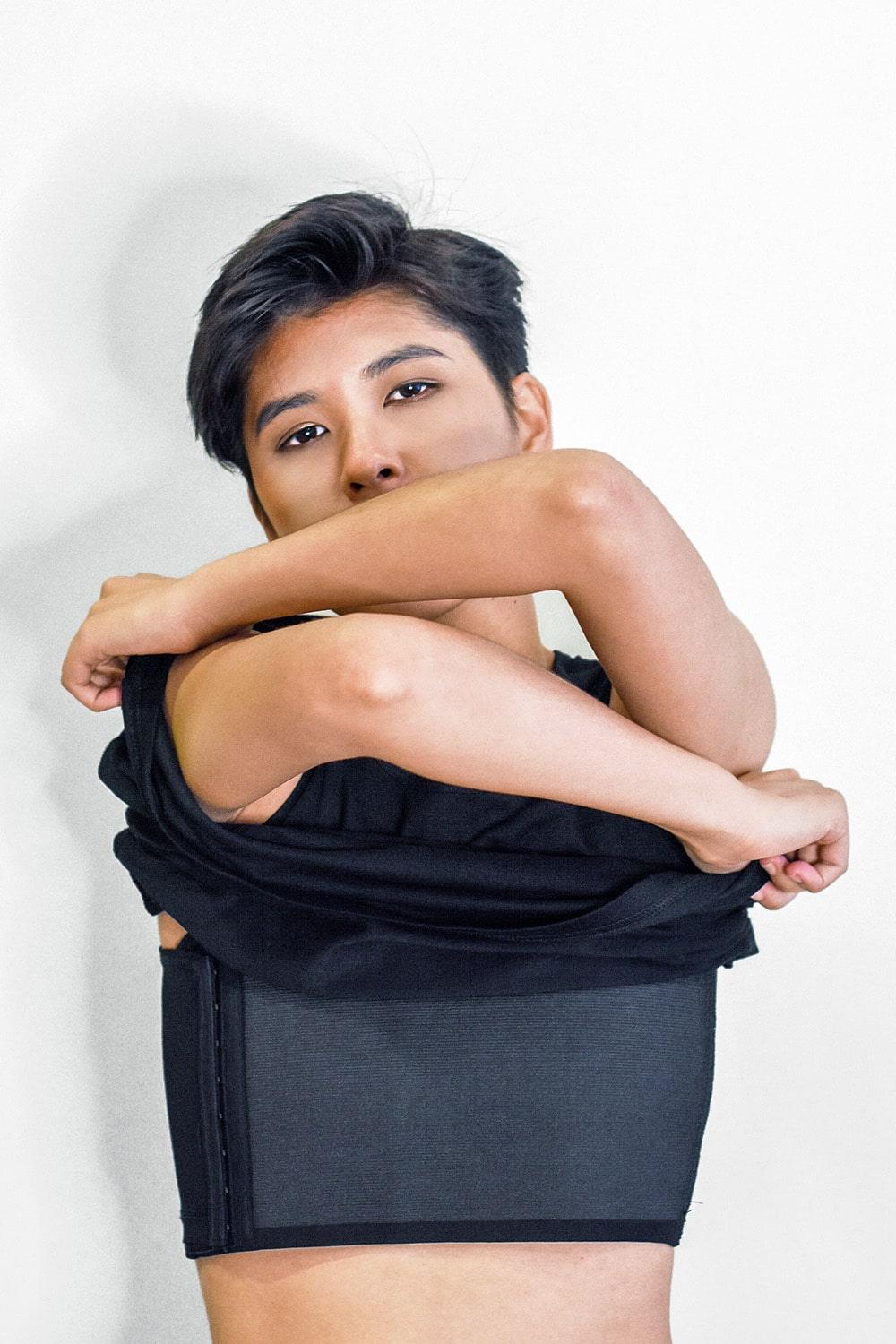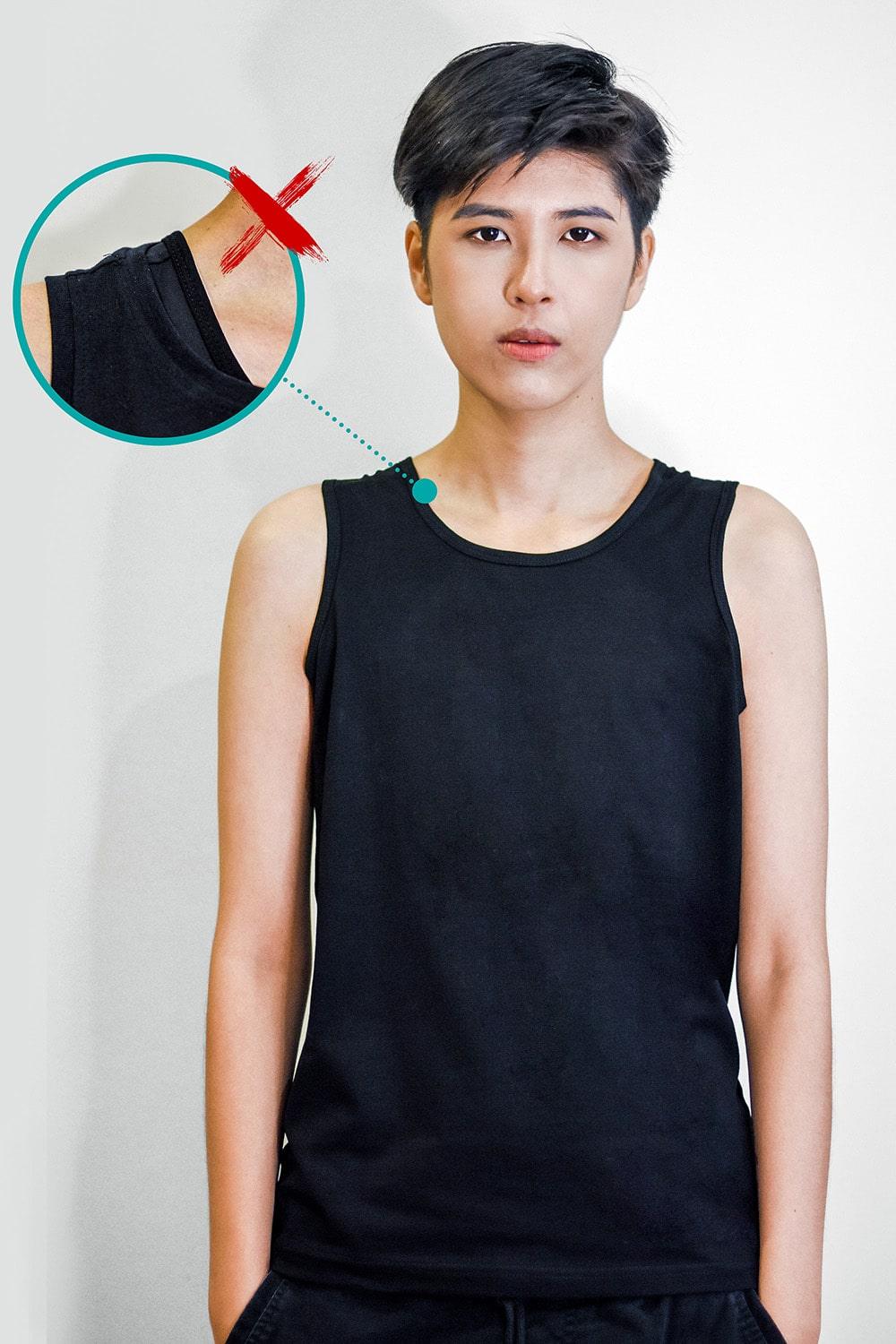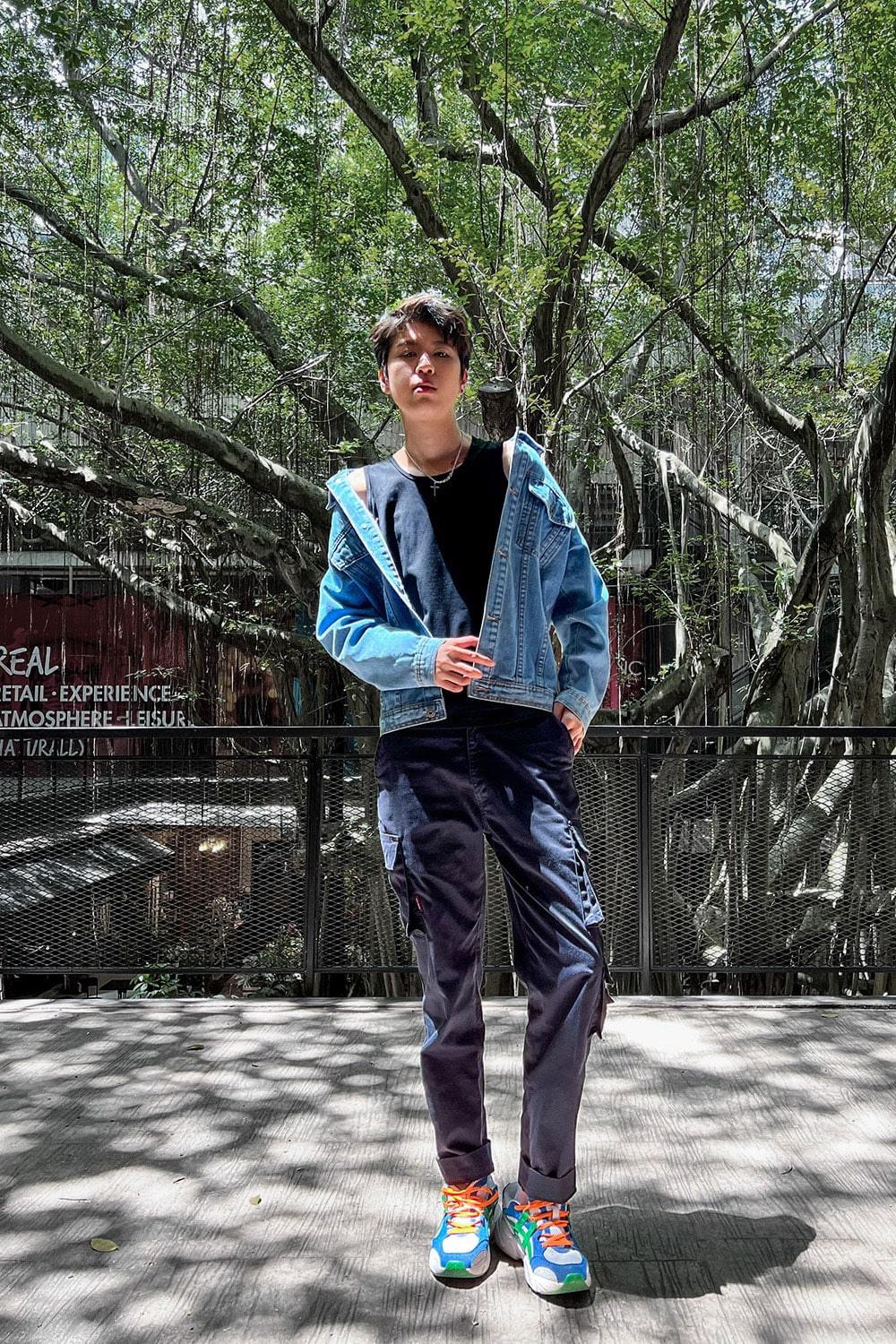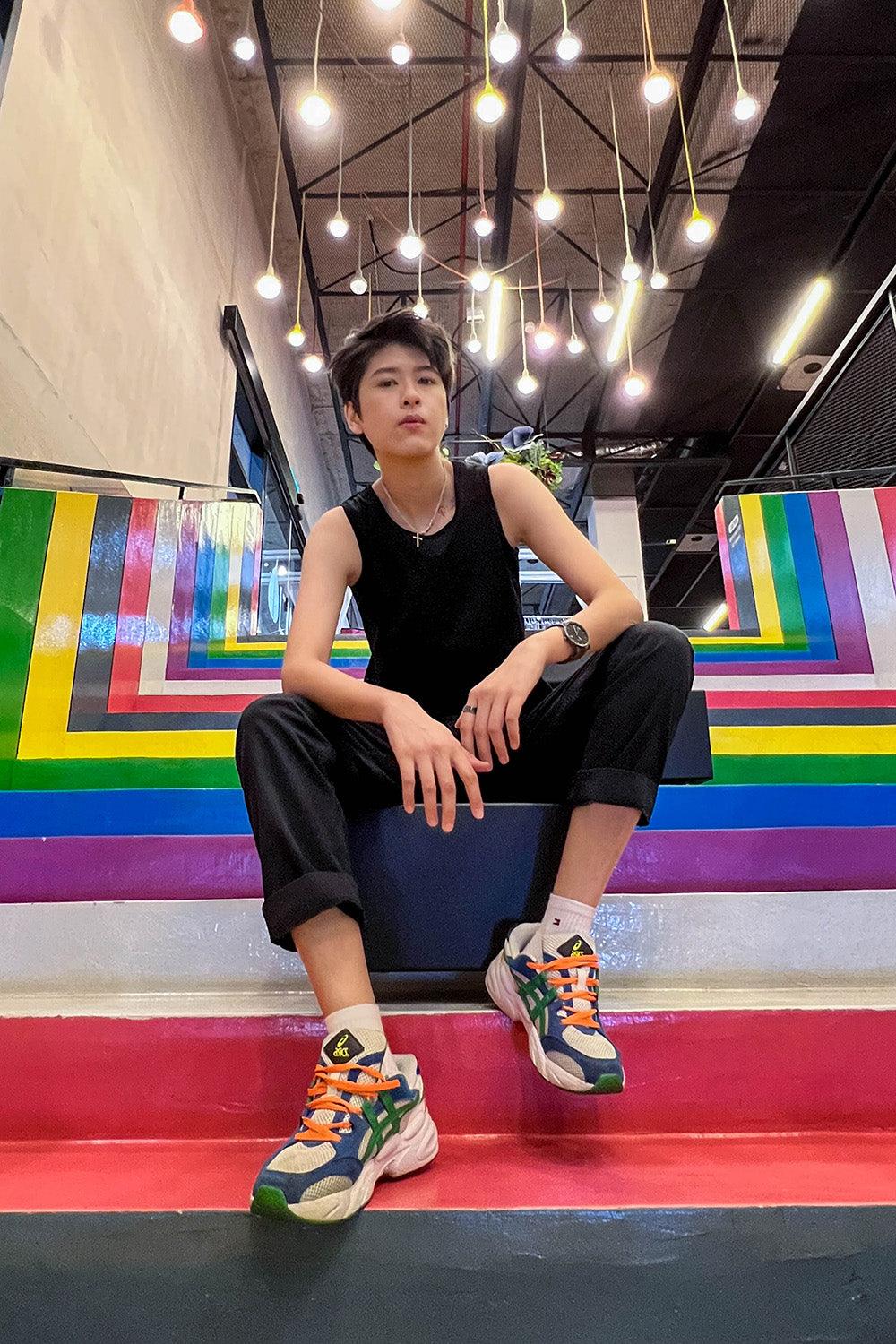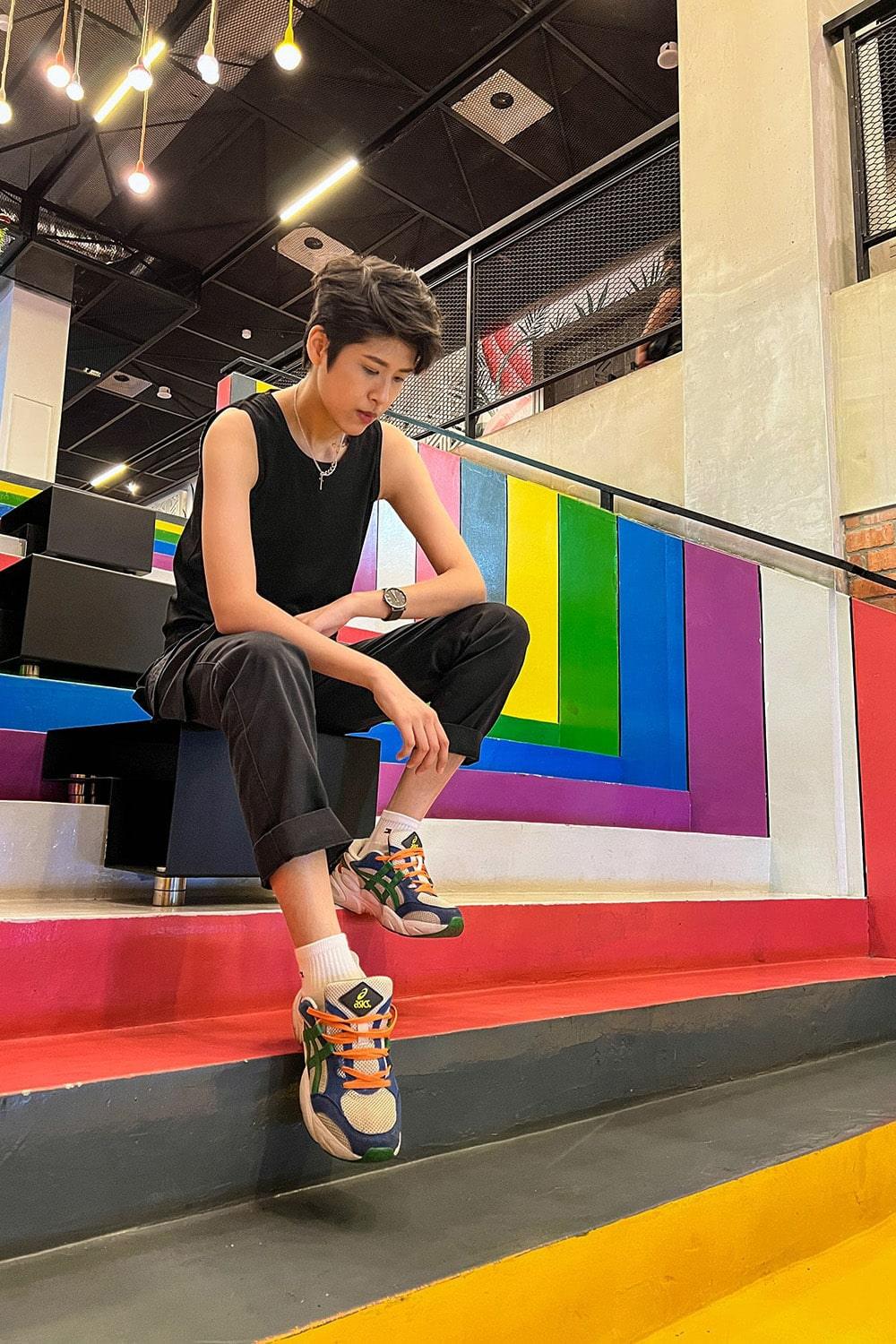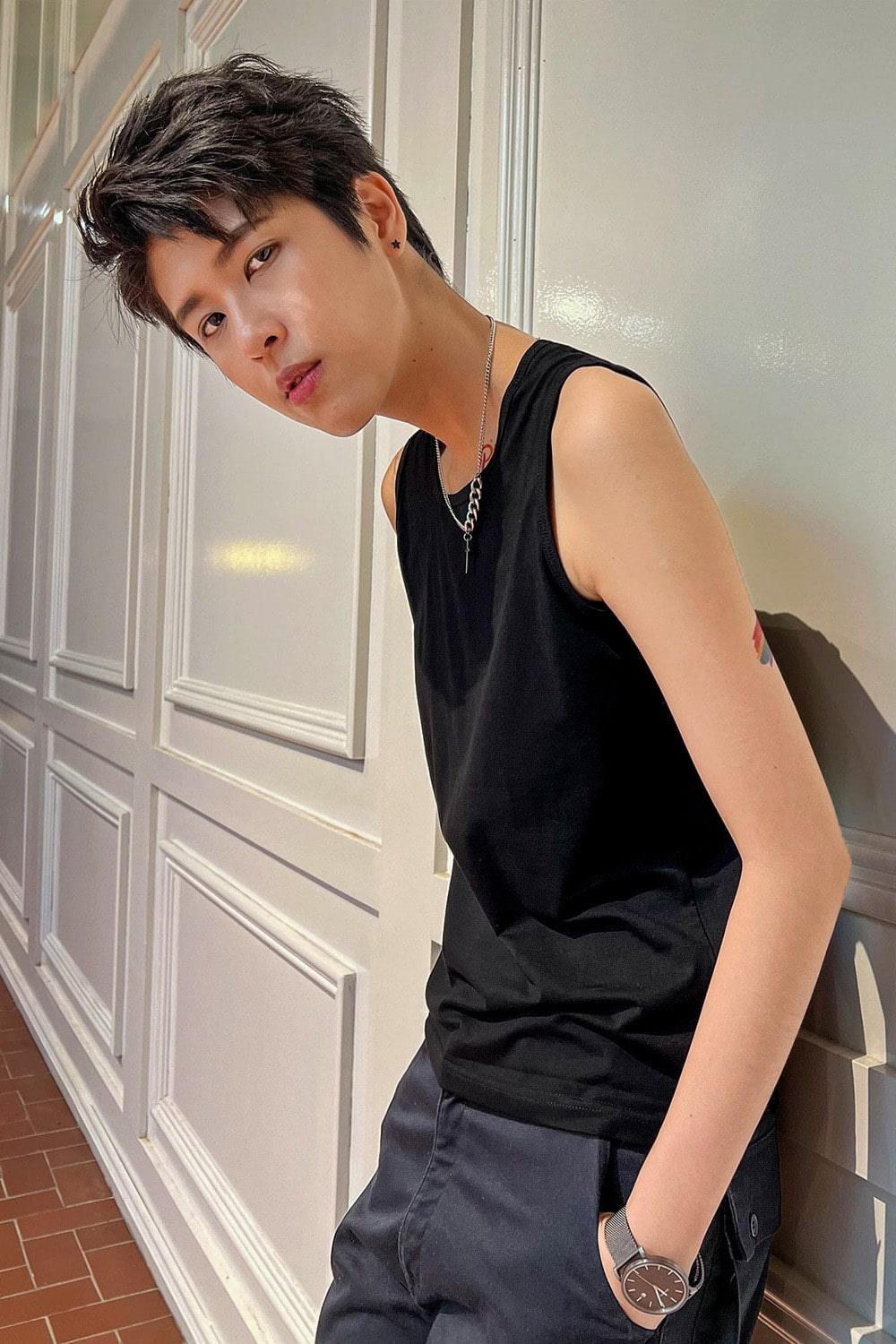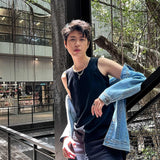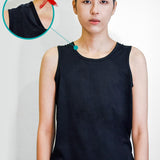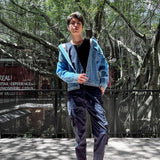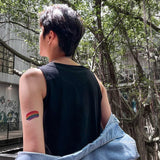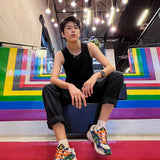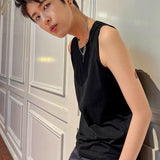 Item is in stock
Hurry, Only

14

Left!
Item is out of stock
Item is unavailable
Description

Size Guide

Size & Fit

Fabric

Features

Model Info
Crafted with Your Style in Mind - The Best-in-Class Tank Top Binder
Featuring a relaxed-fit tank top design and a discreet inner half bandage binder, INSPIRED offers the flattening effect you desire for a flattering appearance, ensuring you always look your best.
This versatile top shines on its own or layered under a stylish jacket, making it the ideal choice for all your everyday outfits – from a night out to everyday errands.
Size XS: 75cm, 42kg (Min)
Size S: 80cm, 40kg (Mag)
Size M: 79cm, 55kg (Teh)
Size L: 85cm, 58kg (Kandy)
Size XL: 90cm, 68kg (Wong)
Size 2XL: 100cm, 68kg (Selena)
Size 3XL: 104cm, 79kg (Faiza)
Size 4XL: 107cm, 82kg (Tan)
If you find yourself in between two sizes, choose the larger size, especially if you have broad shoulders or your weight falls outside the recommended range.

Moreover, if you prefer an oversized style, the larger size may be the perfect fit for you.

Opt for the smaller size if you consider yourself to be slimmer or underweight or if you prefer a tighter fit.
INSPIRED was thoughtfully crafted from a blend of 94% cotton and 6% spandex fabric, chosen for its exceptional breathability and flexibility.

You'll enjoy all-day comfort and style, no matter what the day holds.
Why Choose INSPIRED:
● Discreet Inner Bandage Binder: Equipped with a 20cm elastic bandage, ensures a secure and hidden fit under the tank top, providing the comfort you deserve.

● Expanded Color Range: Explore a wide array of colors to find your favorites and elevate your daily style.

● Secure Fit: Featuring 4x6 rows of easy on and off hooks, it guarantees a secure and comfortable fit, all while delivering a seamless finish.
● Size: M
● Bust: 31" (79cm approx)
● Height: 5'8" (178cm approx)
● Weight: 120lbs (55kg approx)
Top Choice for Stylish Comfort
A Tank Top Binder where you don't have to compromise on comfort. It's the classic, a must-have, always in style.
The flawless blend of fashion and function,
it's time to elevate your game with INSPIRED.
"

I bought this binder to wear under open shirts and it's great!!

I love how it flattens my chest without making me feel constricted. Truly a game-changer!

"
"

It's just so amazing and I absolutely love it, aside from the fact that I finally look how I want to look thanks to this binder, it's really comfortable.

I was actually surprised by how non-constricting it felt and I highly recommend it!

"
"

Had a mastectomy a year ago, great for stream lining my chest and hiding my side boobs 😁

"