The Freedom Binder
Empowering Lives, One Binder at a Time
It seems like you would love a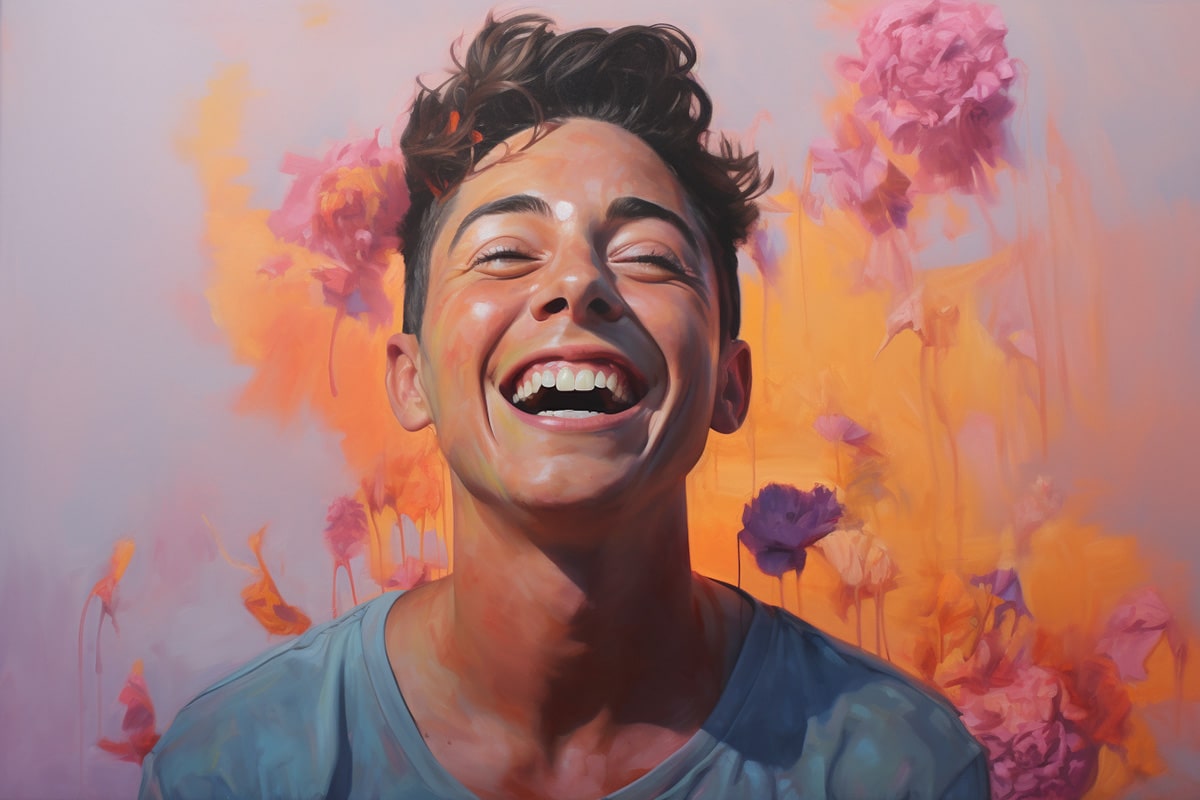 One Binder at a Time
Making a Difference in Our Community
We believe in the power of self-expression and self-discovery.

We understand that not everyone has the means to access the products that help them feel comfortable and confident in their own skin.

That's why we've created The Freedom Binder, a special program designed to support those on their journey towards self-identity and authenticity.

❤️
The passionate warrior in Scarlet (red)
Red, the first color on the pride flag, symbolizes life, while its vibrant tone represents love, courage, and energy.
It's a color associated with bravery and exuberance, making it a perfect match for those with extroverted and socially confident personalities.
💜
Our serene thinker in Lavender (purple)
Purple embodies the spirit of compassion, romance, and wisdom.
This shade is especially encouraging for introverted people, as it inspires the mystery and depth in their daily lives.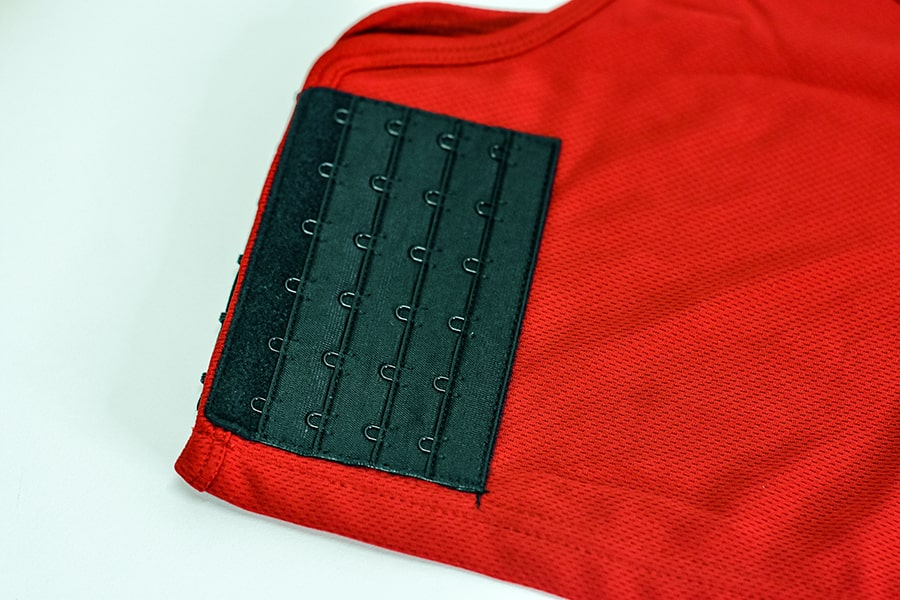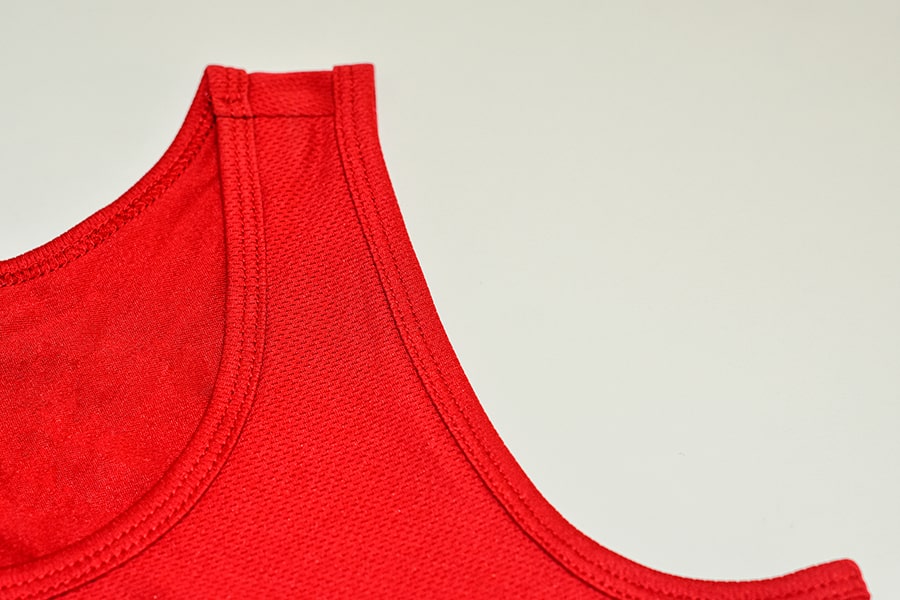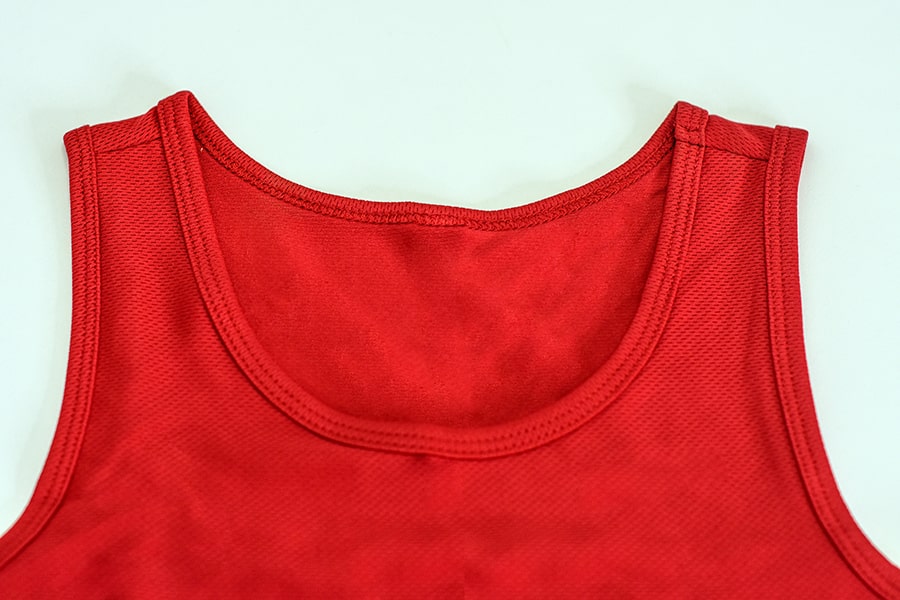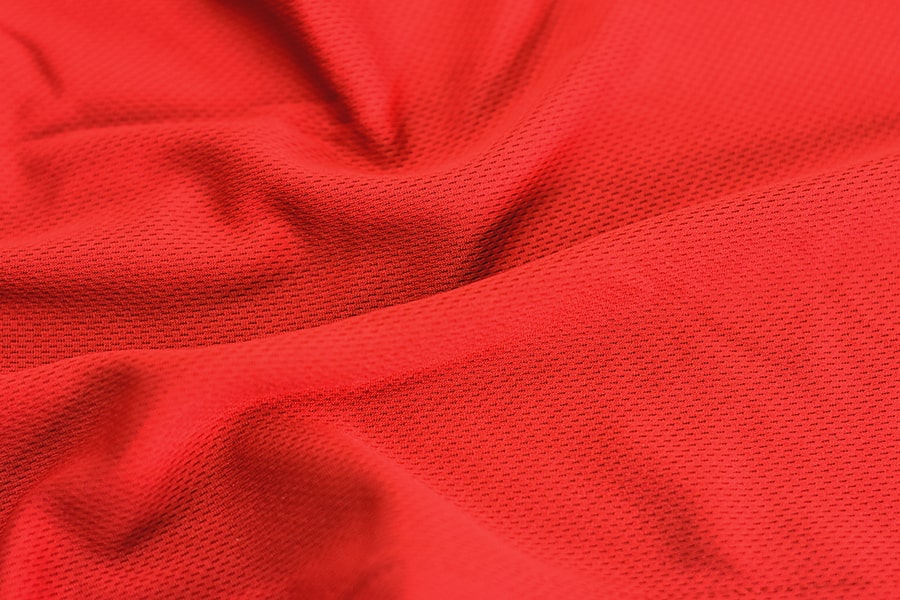 ⚠️Important Reminder⚠️
Before you submit the application:
👉 To ensure fairness and support genuine stories, we will now provide free binders exclusively to the Top Five Storytellers each month. To qualify, submit a true story and complete the form accurately.
👉 Submitting duplicate applications will result in processing delays. If you submit multiple applications, both will be forfeited.
👉 Please note that any applications with the response "I don't know or I can't measure" will be automatically forfeited, even if your story is compelling.
(Do not ChatGPT us, we as a human can tell from your story.)
STEP 1
Can I buy myself a binder?
If your answer is "NO" or if there's someone in need, proceed.
STEP 2
To get started:
1. Follow our IG: @tomscout.official
2. Fill in the Google Form correctly.

(Applications with false or incomplete information will be automatically forfeited)
STEP 3
Sharing is caring
Spread the word to those who might need this opportunity. The more people we can help, the longer we can continue this program.
LAST STEP
Knock knock
If you have followed all the instructions above, expect The Freedom Binder to arrive at your doorstep very soon.
FAQs
Is it guaranteed that I will receive a Free Binder after submitting the form?

No, receiving a free binder is not guaranteed. Each month, only the Top Five Storytellers will be selected to receive a brand new Freedom Binder.

To increase your chances of being chosen, be sure to write a compelling and true story about why you would love to own a TOMSCOUT Binder.

(Make sure your submission on the Google Form is well-written.)
Am I qualified for the Freedom Binder?

Yes, only if you can't afford to get one for yourself.

Please be consider that there are people around the world who are the minor or teenager and suffering from body dysphoria, but are too young to afford a binder for themselves.
Is there an age limit?

Yes, only available to individuals who are 16 years or older.
Will my application be cancelled after submitting the application?

Yes, applications with:
- missing or inappropriate body measurements
- incomplete shipping address and contact information
- purposes did not align with the objectives of our program. (eg: for fashion or cosplay)

All of the above applications will be cancelled automatically without further notice.
Do I need to pay the shipping fee?

Yes. Starting from October 1, 2023, all shipping charges will be the responsibility of the applicants.

This change is necessary because we have been experiencing issues with unsuccessful delivery attempts and non-collection, resulting in binders being automatically returned to TOMSCOUT.

To ensure a smooth and successful delivery process, applicants will need to cover the shipping costs if they wish to receive a Free Binder.
Is it a discreet packaging?

Yes, there will be no "chest binder" or "LGBTQ" indicated on the package, and we will declare the item as "sports bra" and "clothing" for the custom declaration.
Am I receiving a new or used binder?

It's a completely unworn, unwashed, undamaged 100% new item for all the Freedom Binder.
When will I receive the Freedom Binder?

We go through the application batch by batch monthly and contact you once we have approved the application if you have won the Top Five Best Storyteller.
How do I cancel the Freedom Binder?

Thank you for being honest and sparing the chances to others. If you no longer need the binder, just email us at info@tomscout.com
⚠️ NOTICE ⚠️
Custom Import Taxes Disclaimer
Please be aware that custom import taxes and declaration taxes may apply to shipments to certain countries.
TOMSCOUT cannot cover these taxes, and we want you to be informed about the process.
All of our shipments are declared with a standard value of SGD10.00. The declared item will be listed as either "clothing" or "sports bra."
Important Notes:
TOMSCOUT will not reship to the same applicant under the following circumstances:
👉 If you fail to resolve the declaration process.
👉 If you fail to collect the shipment from the Post Office.
👉 If the shipment is automatically returned to TOMSCOUT.