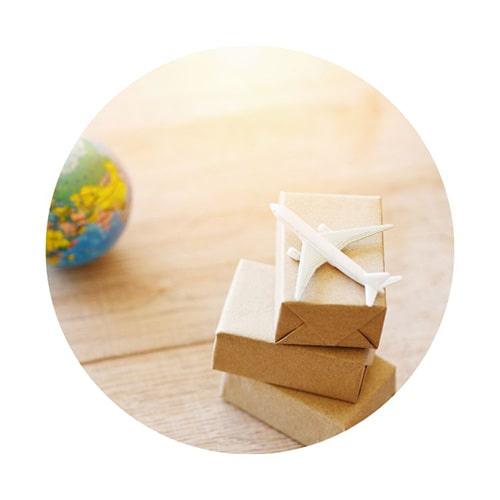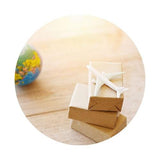 Please Note: This Item Is Not for Individual Sale.
This product is intended as an add-on for your convenience. To cover additional shipping charges or exchange order shipping fees.
Simply scroll to the bottom of the page and select SGD as the currency. Then, choose the desired quantity (e.g., 14 for SGD14.00) and proceed with your payment.
This ensures that your shipping process is hassle-free and meets your requirements.