Find Your Perfect Fit
A Chest Binder Size Guide
This guide will walk you through the steps to ensure a perfect fit.
(4-minute read)
At TOMSCOUT, we are not just about selling Chest Binders;
We are passionate about ensuring your comfort, confidence, and satisfaction. Our mission is to empower you on your journey to self-expression.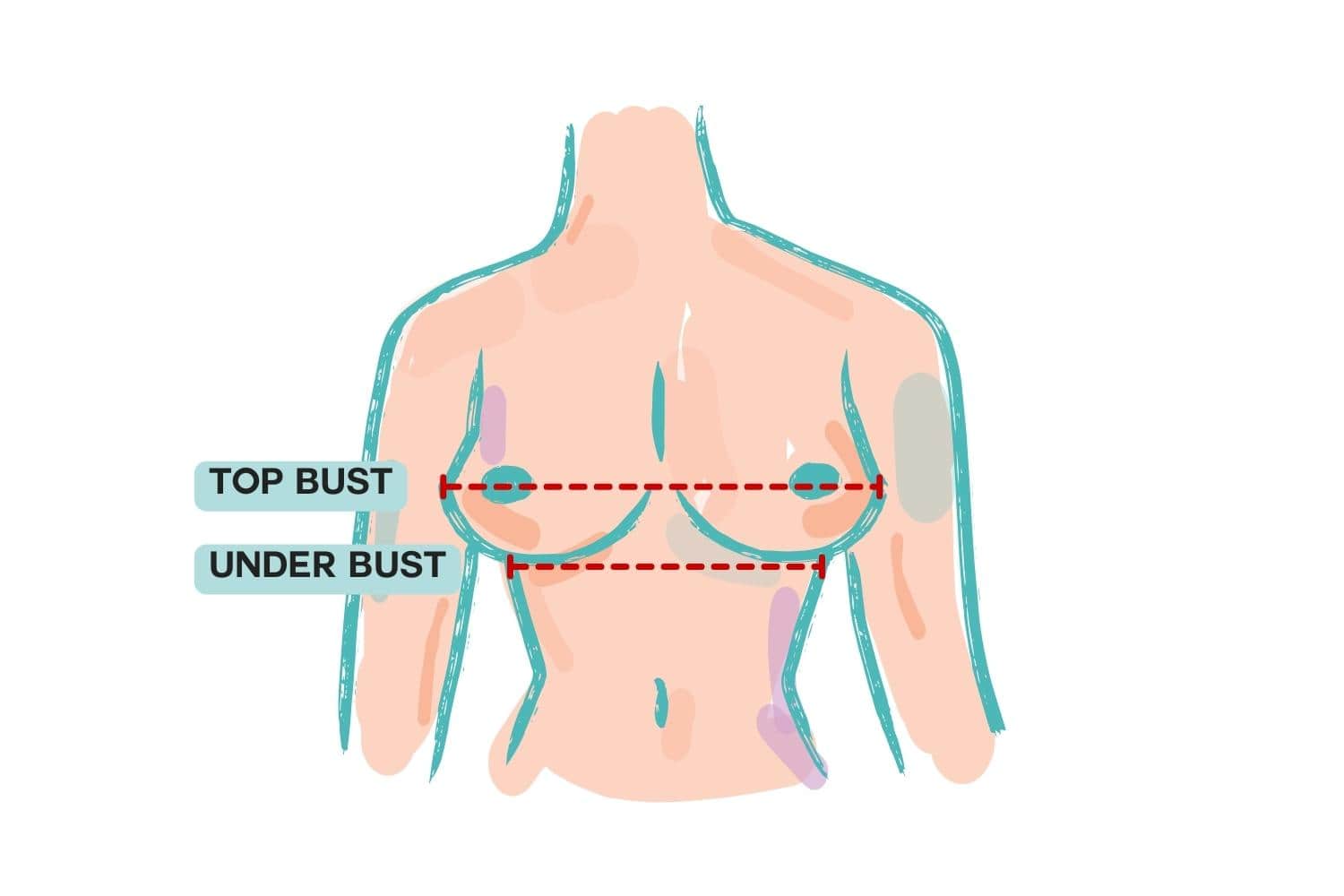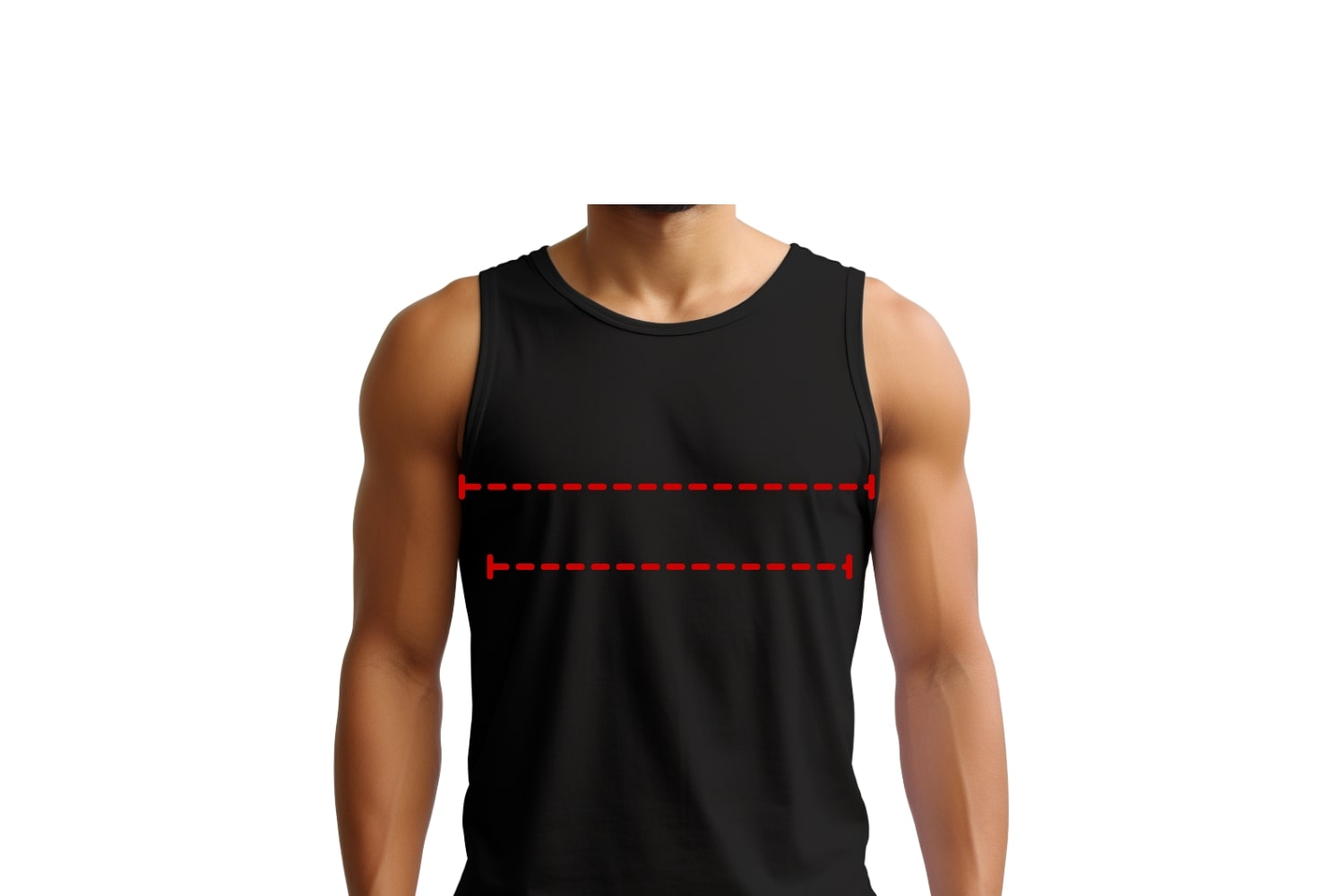 What is Top Bust?
The top bust measurement, often referred to as the "upper chest," plays a crucial role when choosing a chest binder.
This measurement represents the circumference of your chest, measured at its highest point, typically right under your arms.
Knowing your top bust measurement will ensure that your chest binder fits comfortably and provides the desired level of compression.
It's the first step to finding the perfect fit for your chest binder.
How to measure your Top Bust?
You will need a soft measuring tape or a piece of string that can be measured afterward.
Ensure the tape is snug but not tight, and measure across the fullest area of your bust (goes over the nipples and under the arms), holding the tape measure horizontally.
👕 To ensure the best fit, we recommend taking your measurements while unclothed. This will provide the most accurate results.
⚠️ Size charts can be found next to the sizing options, access them by clicking on 'Chest Binder Size Chart.' ⚠️
【Size Guide】
Our size guide is meticulously crafted using extensive customer data and their precise body measurements.
This comprehensive recommendation is tailored to help you select the most fitting size, perfectly aligned with your unique requirements.
【Size Finder】
Our Size Finder is an exclusive, in-house feature that provides personalized recommendations for each product.
It takes into account variations in fabric, elasticity, and textile dyeing processes that may influence sizing.
This ensures you get the ideal fit for your specific product.
By referring to both the 'Size Guide' and 'Size Finder' sections, you can make an informed decision to ensure that your chest binder fits comfortably and effectively.
Remember that choosing the right size is essential for your overall comfort and confidence.
Avoid Common Sizing Mistakes
⚠️ Skipping Measurements
Some people may assume they know their size, but it's essential to take accurate measurements to ensure a proper fit.
⚠️ Guessing
Guessing your size can often lead to disappointment, incorrect choices and result in an ill-fitting binder.
⚠️ Compression Levels
Not considering your preferred compression level can lead to discomfort and potential injuries.
⚠️ Ordering the Same Size from ABC Brand
Sizing can vary significantly between brands, even if the stated size seems consistent. Don't assume that your size with one brand will automatically translate to TOMSCOUT Binder.
⚠️ Overlooking Size Changes
If you've experienced changes in your body, such as weight loss or muscle gain, it's essential to re-measure and adjust your size accordingly.
⚠️ Overlooking Material Differences
Different binders are made from various materials, each with its stretch and compression qualities. Ignoring these differences can lead to a less-than-ideal fit.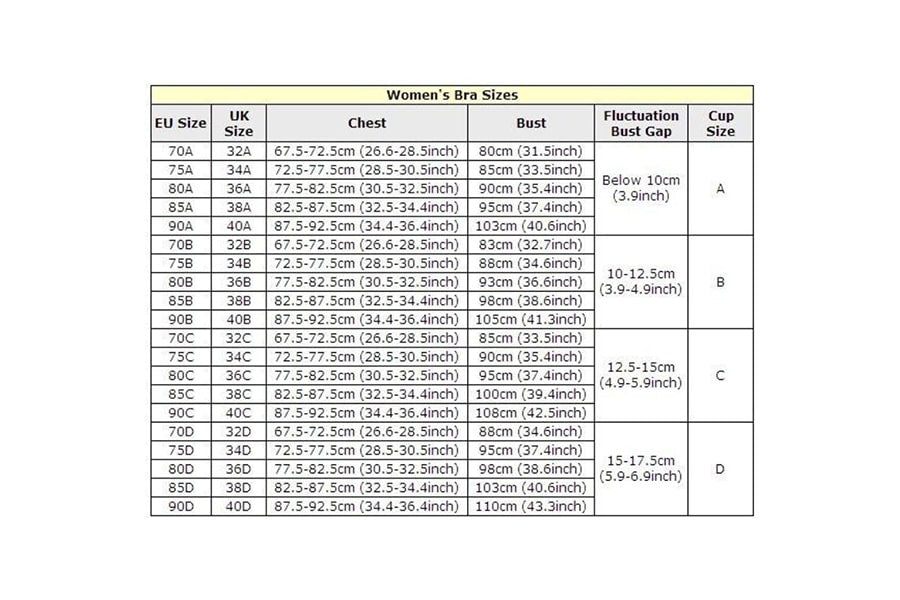 No Measuring Tape? No Worries!
If you don't have a measuring tape, you can still determine your binder size using your sports bra or women's bra size.
Explore the bra size to top bust converter chart for a helpful alternative.
Sizing Inquiries?
We are Here to Help 🥰
Whether you have questions, sizing dilemmas, or simply seek personalized guidance?
Feel free to reach out. We are committed to ensuring you find the perfect fit for your needs.