In a world teeming with diverse souls, where the allure of water calls to all kinds,
we all long for adventure, the peace of the seaside, and the
joy of being in the water.
Regardless of our different journeys, there's a common thread that binds us together -
the yearning for comfort and the desire to embrace our true selves.
But for many of us, a hidden fear holds us back,
even when surrounded by the beauty of nature.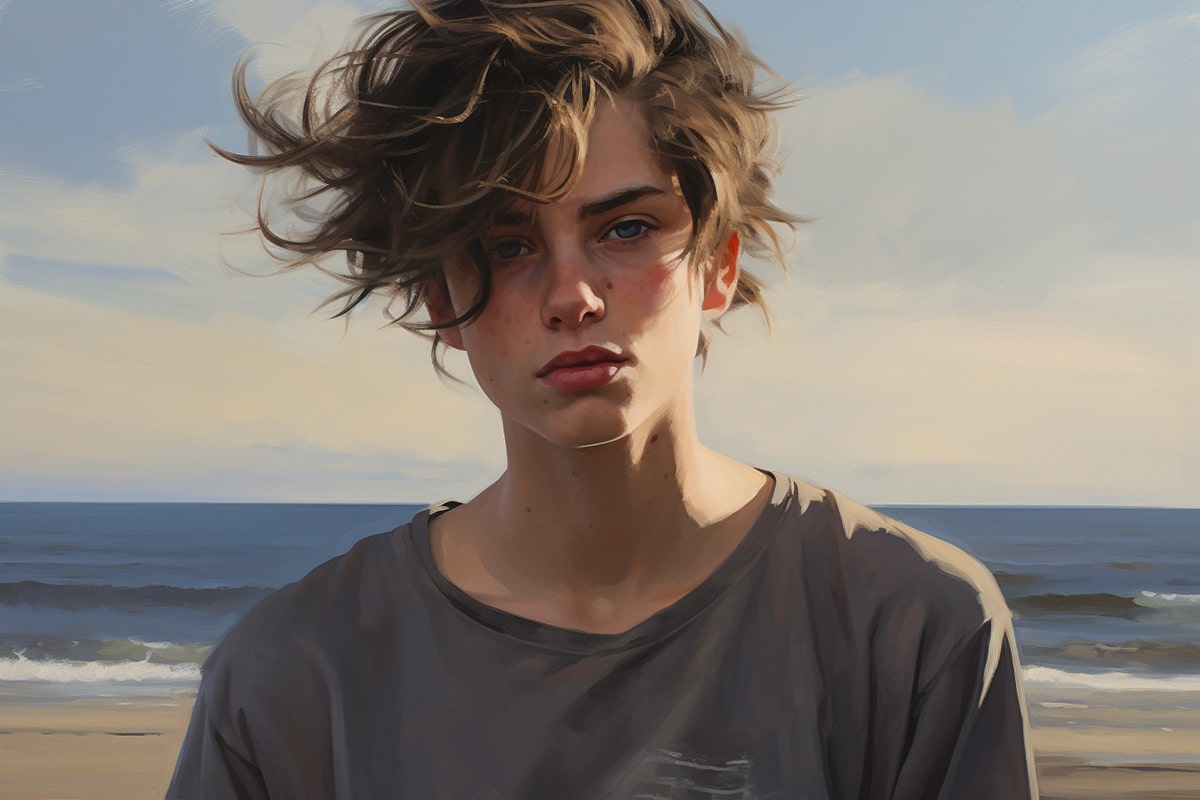 It's that invisible burden, that weight on our souls, which makes us hesitate
especially when others are watching. It's that feeling of not quite fitting in.
It's a peculiar irony that many of us feel out of place when it comes to swimwear.
We yearn for the simple comfort of a masculine look, yet there's a noticeable gap in swimwear designed to cater to us.
We are here to change the game,
a testament to the freedom of being oneself.
With our swimwear, we are embarking on a new era. It's more than just clothing;
It's an invitation to break free from conformity and to become one with the water.
The ocean, the lakes, and the pools are waiting,
and it's time to revel in the beauty of water.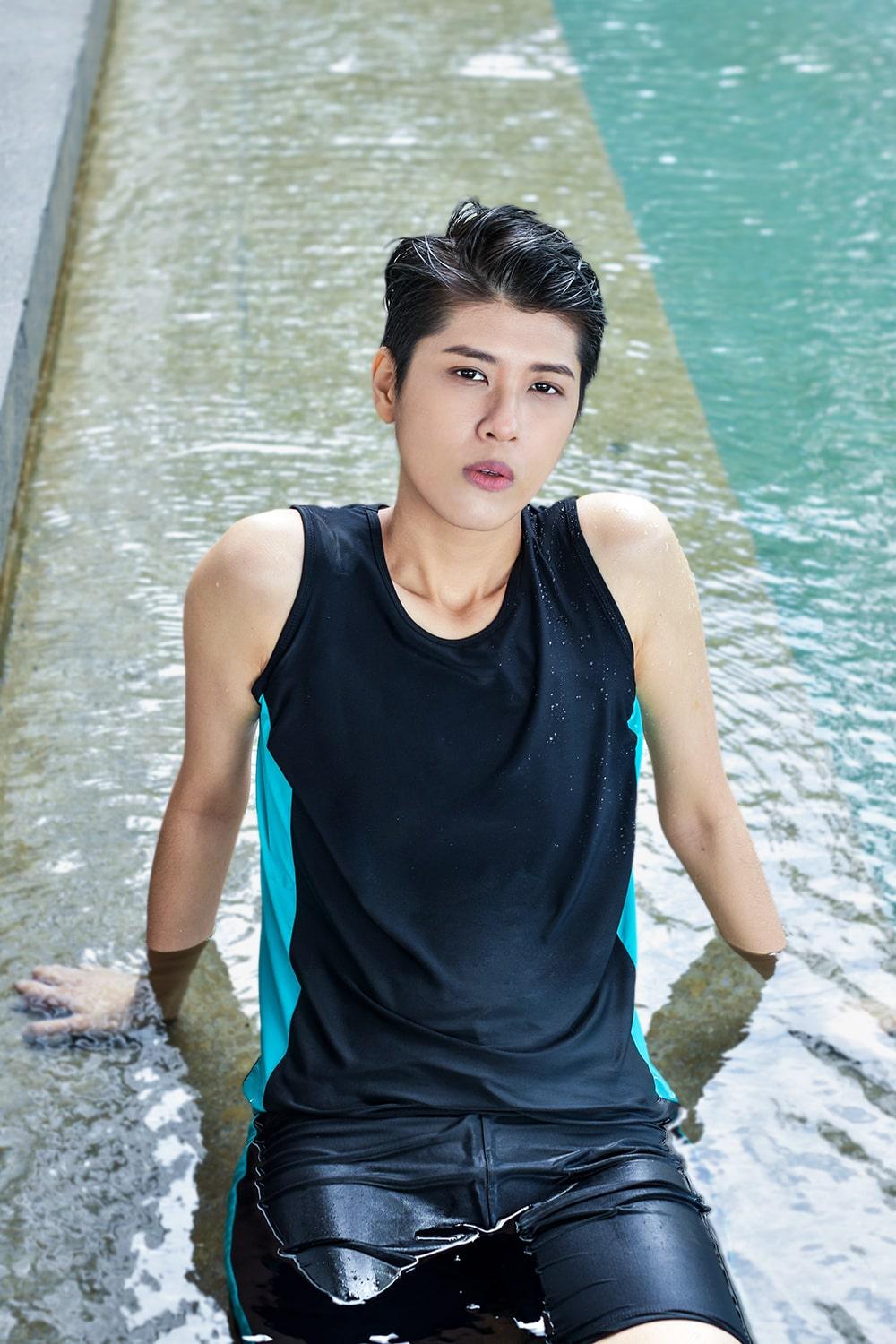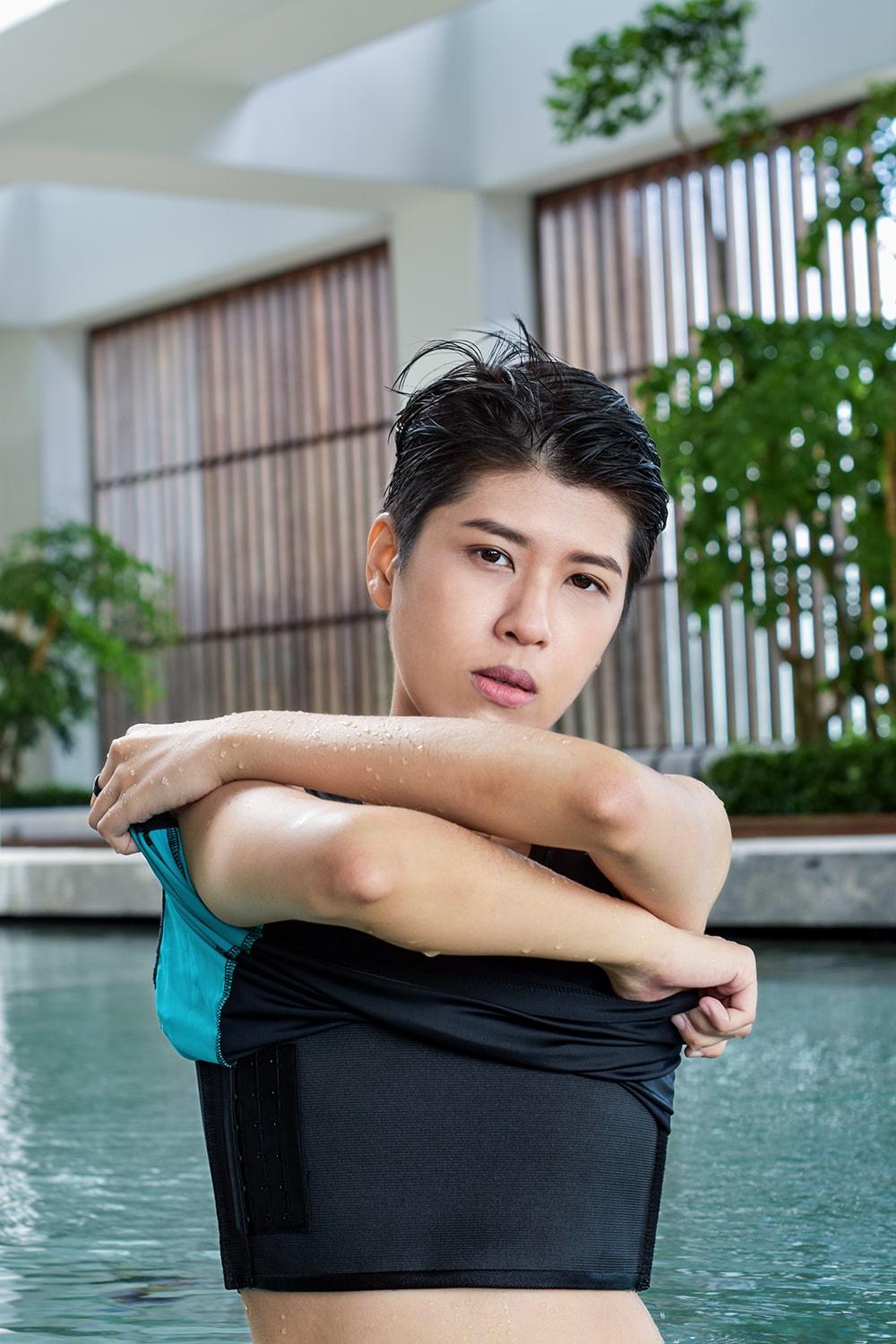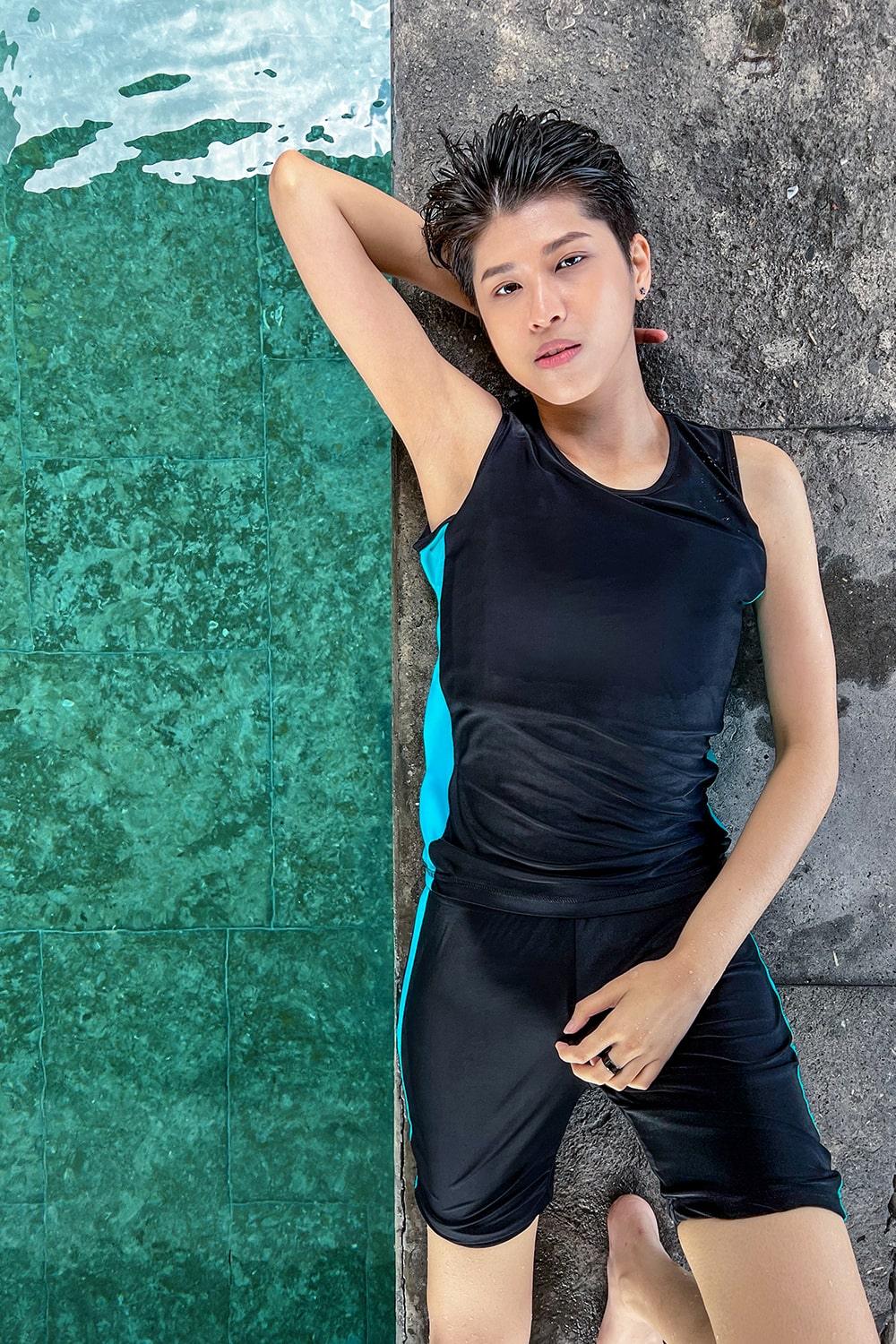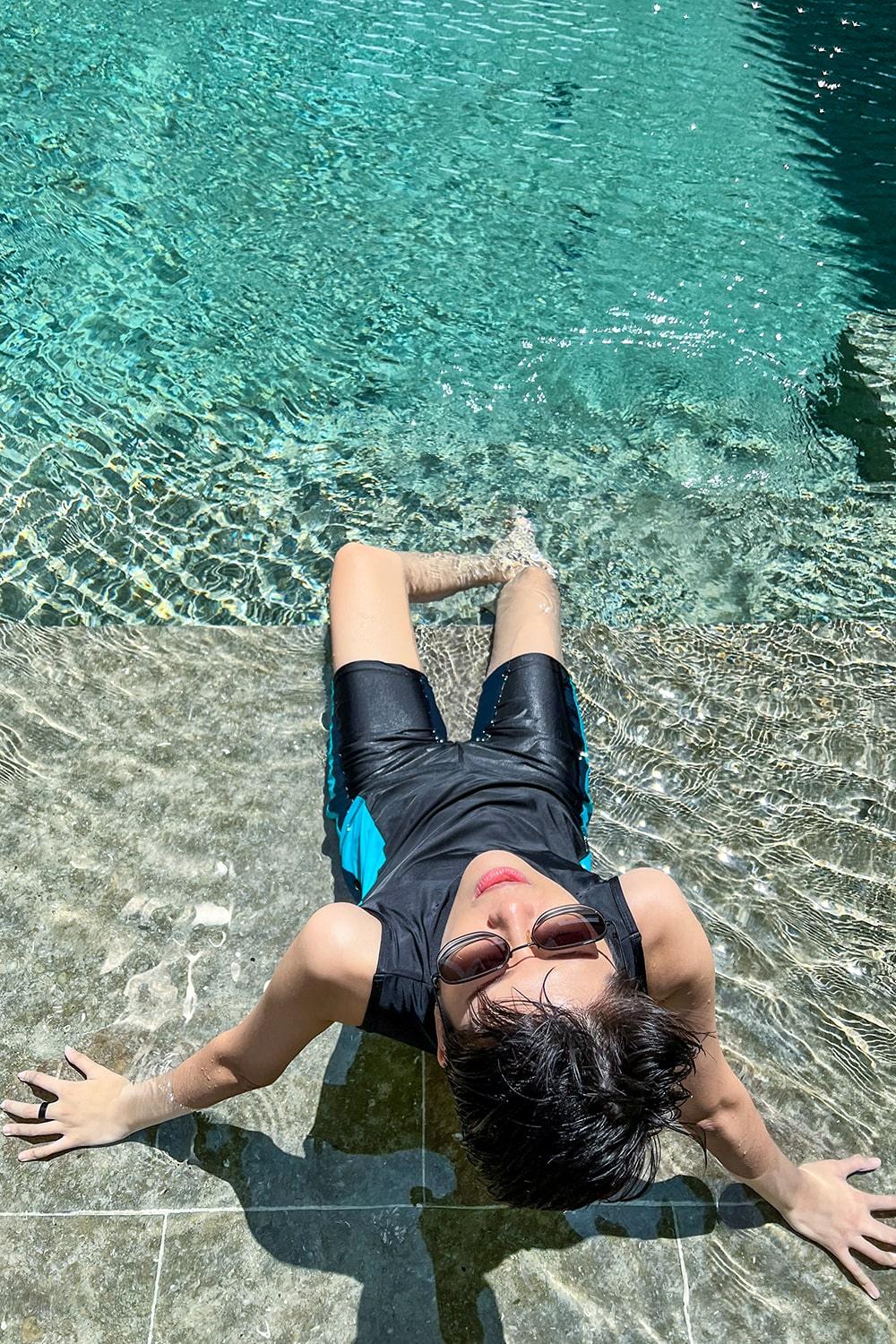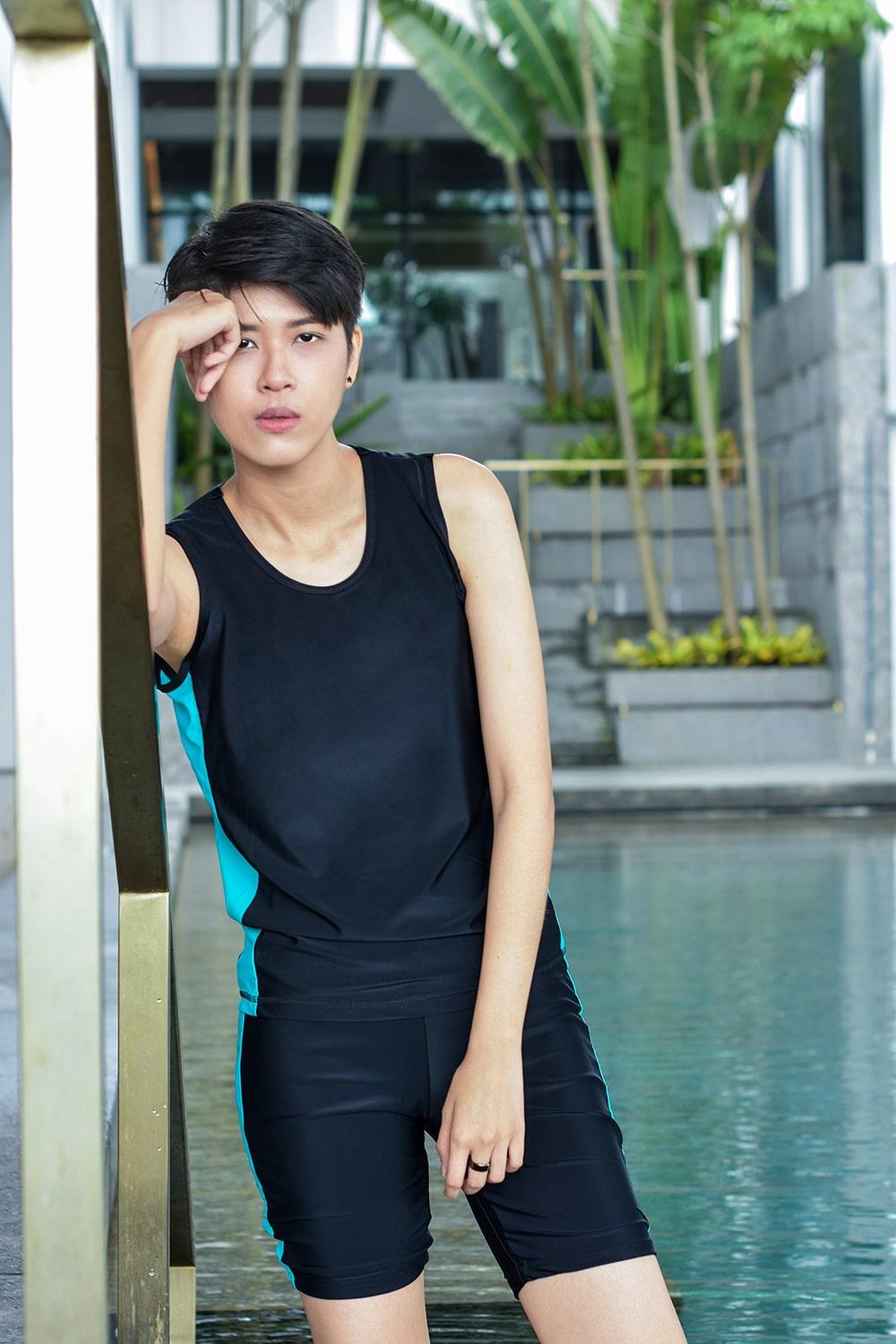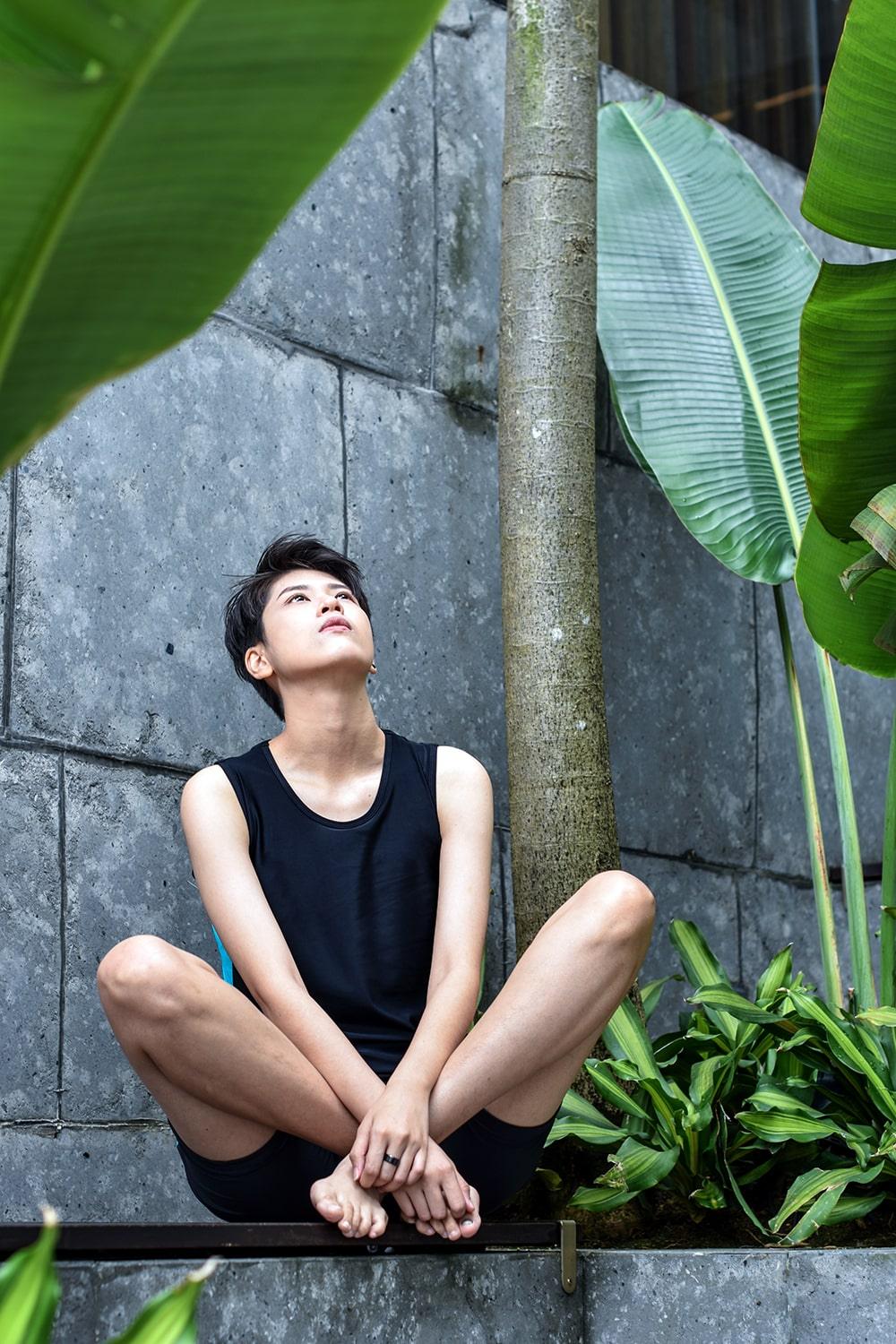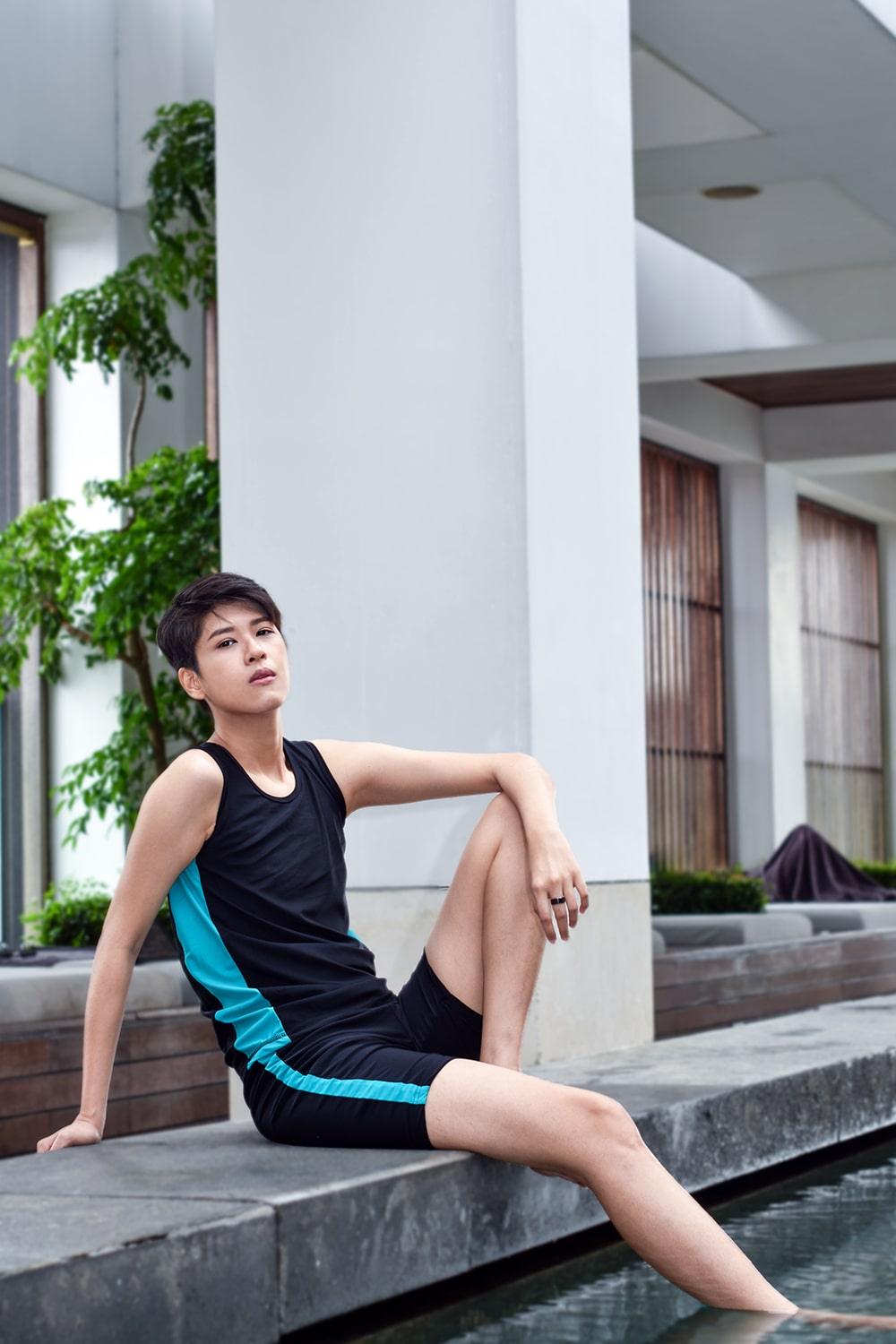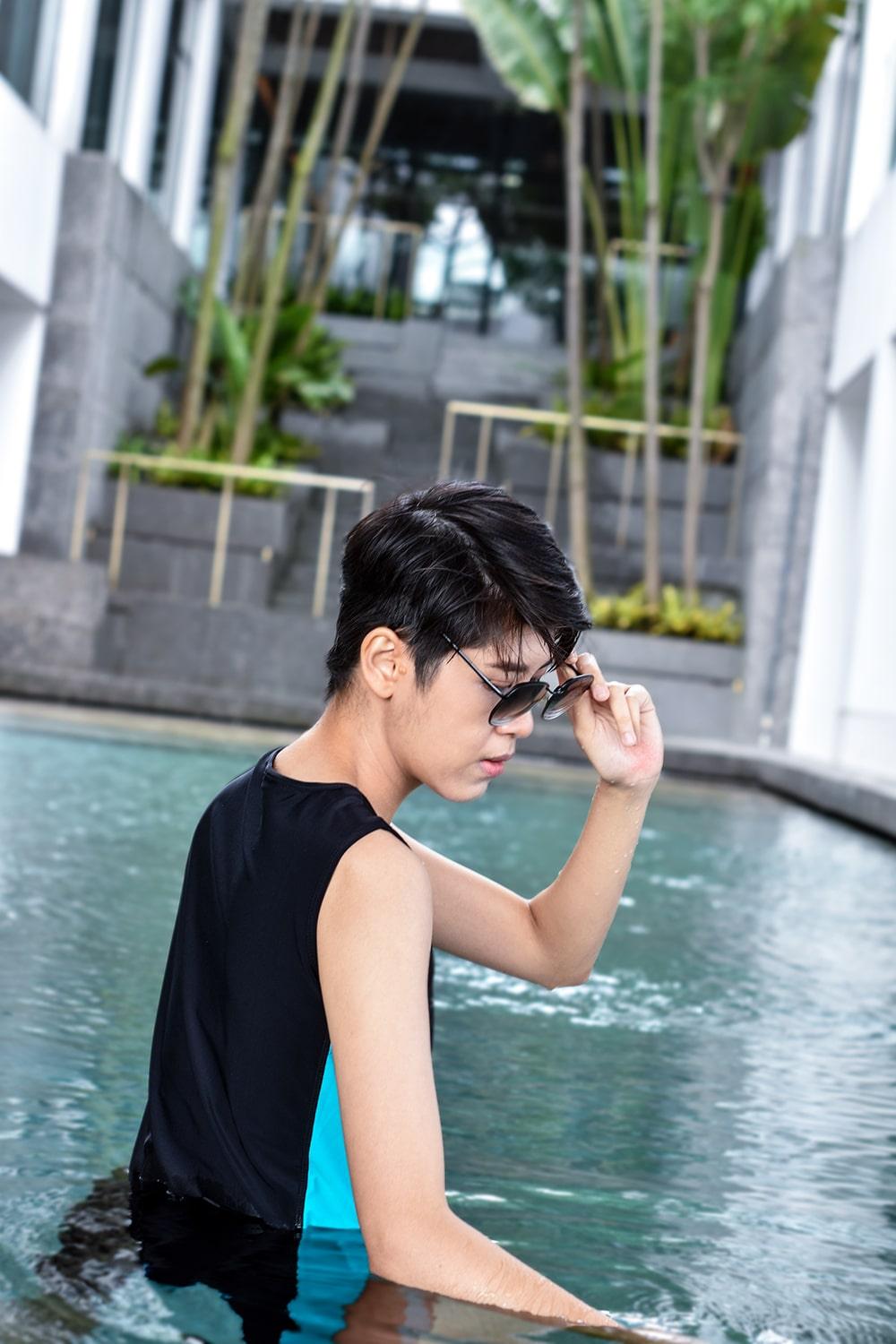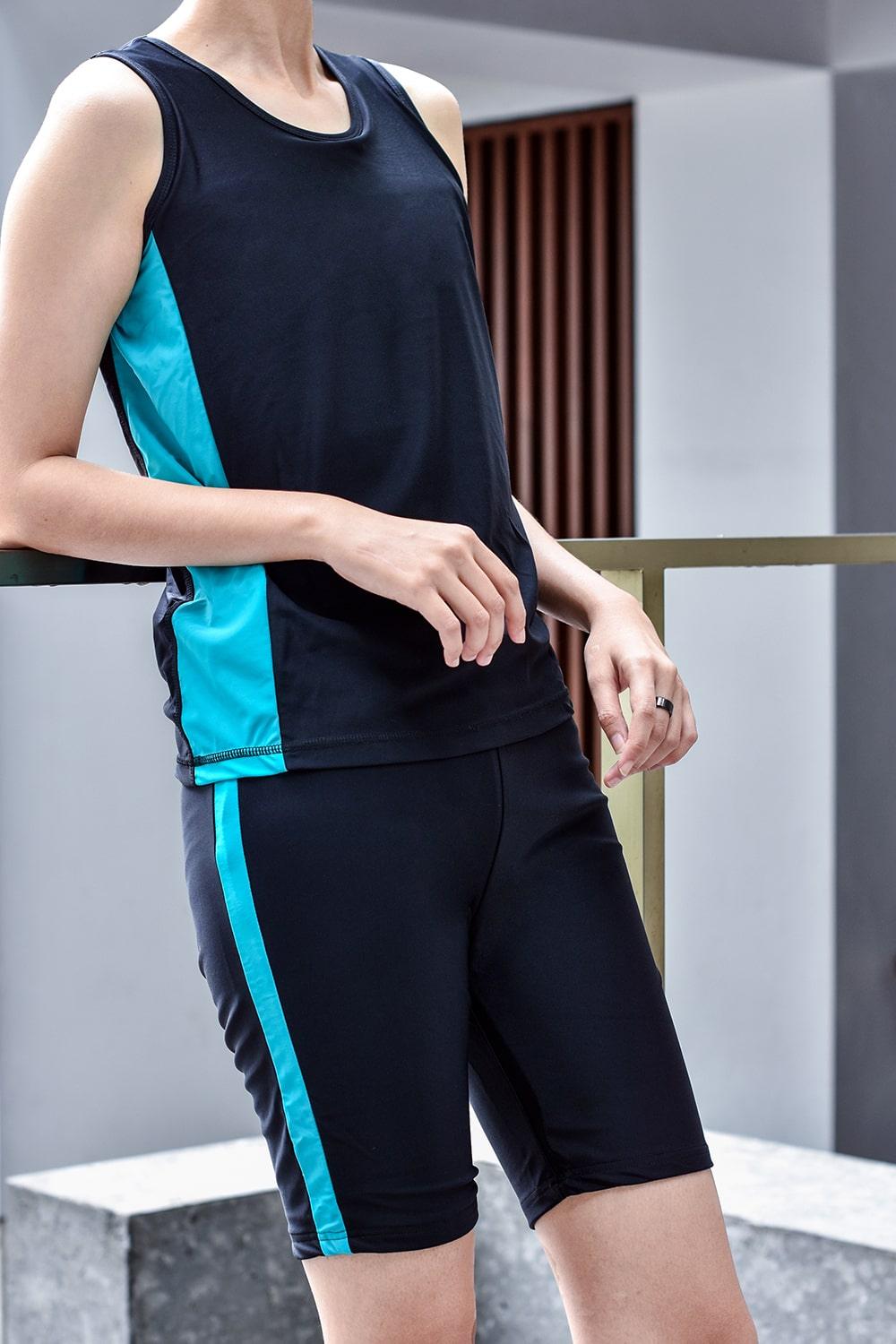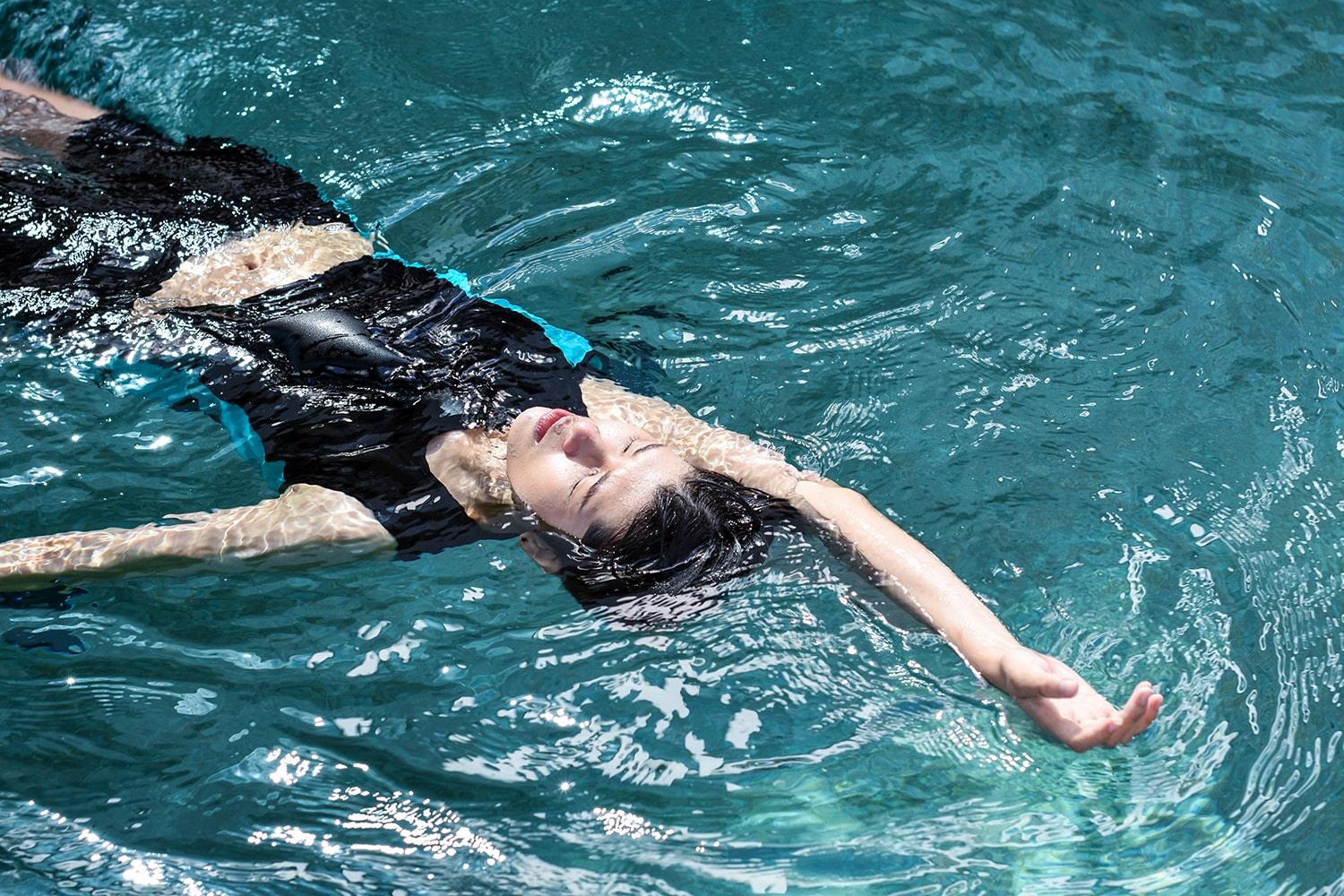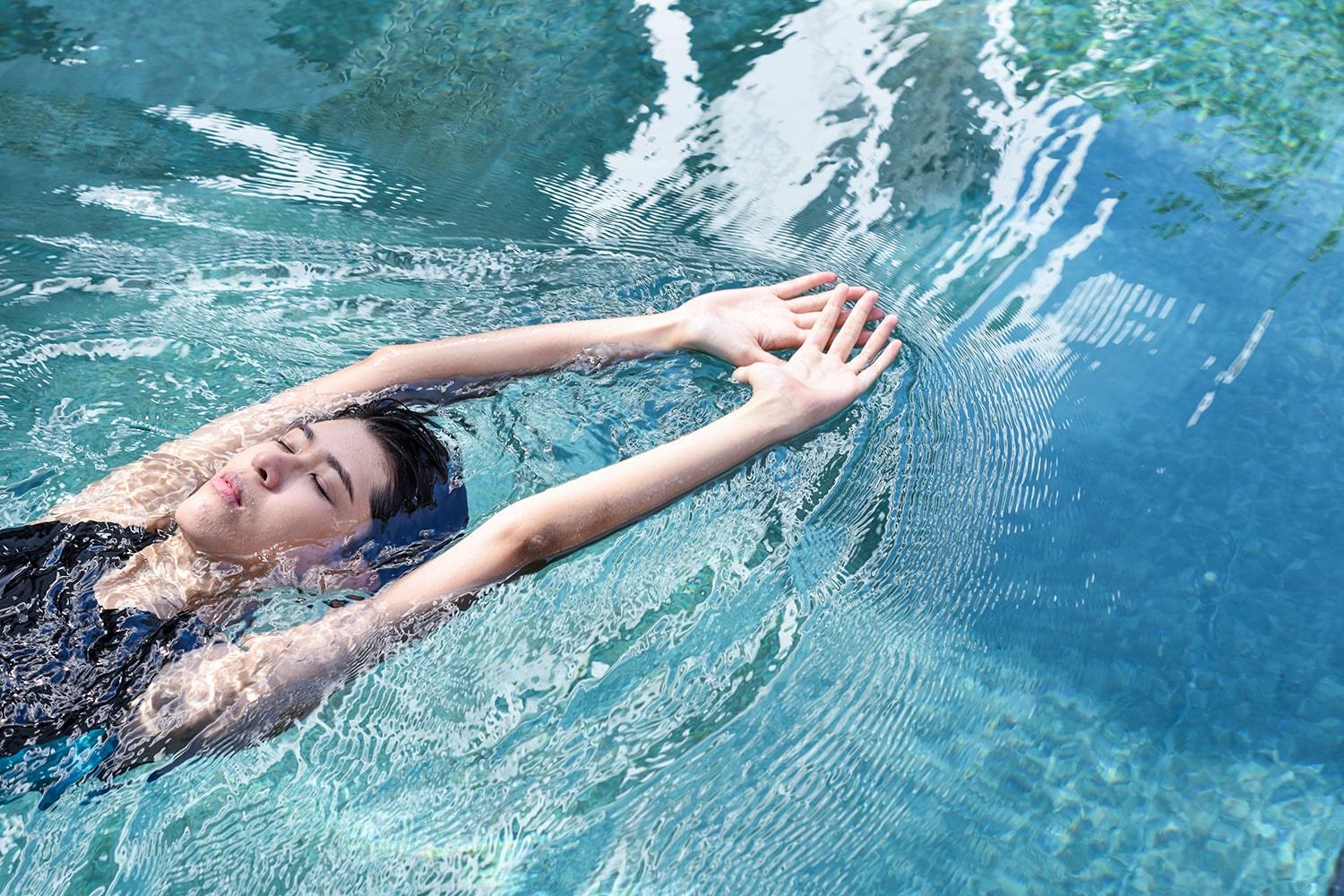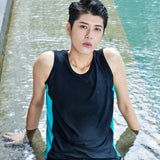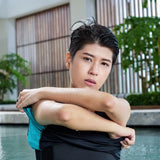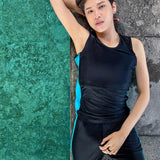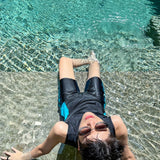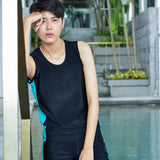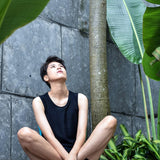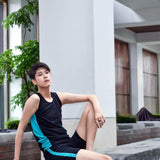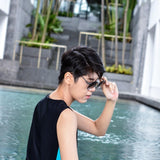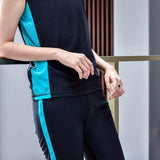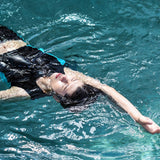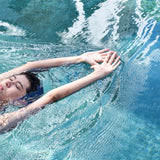 Item is in stock
Hurry, Only

10

Left!
Item is out of stock
Item is unavailable
Description

Size Guide

Size & Fit

Fabric

Features

Model Info
Unleash Your Desire for Exploration – The Optimal Swimmer Binder
This relaxed-fit tank features a discreet inner binder designed to help you effortlessly achieve that perfect masculine look without any compromises.
Whether you're diving, swimming, surfing, or simply enjoying the water, SAPPHIRE stands as your ultimate companion, granting you the passport to confidence, freedom, and serenity.
Each SWIMMER BINDER includes a complimentary swimming trunk at no extra cost.
Size XS: 75cm, 42kg (Min)
Size S: 79cm, 45kg (Nicole)
Size M: 79cm, 55kg (Teh)
Size L: 85cm, 58kg (Kandy)
Size XL: 90cm, 68kg (Wong)
Size 2XL: 100cm, 68kg (Selena)
Size 3XL: 104cm, 79kg (Faiza)
Size 4XL: 107cm, 82kg (Tan)
If you are in between two sizes, choose the bigger size when you have broad shoulders or your weight has excessed the range.

Choose the smaller size if you considered yourself skinny or underweight, or if you preferred tight fitting.

Crafted from a blend of 86% Nylon and 14% Spandex fabric, our swimwear ensures a comfortable and secure fit whether you're swimming or engaging in water activities.

This fabric retains its shape when wet and dries rapidly, guaranteeing a hassle-free experience.
Why Choose SAPPHIRE:
● Discreet Inner Bandage Binder: Equipped with a 20cm elastic bandage, ensures a secure and hidden fit under the tank top, providing the comfort you deserve.

● Total Comfort, Maximum Confidence: The trunk's elastic waistband, combined with a double-layer design, creates a seamless underwear effect, offering all-day comfort.

● Secure Fit: Featuring 4x6 rows of easy on and off hooks, it guarantees a secure and comfortable fit, all while delivering a seamless finish.

● Standout Feature: The wide blue strip design ensures you stand out from the crowd.

● Size: M
● Bust: 31" (79cm approx)
● Height: 5'8" (178cm approx)
● Weight: 120lbs (55kg approx)
Your connection of Serenity & Adventure
Experience the perfect harmony of tranquility and excitement, whether you're swimming, embracing everyday comfort, or seeking adventure.
There's a deep connection between you and the water,
and it's time to truly make it your own.
"

My son has been very worried about swimming during the summer and this has made him feel more confident.

The medium is slightly too big, but the built-in binder flattens his chest and it looks so natural with the swim shirt.

He loves it and is ready to hit the water this summer!

"
"

Finally able to join my friends in water activities outdoor.

TOMSCOUT swimming binder has given me the freedom to enjoy the season like never before.

Like a confidence booster always with me, making every swim unforgettable.

"
"

I like how the binding effect is adjustable, so if it's too tight or if I'm planning to do something a bit more strenuous I can loosen it a bit, or tighten if I am going for a more flat chested look.

I haven't actually went swimming for more than 15 years because I didn't feel that I looked right in the typical feminine swimsuits. This swimsuit has given me the freedom of mind and body confidence to go back to the pool again.

"