BECOMING
Unlock your true potential.
From the moment we are born,
society assigns us a gender.
As we grow up,
we are taught that there are
only two options - male or female.
But what if there is so much more
to explore beyond those rigid categories?
We believe that you should be free
to express yourself in any way that feels true to you.

Whether you identify as:
or something else entirely,
we want to empower you
to become the person you truly want to be.
No matter who you are
or what your becoming journey looks like,
we believe that you have the power
to shape your destiny.
So why not start today?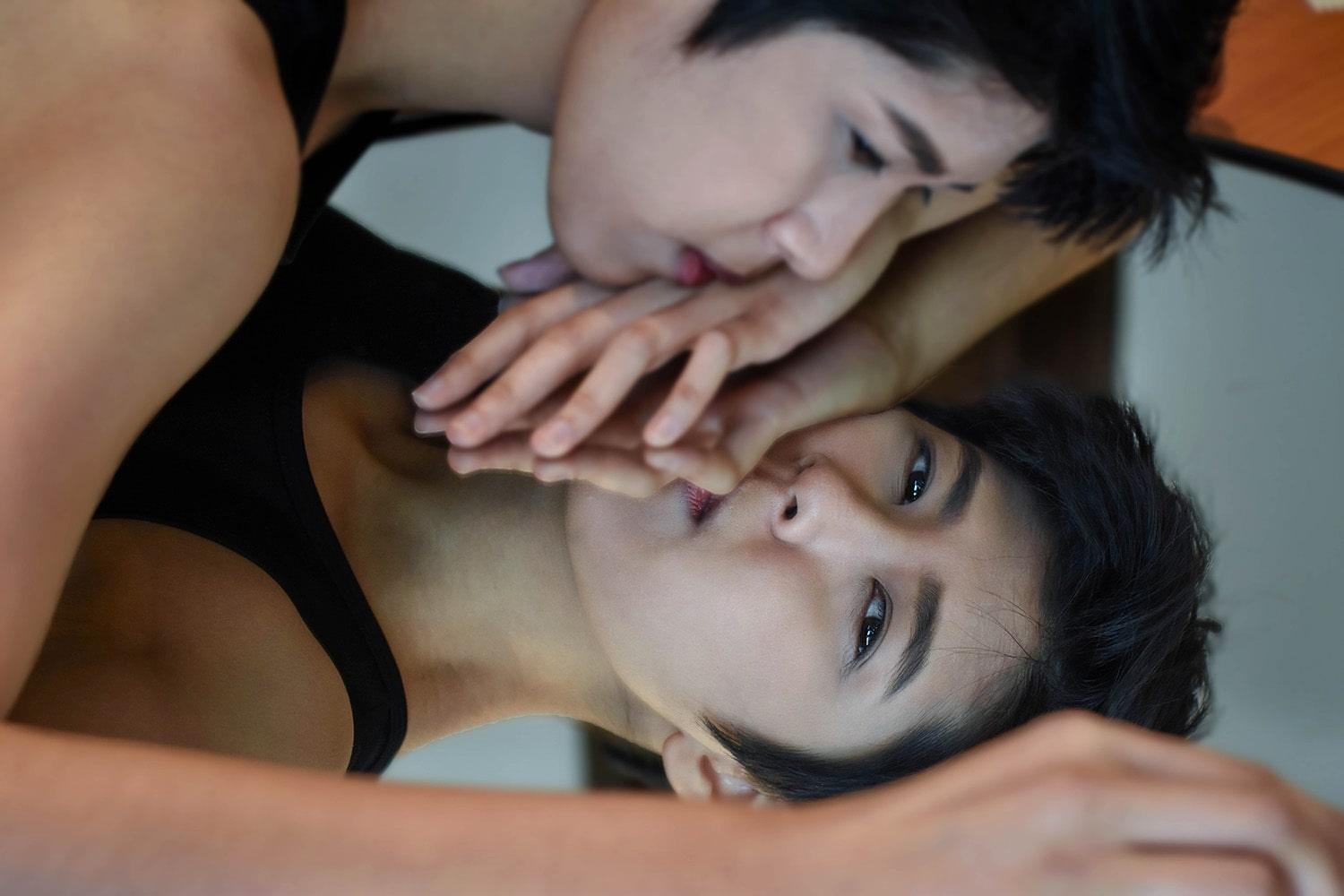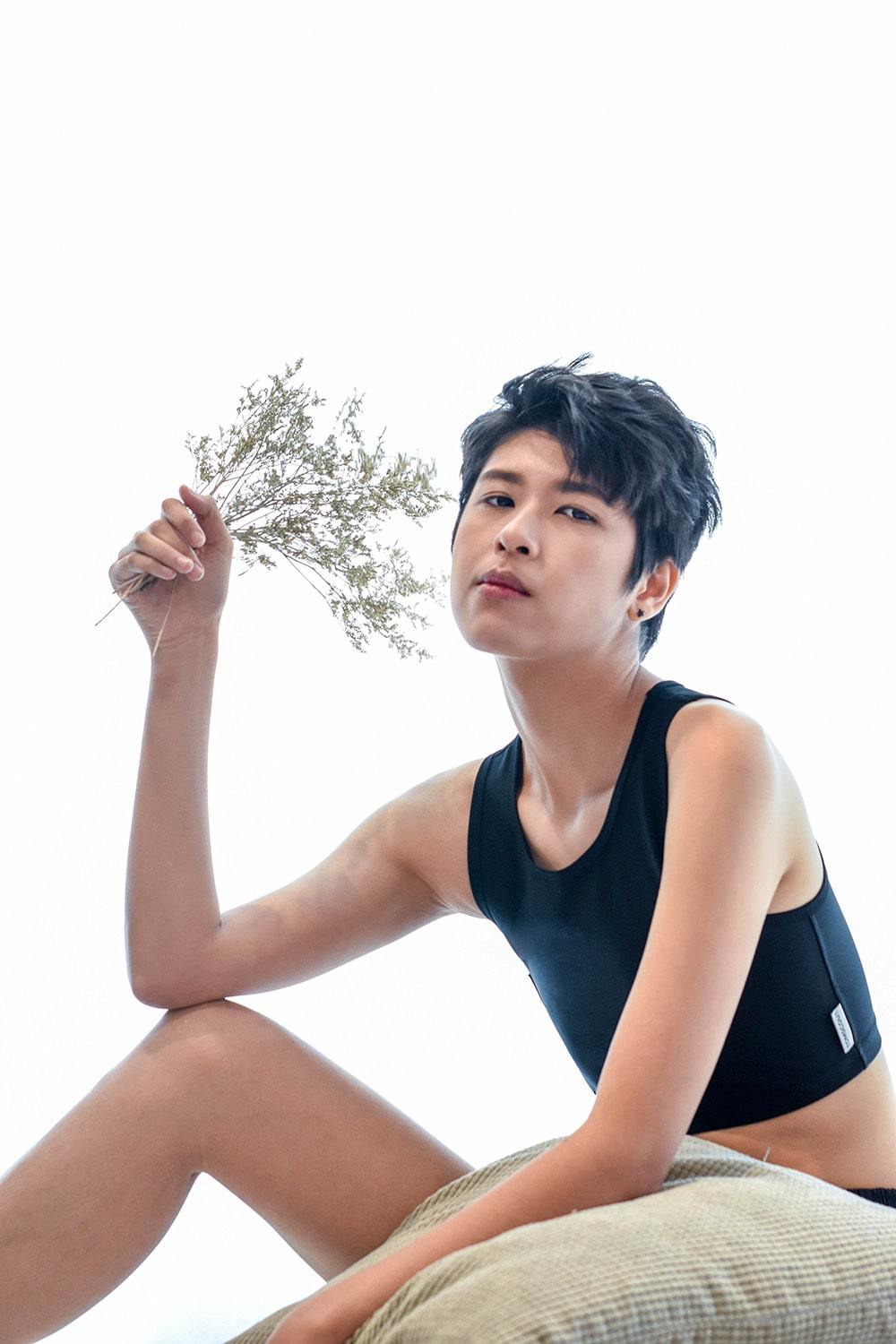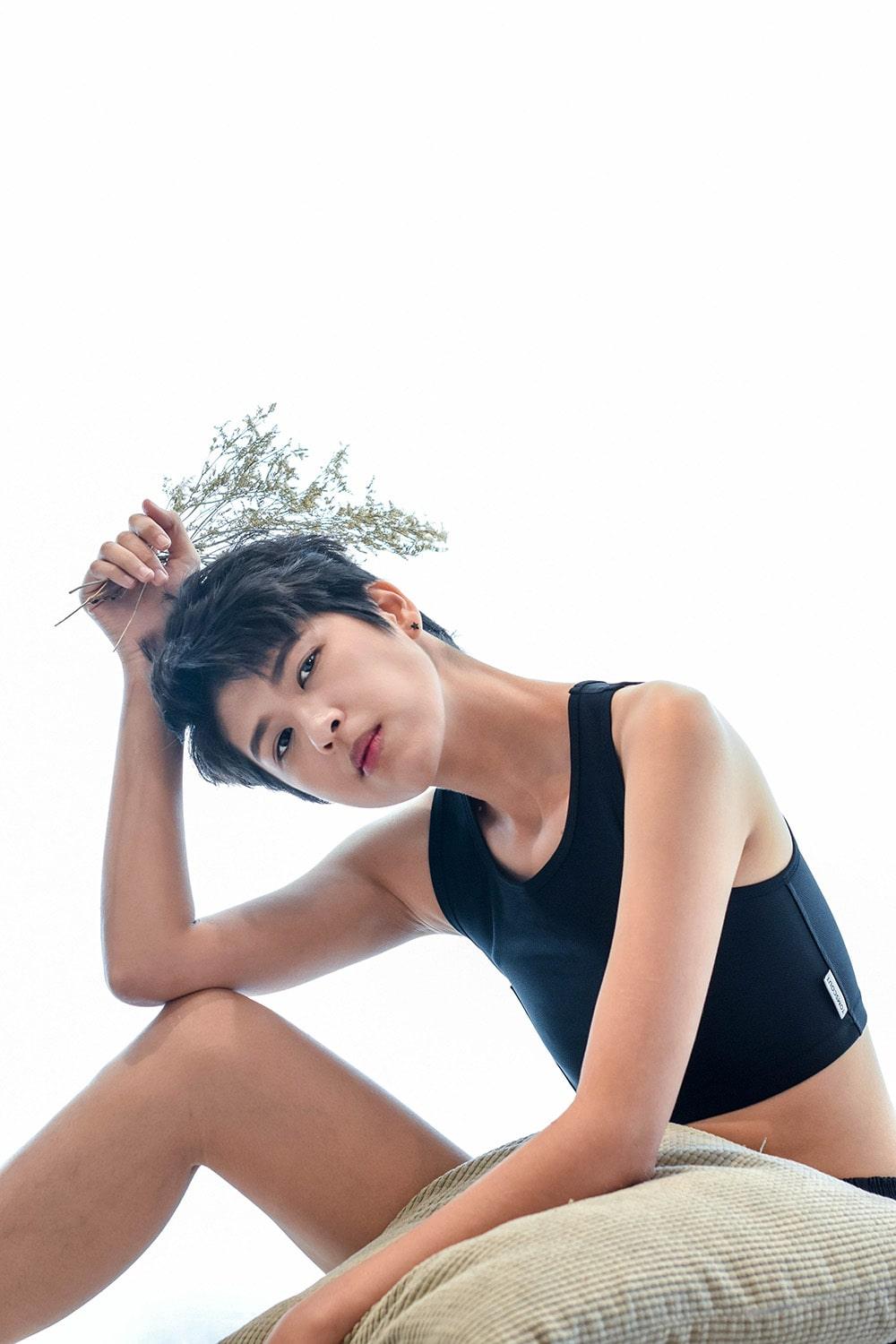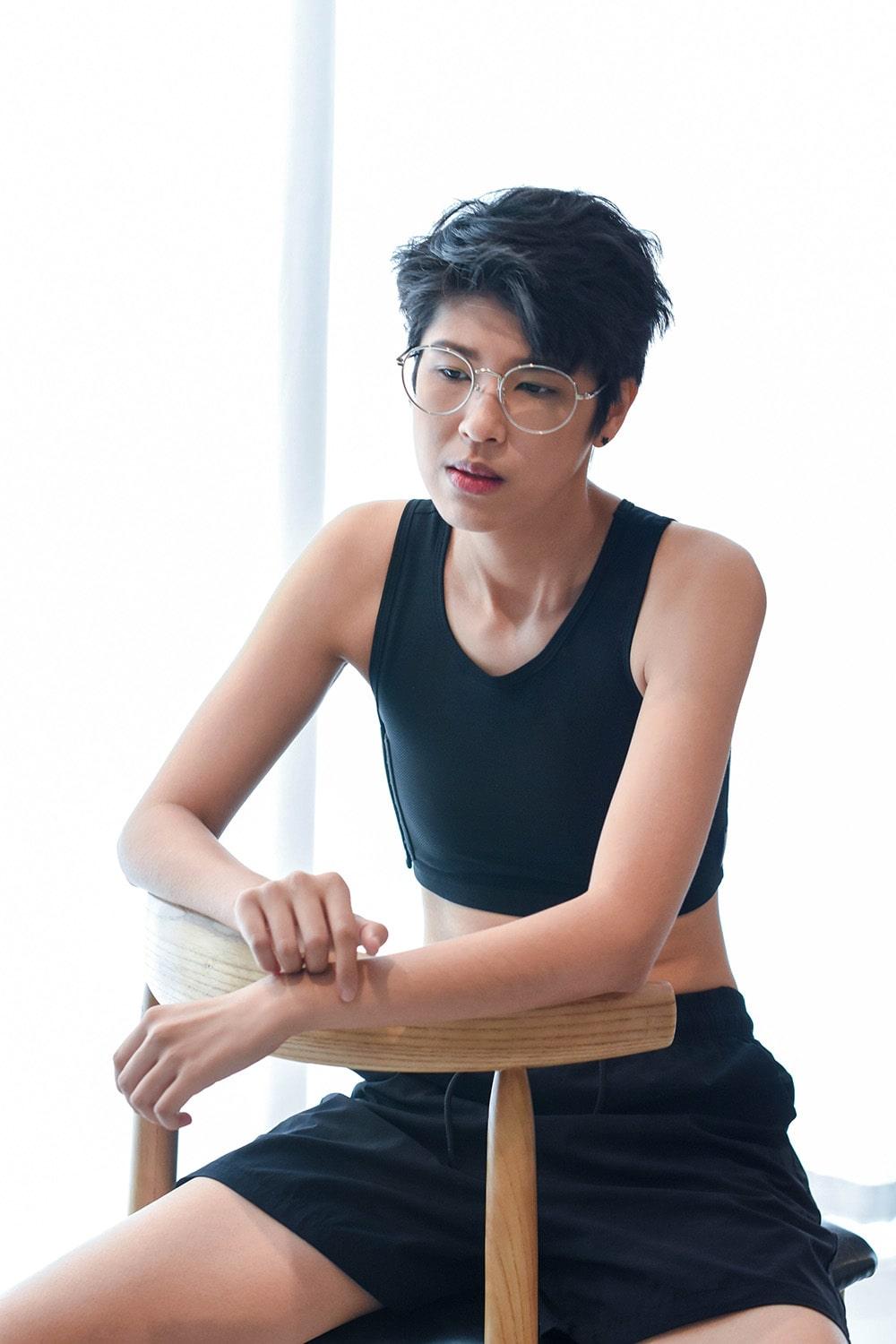 Description
Size & Fit
Size Finder
Features
Fabric
BECOMING, the ultimate solution for comfortable daily wear.
With its double-layer compression design, it effortlessly flattens your chest without the discomfort of traditional binding methods. 
Experience the freedom to wear any outfit with confidence and show off your true self. From casual tees to formal wear, BECOMING has got you covered, providing the perfect balance of support and comfort for your everyday needs.
Embrace your journey towards self-discovery and let BECOMING be your guide.
Model is wearing size M
Model bust: 31" (78cm approx)
Model height: 5'8 (178cm approx)
Model weight: 115lbs (52kg approx)
If you find yourself in between two sizes, we recommend choosing the bigger size if you have broad shoulders or your weight falls at the higher end of the size range. This non-bandage binder is made with low-elasticity fabric, and opting for the larger size will ensure a more comfortable fit.

On the other hand, if you consider yourself to be on the skinnier or underweight side, choosing the smaller size will be best to achieve the desired flattening effect.
• Non-stretchable material - designed for maximum flattening effect and improved comfort
• Net hole fabric - increased breathability, ensuring comfortable wear all day long
• 4x6 rows of easy on and off hooks - ensure a secure, comfortable fit and give the garment a seamless finish
• Double-layer compression design - provides effective and lasting chest flattening
Crafted with breathable 100% polyester mesh fabric, to maximize comfort and breathability, allowing you to wear it all day without feeling stuffy.

The net hole design further enhances ventilation, keeping your body cool and fresh.
Unlock your potential with BECOMING
and see where the journey takes you?
I had no clue what a binder is at first, until I found this site with some binder resources. It become a beacon of hope in our family.

Its like giving my son a reassuring hug in the form of clothing, reminding that they are loved n supported.
My very first time wearing a chest binder and I am totally happy with the experience.

Love the breathable material, feels good against the skin..

Finally the cherry on the cake was customer service, it was exceptional..
My son loved it! I surprised him for his bday, he wants me to give him something that I know he would love and show how much I know him.

Found the most comfortable and safe binder that made him feel confident and relaxed! Will definitely buy more❤️ and the best part is it is locally made!
The first step towards getting somewhere is to decide you're not going to stay where you are.