Empowering Your Journey through Knowledge
Prioritizing Your Safety: Chest Binding
At TOMSCOUT, we recognize that chest binding is more than an accessory – it's an integral part of your identity and self-expression. With safety at the forefront of our mission, our binders are meticulously designed to support you.

Every step of your journey matters to us. Our commitment goes beyond products; it's about providing you with the tools and insights to enhance your path.

Trust in TOMSCOUT to accompany you on this empowering experience.
Where the LGBTQ+ Community Finds Belonging
At TOMSCOUT, we stand by your side, ready to empower and celebrate your journey, because your story is our inspiration and your authenticity fuels our purpose.
Embracing diversity, celebrating authenticity, and fostering unity within the LGBTQ+ community.

Our commitment to inclusivity drives everything we do, because we believe that we are stronger when we stand together.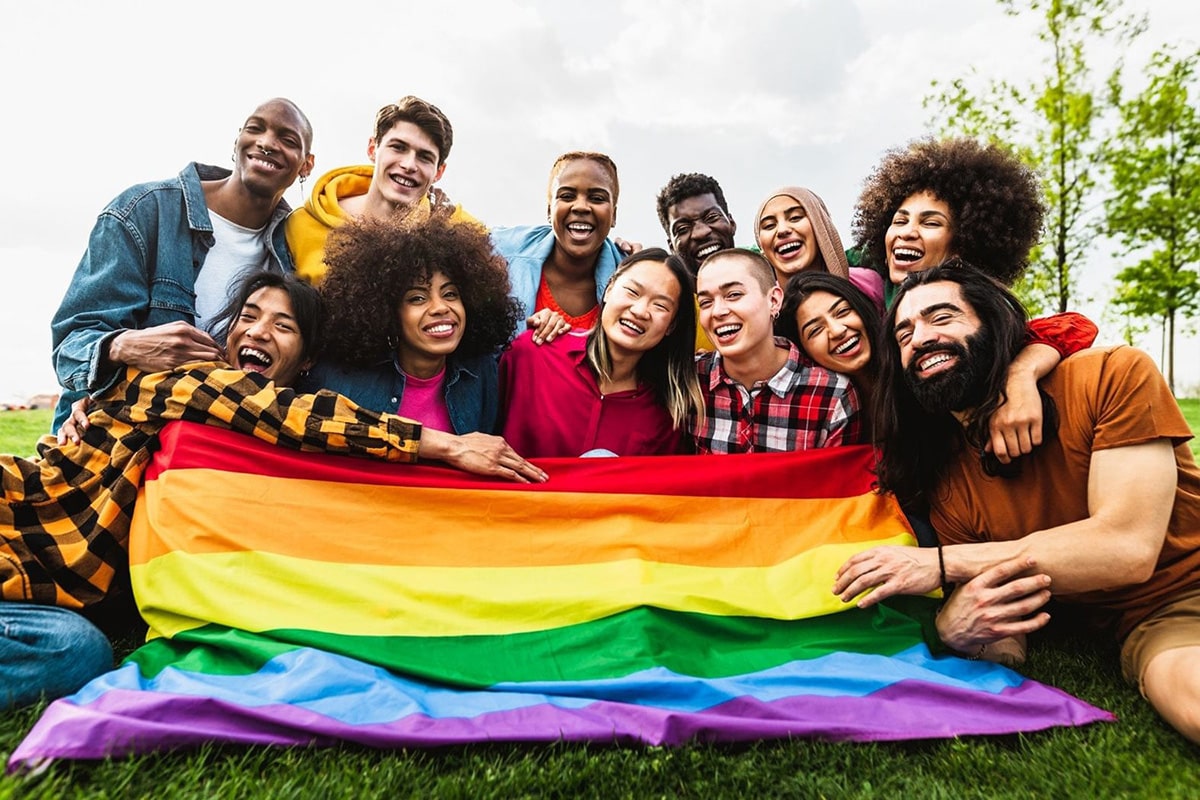 "

For a full twenty minutes I just looked at myself in the mirror and cried. I have been wearing them for a few days now and I can't express how much they help me feel better about myself.

"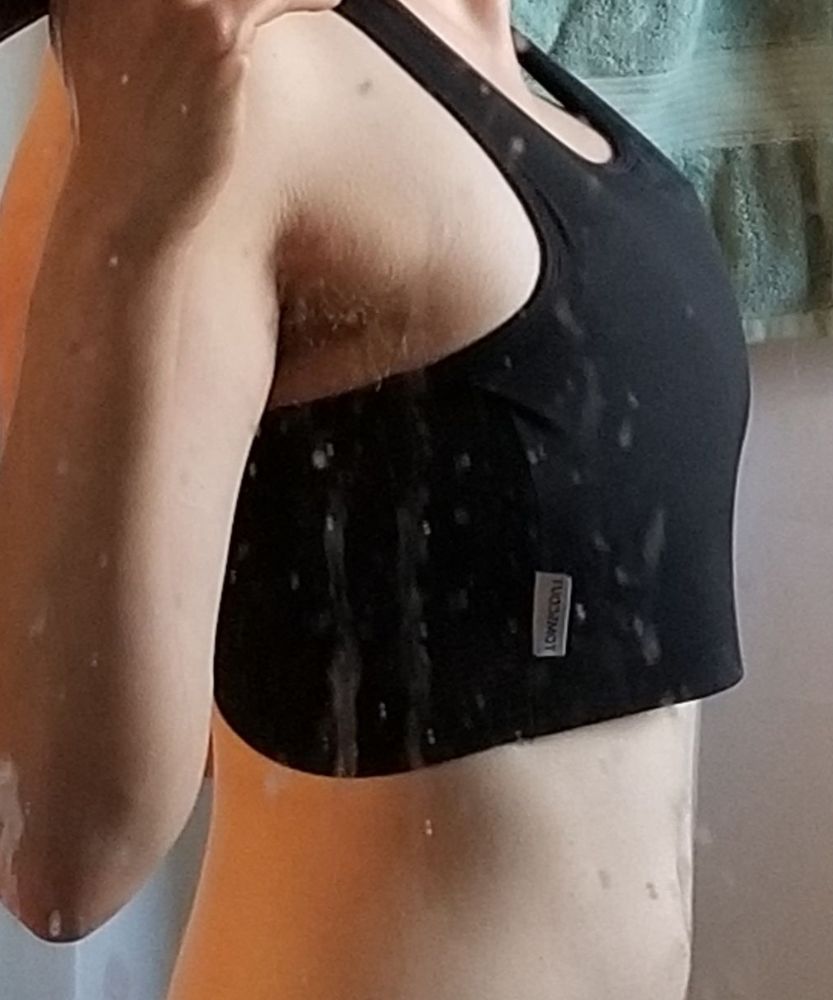 "

My very first time wearing a chest binder and I am totally happy with the experience. Love the breathable material, feels good against the skin.

"
"

I'm a D cup and as you can see by the photo it works so well. Fabric Is soft and very breathable.

"
"

I need to admit that it's quite different from what I expected but I like it!

"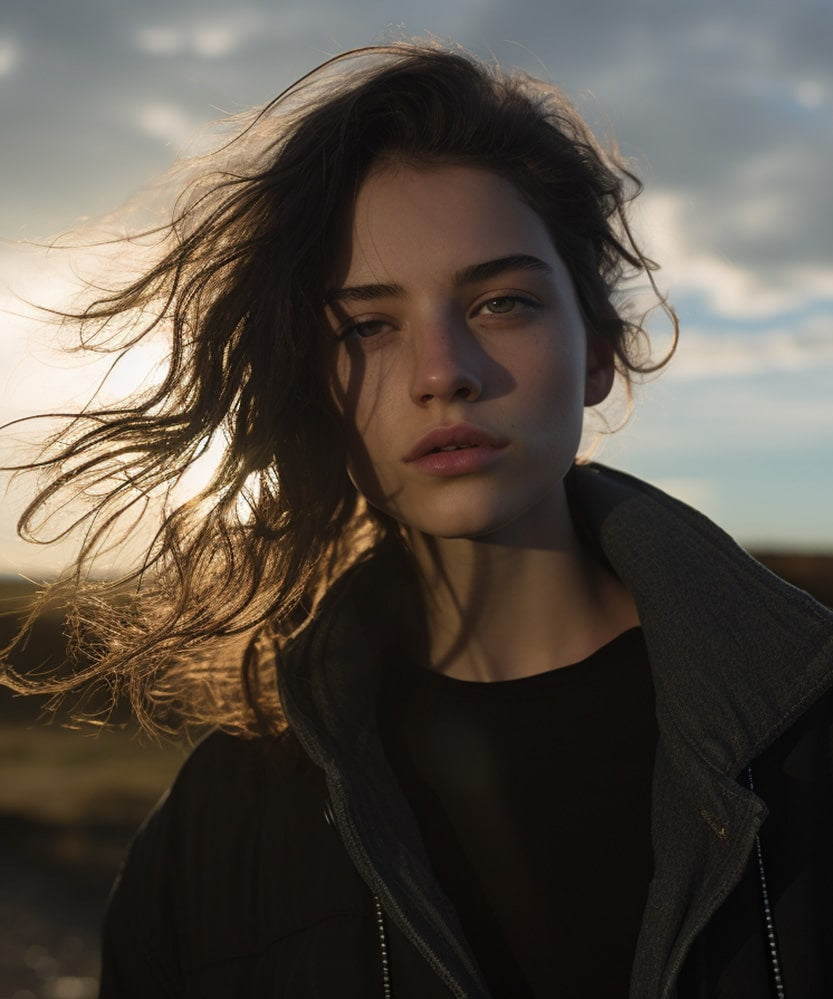 "

Their heartfelt stories are just like me, I knew that I'm not alone!🥺 Each story is a reminder that my voice matters, my identity matters, and my journey matters. Now, it's my time to be a part of this beautiful tapestry.

"
The Free Chest Binder Program
Share Your Story and Claim Your Freedom
Embracing your authentic self shouldn't be limited by financial barriers. Our Freedom Binder Initiative is designed to empower individuals who can't access a binder due to financial constraints.
Share your unique journey with us and stand a chance to be selected for a complimentary chest binder.
Your story matters, and by uniting our experiences, we can create a brighter future together. 🌈
Our Mission
Empowering and Celebrating Your Unique Journey Towards Authenticity
Our Commitment
Join the Thriving TOMSCOUT Community, Where Quality, Inclusivity, and Exceptional Service Converge
TOGETHER AS ONE
Where the LGBTQ+ Community Finds Their True Belonging