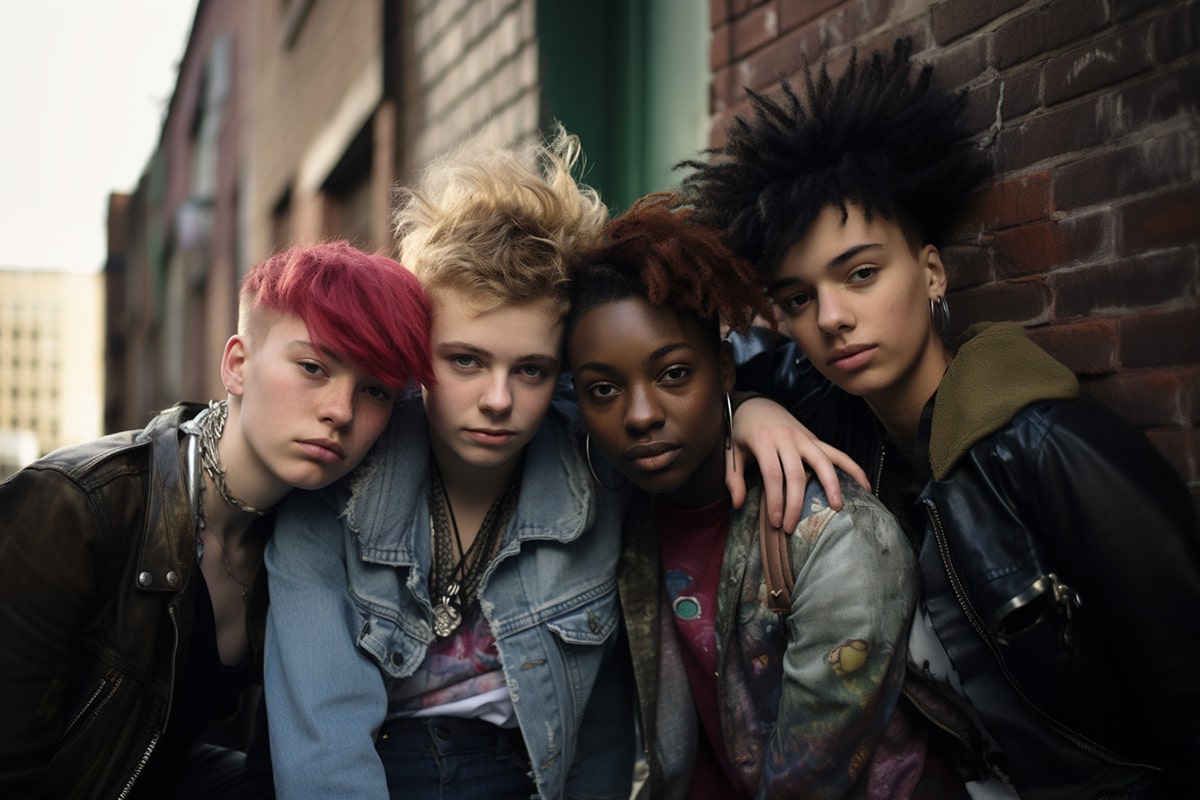 Do you have someone you deeply care about—
a transgender son, a non-binary girlfriend, an androgynous sister, a transitioning grandson, or a close friend — whose journey is still unfolding?
It's completely normal not to have all the answers on what's best for them. But here's what you do know:
this store holds the key to their deepest desires and can help them unearth their true selves.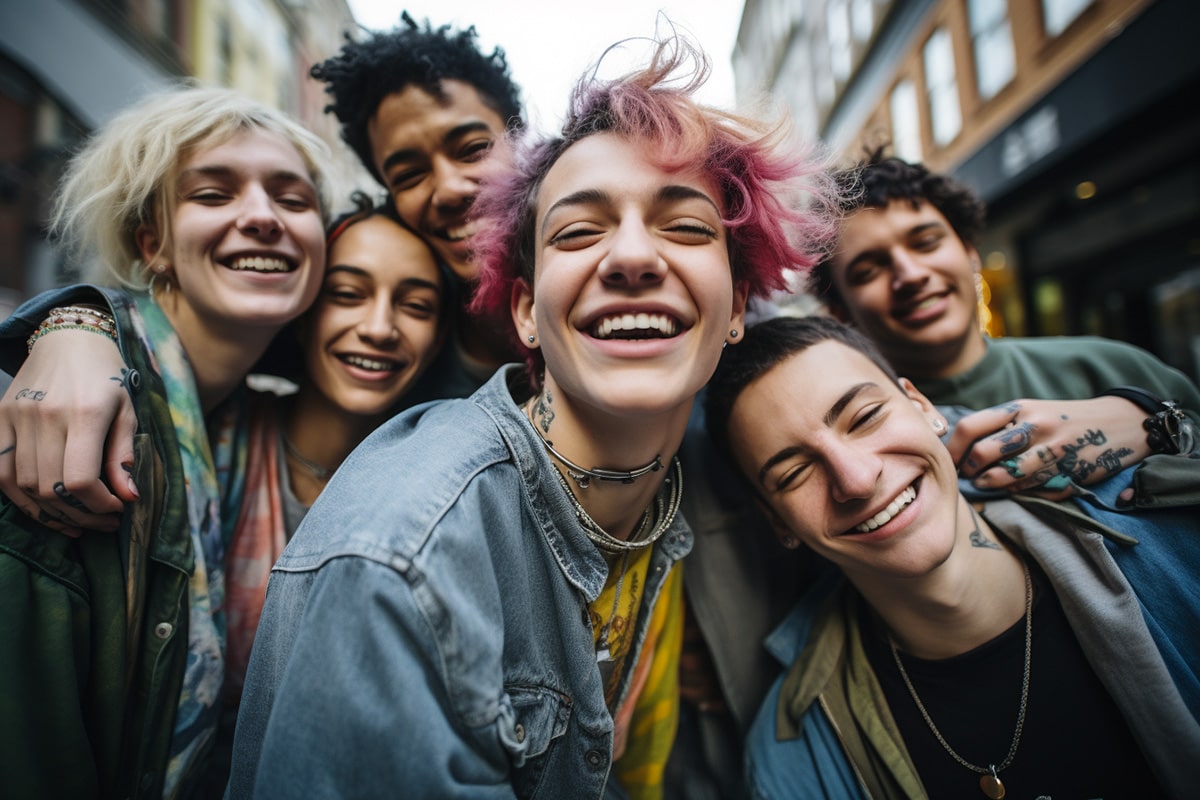 Because we hold a key to their rebirth.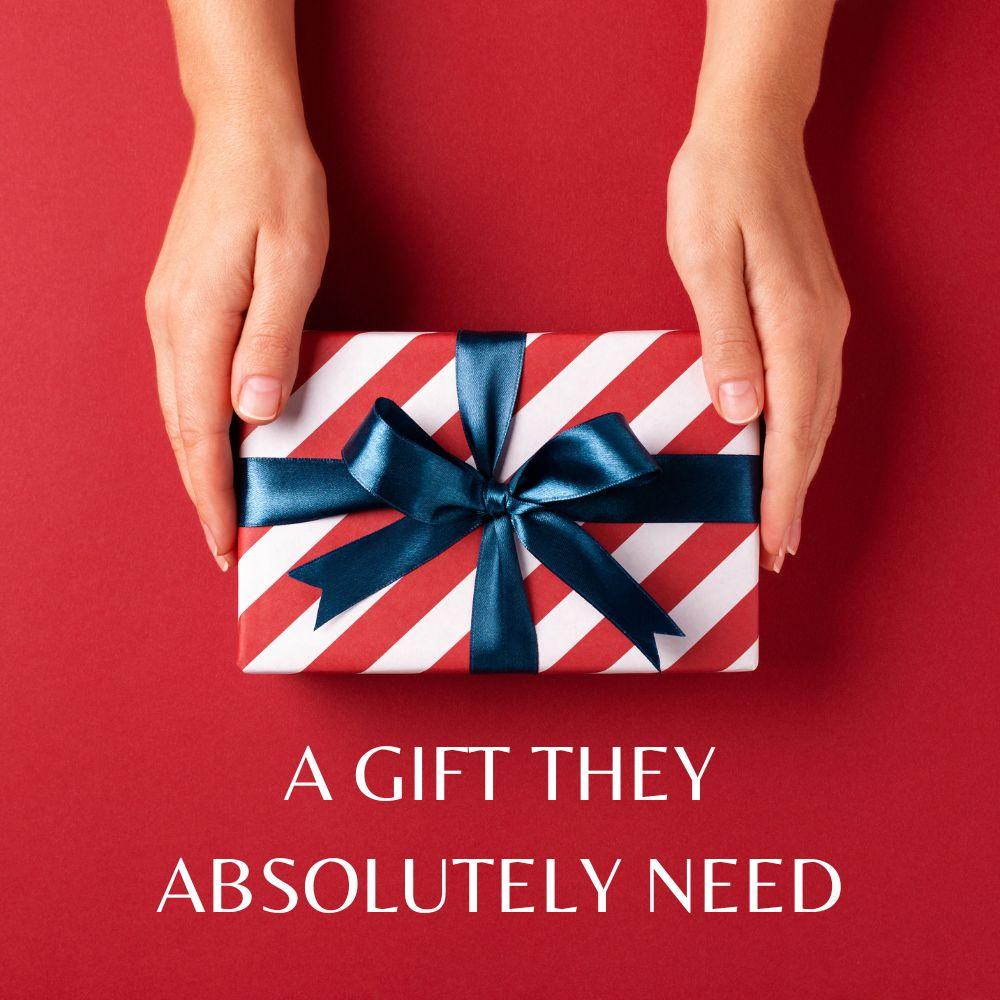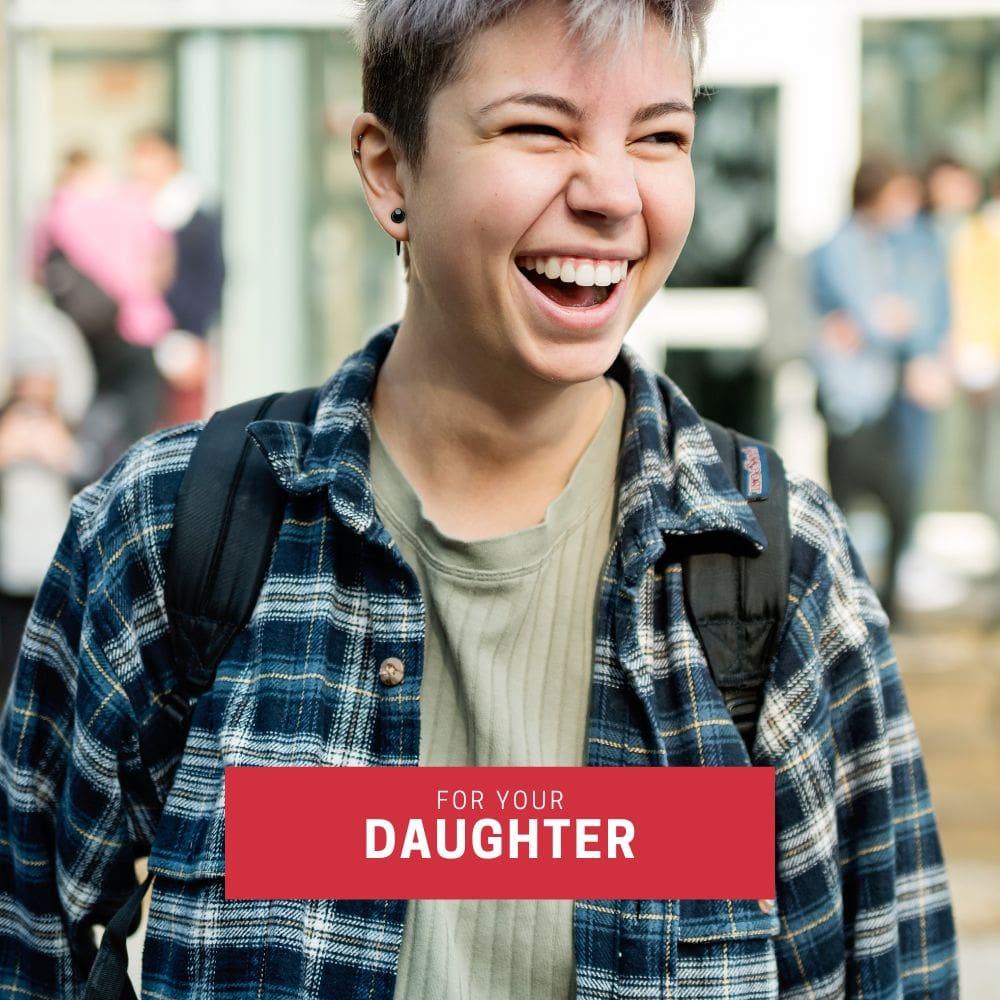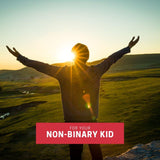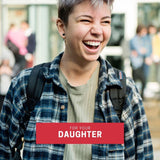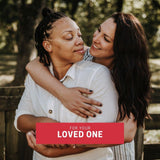 Share Your Love - Everyone You Hold Dear and Everything They Yearn For.
When you want to show your support and love to those in your life who are on unique journeys of self-discovery, this is the perfect choice.
These gift cards are more than just a present; they're a symbol of unity, acceptance, and the power to choose.
Light up their day with support. Let your loved ones, friends, and family choose what resonates with their hearts.
FAQs
What's the currency of the Gift Cards?

All TOMSCOUT Gift Cards are denominated in SGD (Singapore Dollars) for your convenience.
Can I modify the value of a Gift Card after purchase?

Regrettably, the value of the TOMSCOUT Gift Card cannot be altered after it has been paid for.
Are there any additional fees for the Gift Card?

No, you will only be charged the exact amount specified on the TOMSCOUT Gift Card.
Is the Gift Card refundable?

Once a TOMSCOUT Gift Card has been emailed, it becomes non-refundable.