The Circles That Connect Us
The Power of Unity and Inclusivity
In the depths of the night, in moments of solitude, we have all faced those moments of uncertainty.
The quiet whispers of self-doubt;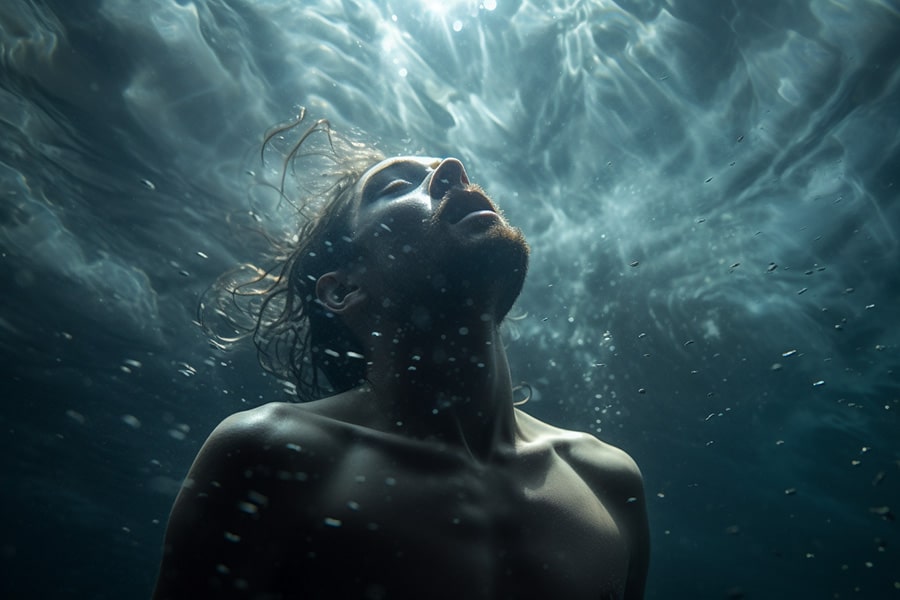 The yearning for someone who understands;
and the fear of judgment can be overwhelming.
But remember, you are never truly alone.
Welcome to a world where you are heard, understood, and most importantly, loved.

To be your unwavering support, your refuge in times of need.
They see you for who you are, and they stand with you, no matter what.
Within this loving, accepting community,
you don't have to hide or pretend. You are celebrated and cherished just as you are.
Stay tuned for more updates as we expand our support to the LGBTQ+ community in more countries soon. 🏳️‍🌈