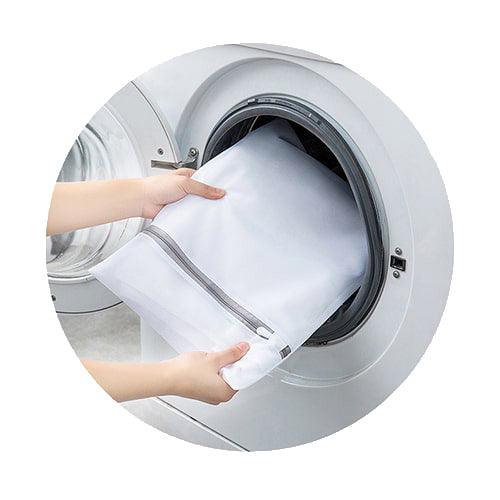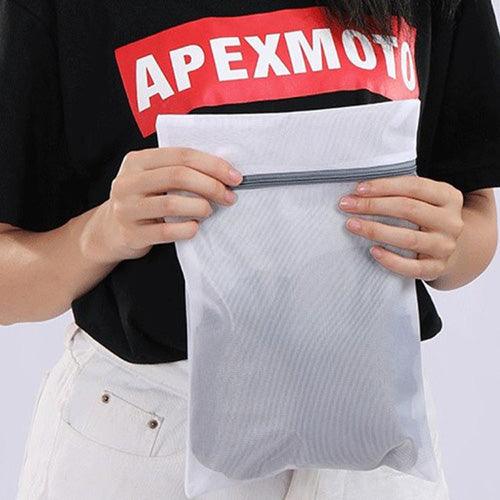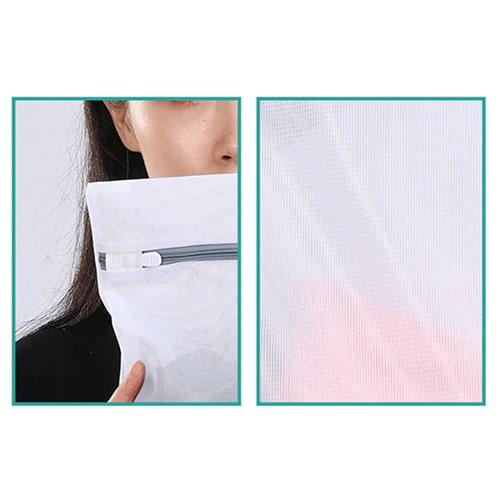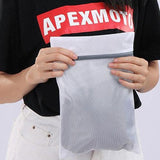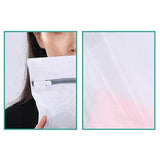 Extend My Binder's Lifetime
Description

Size Guide

Features
The Garment Guardian with Innovative Laundry Care

Our ultimate laundry bag is your trusted companion in preserving the longevity of your cherished clothing, especially your binder.
By safeguarding delicate items from shrinking and effectively isolating colors to prevent bleeding, it ensures your binders and garments remain in impeccable condition.
● 20cm x 30cm: Ideal for short binders and boxer trunk underwear, ensuring they receive the special care they deserve.

● 30cm x 40cm: Perfect for tank tops and swimmer binders, designed to maintain their quality and vibrant colors.
Why Choose Garment Guardian:
● Crafted from high-quality 95% polyester fiber material: For its exceptional durability and gentle care, it's the secret to maintaining your binder's perfect condition.
Extend My Binder's Lifetime