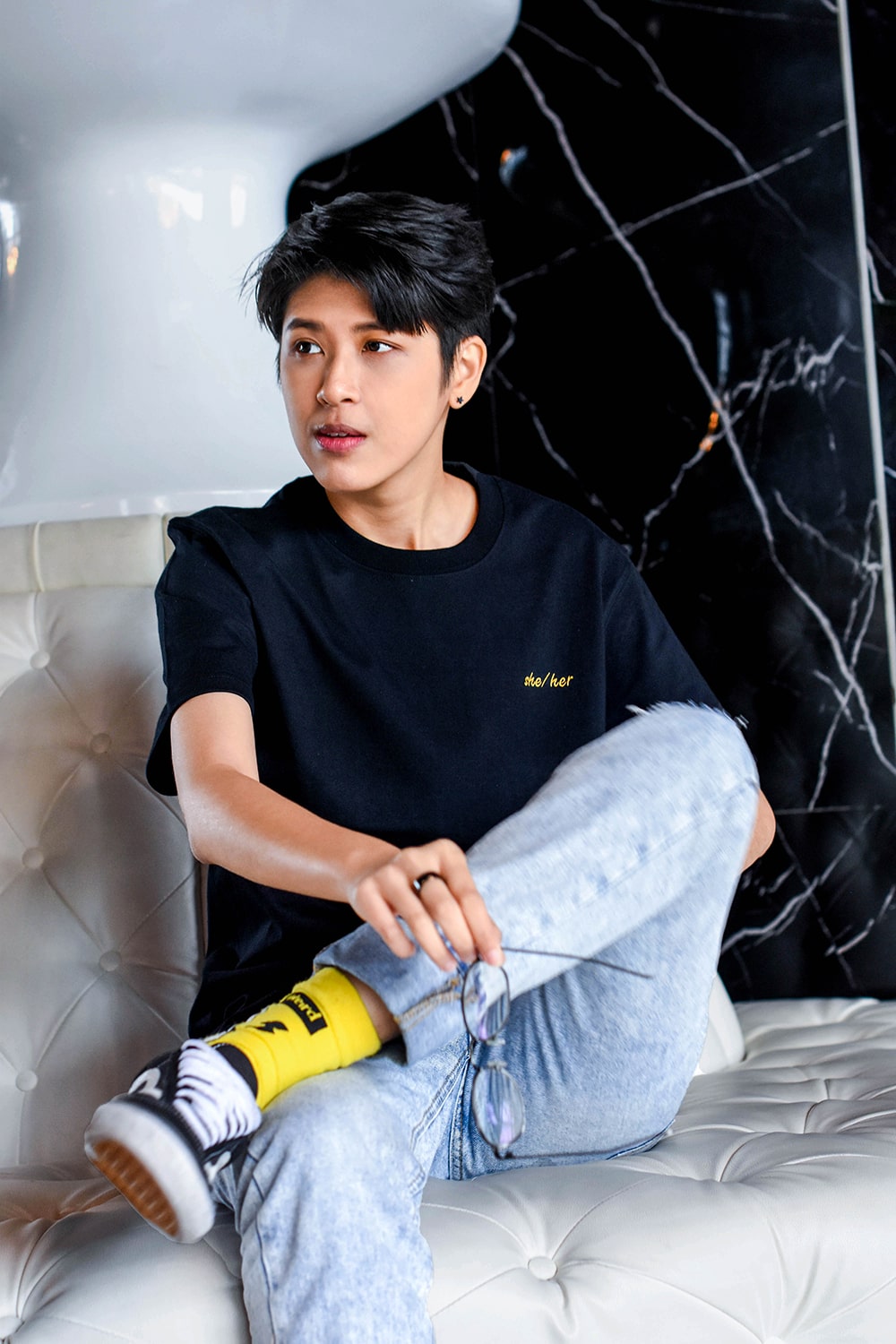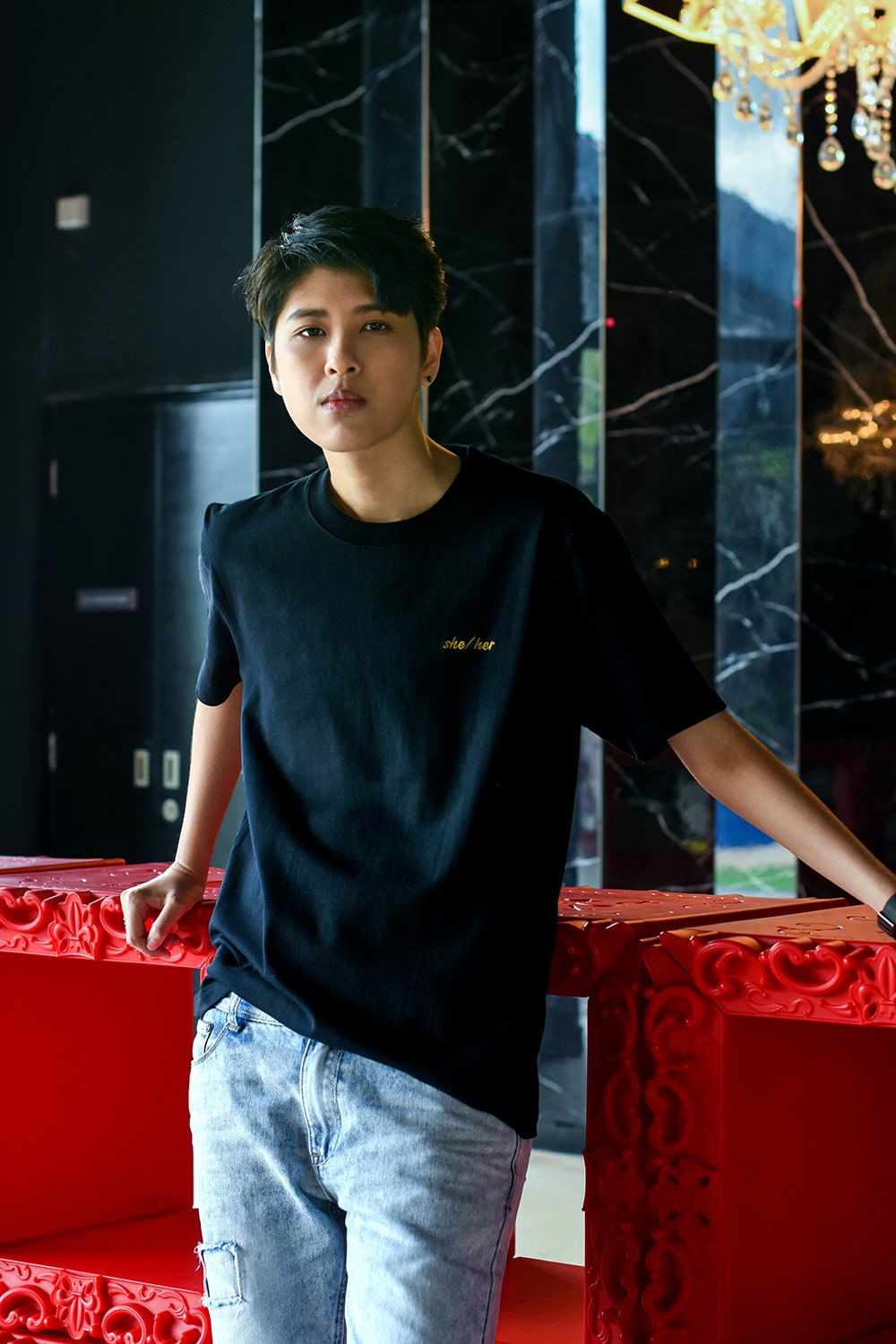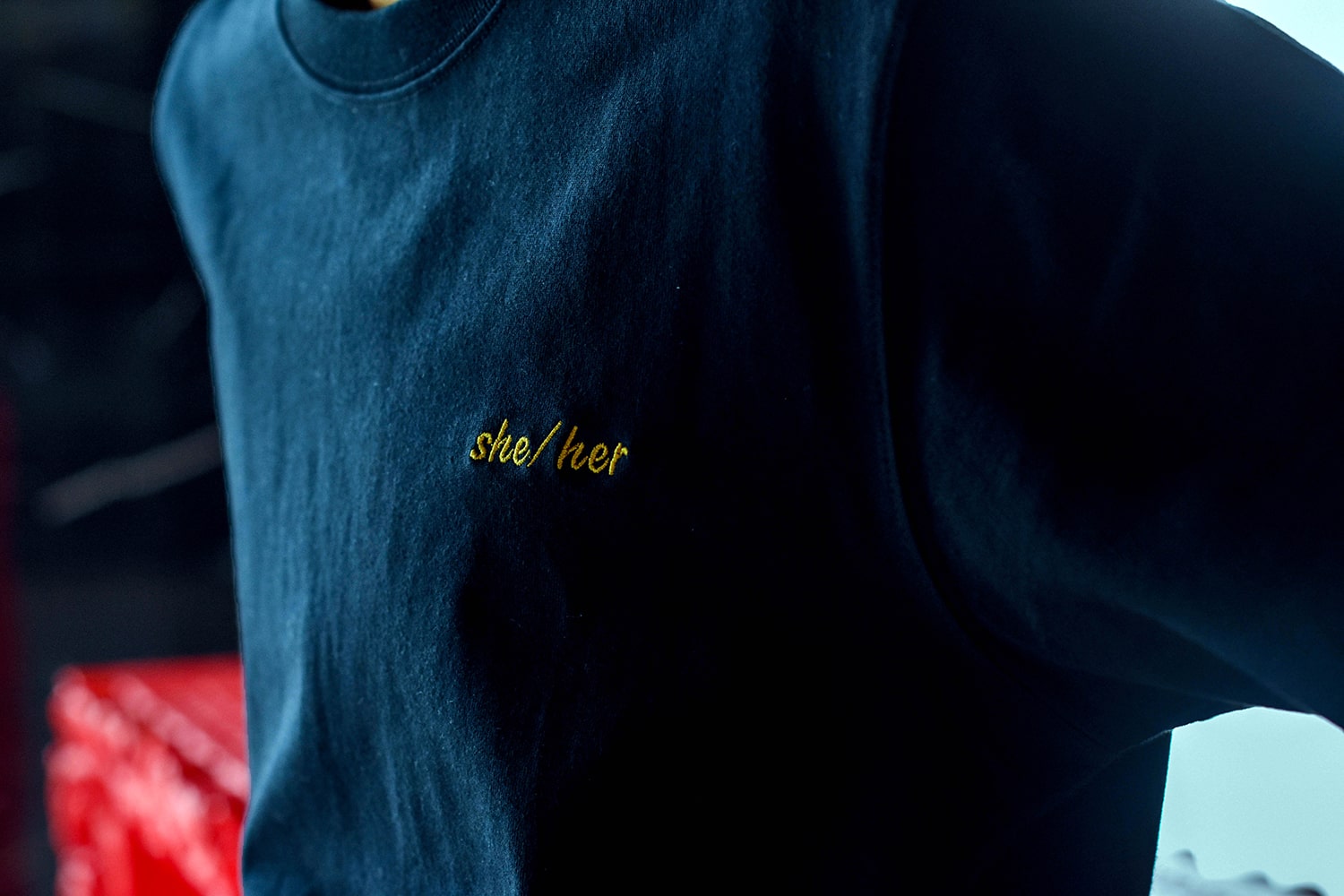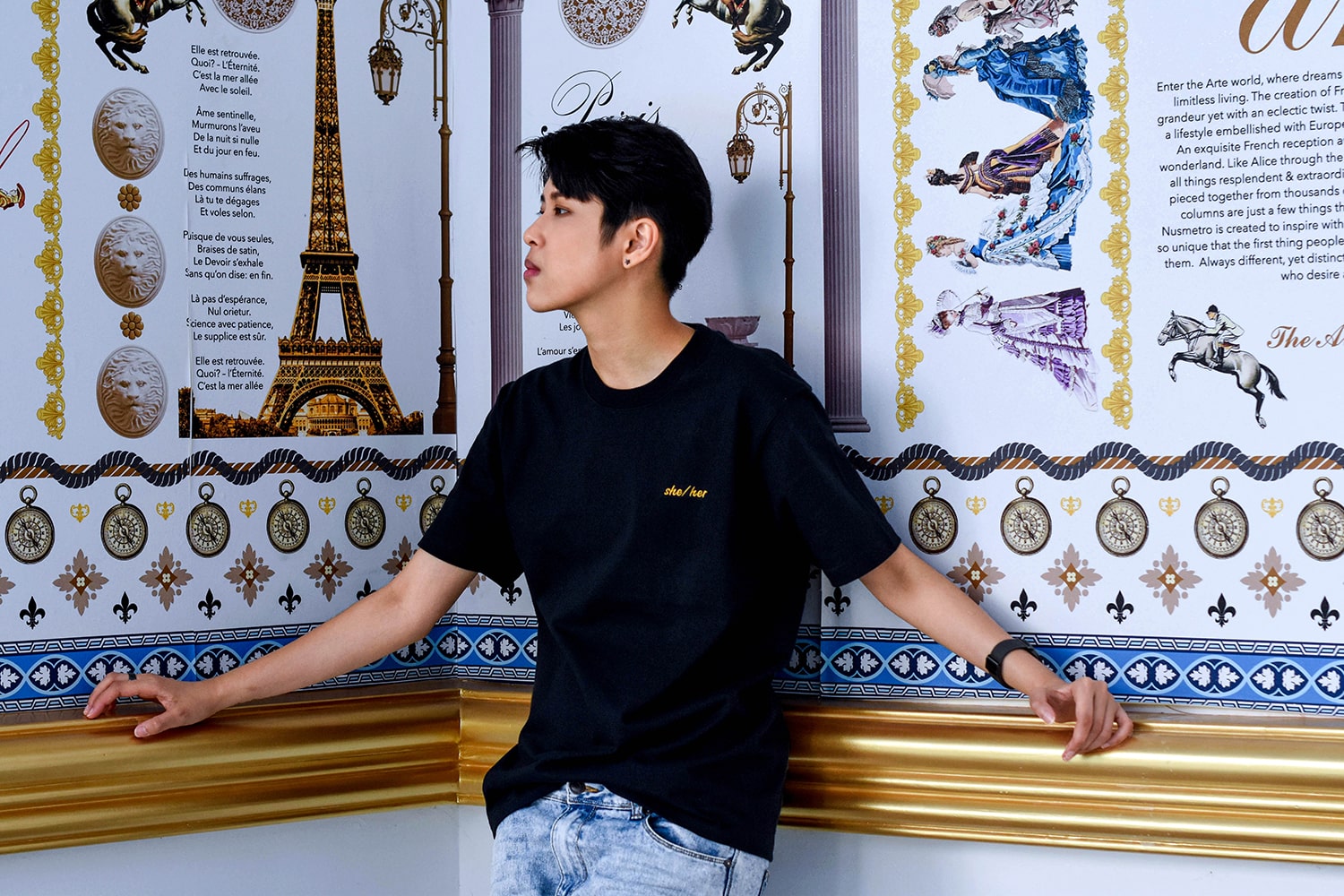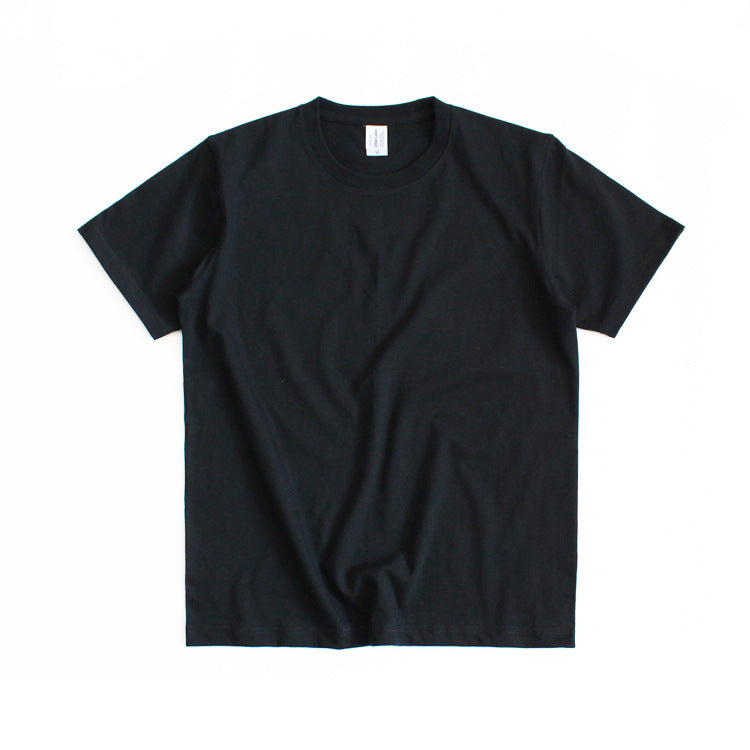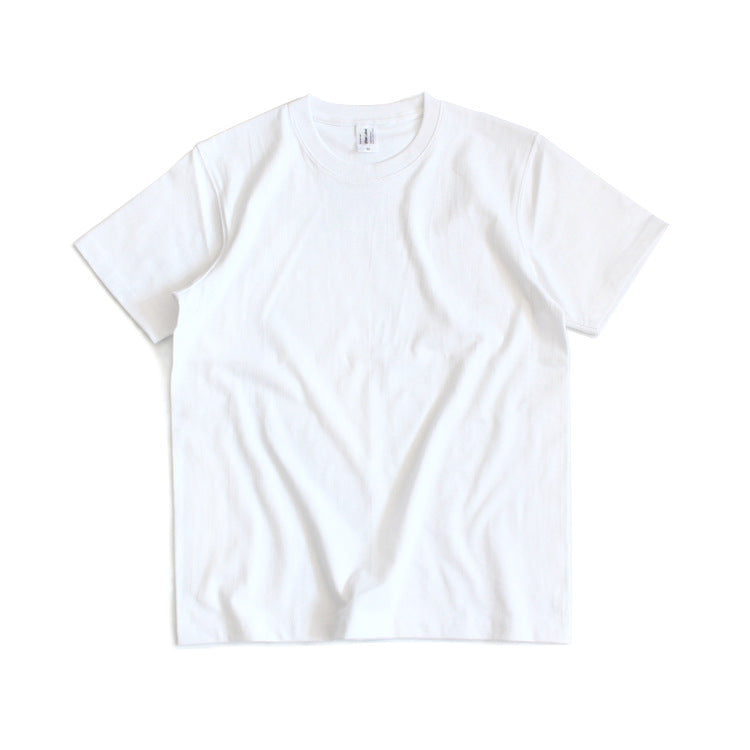 Description
Size & Fit
Features
Design
Classic daily attire, family gatherings, casual work outfits, or make it as couple shirts! The uniqueness is what makes you special, and that is beautiful.
Wear something different and classy so that people can see us clearly amongst the crowds.
Just be yourself. Someone will find your uniqueness attractive.
Model is wearing size L
Model height: 5'8 (178cm approx)
Model weight: 115lbs (52kg approx)
• Made of Japan Quality Premium Cotton
• Vintage Seamless Series with a crew neckline
• Low shrinkage & skin-friendly
• Well-crafted & perfectly fits just right
• Maintain shape and color much longer
The featured design is the Classic Font with Gold Color threads.
All about responsibility
✅ Long-lasting and durable
✅ Will not fade in the wash
✅ Looks sophisticated with a solid feel
✅ Higher cost, but the longevity makes it cost-effective

Illuminate
Pride Designs to Brighten Your Day
Celebrate
Artistic Expressions Worth Sharing
Empower
Personalize with Pride, Make It Your Own
Life can be a struggle, but with our Pride designs,
you can show the world the beauty of your authentic self.