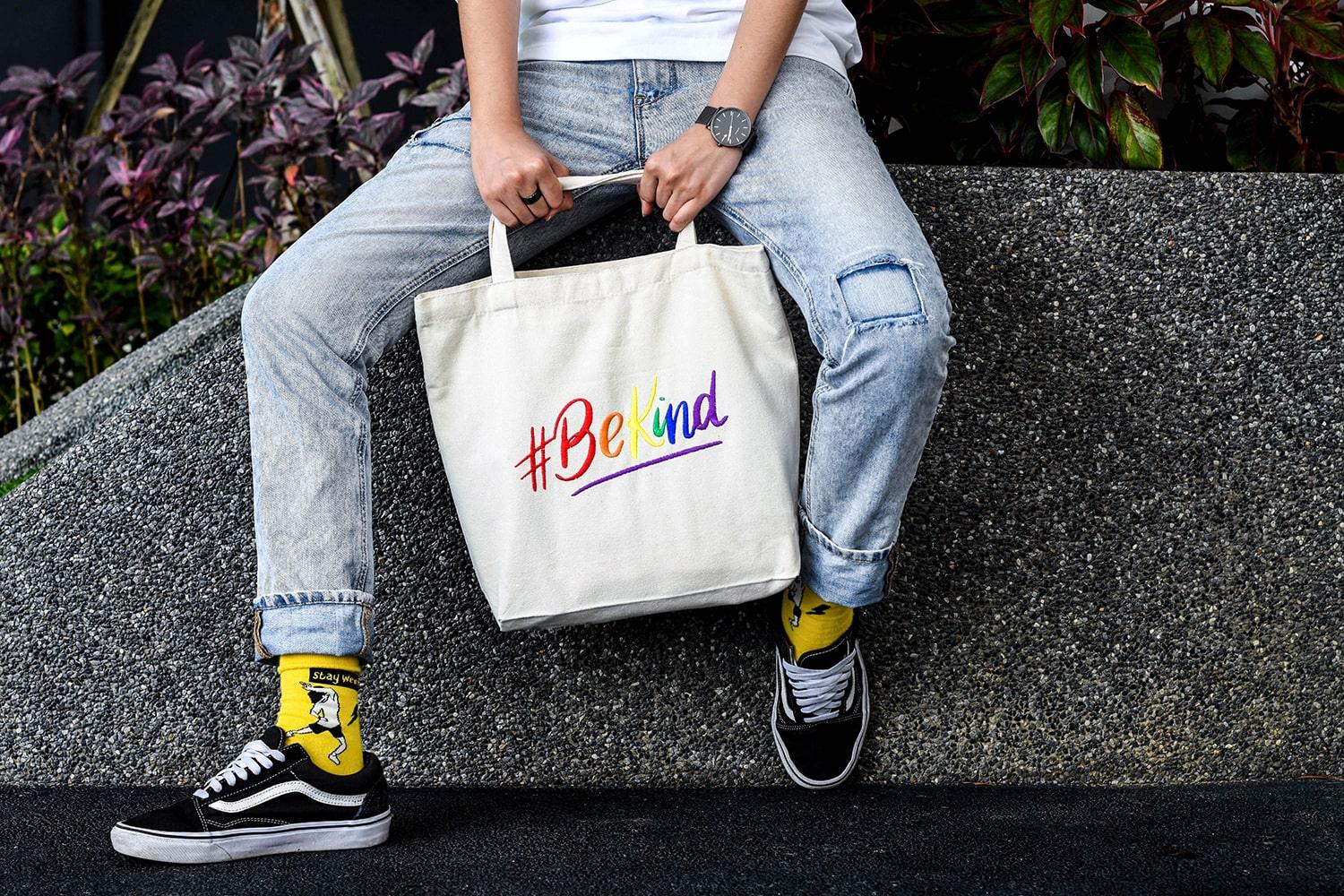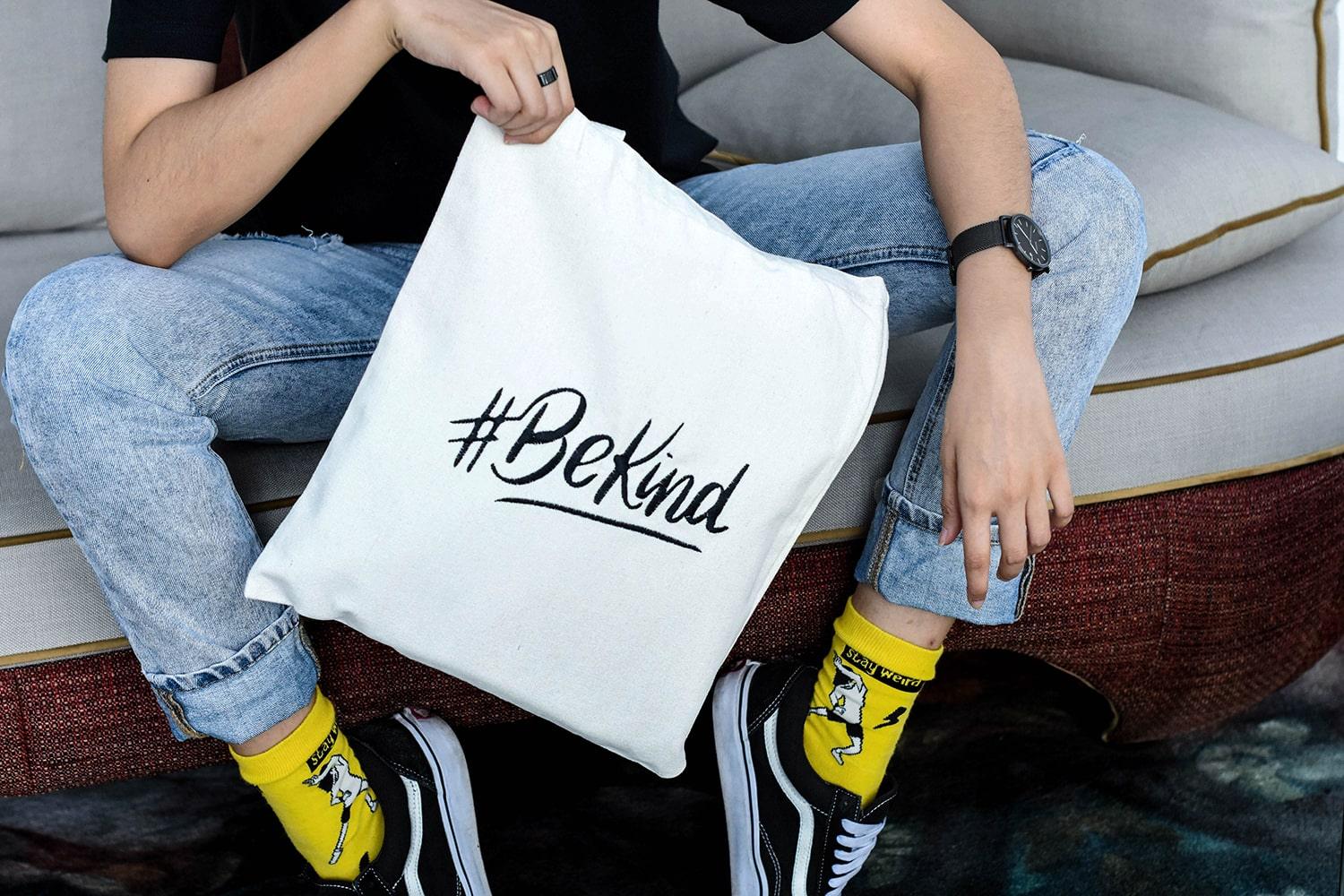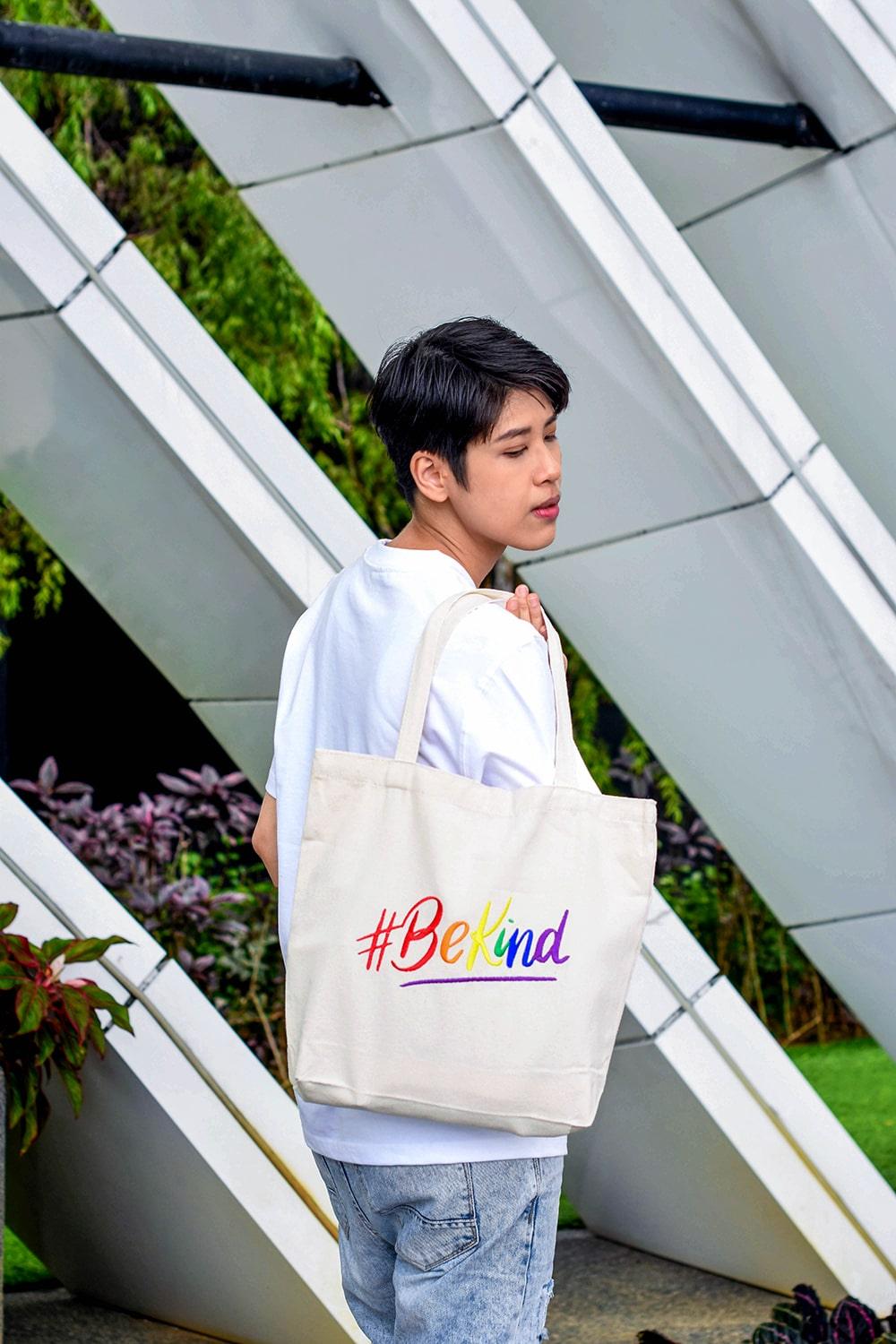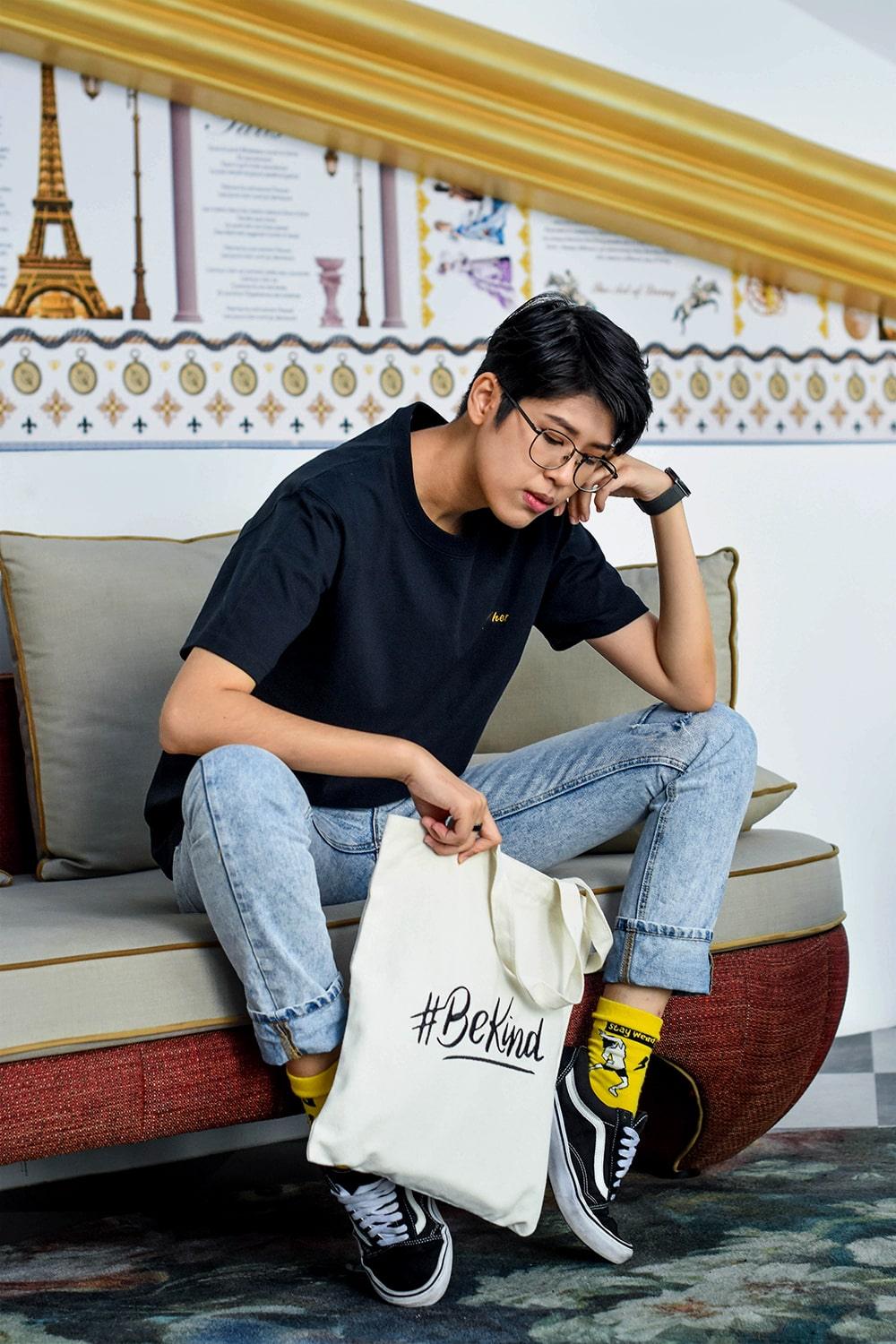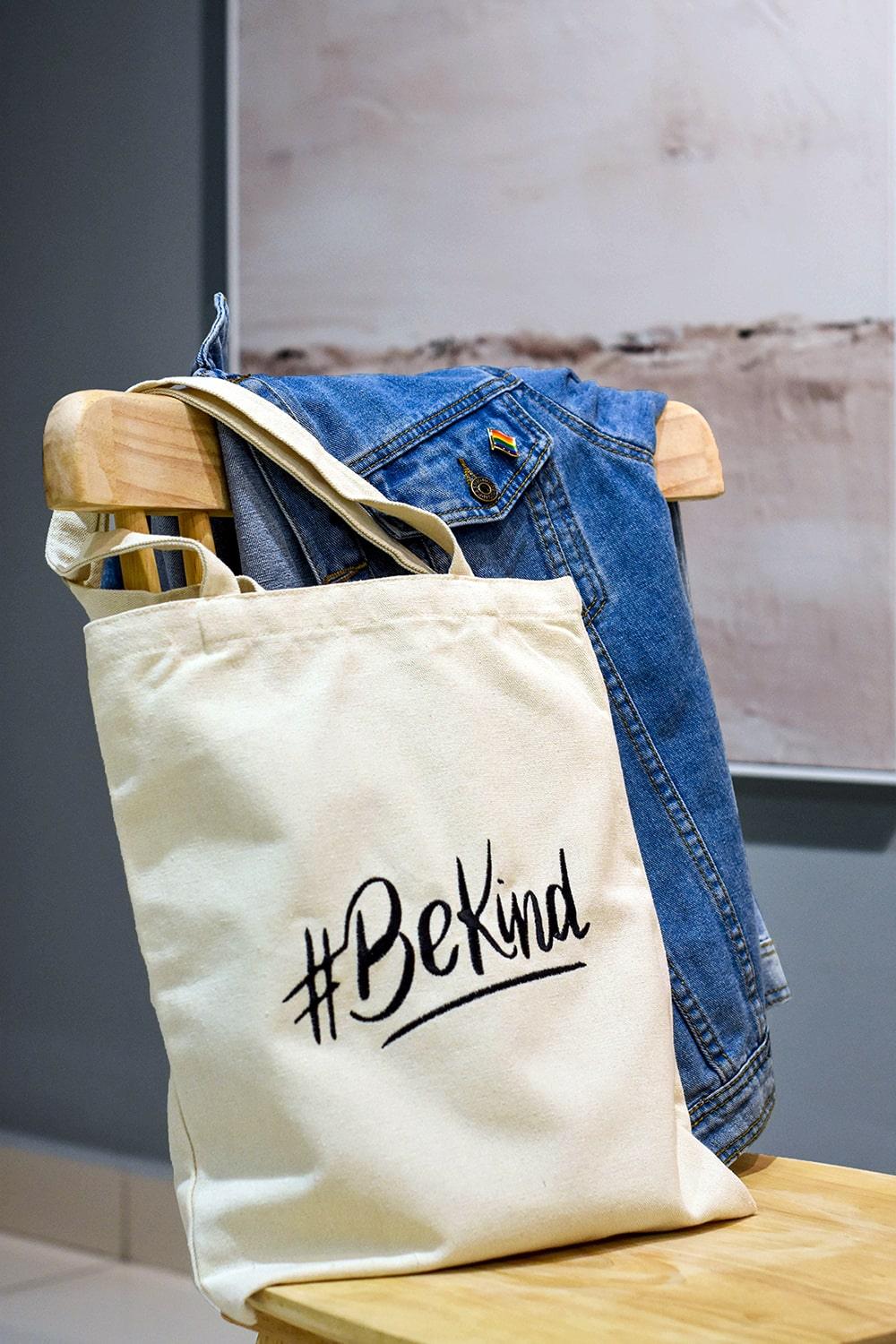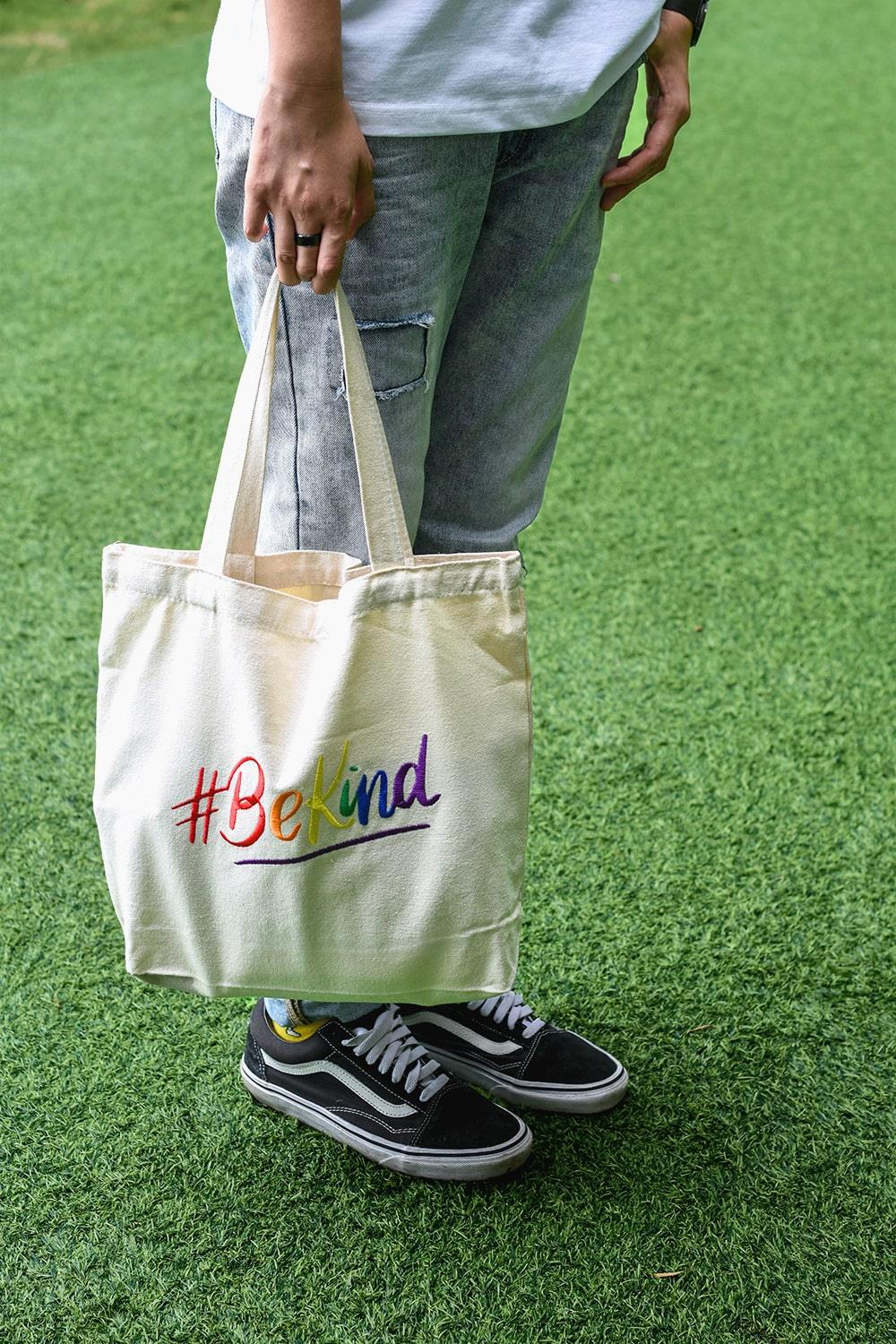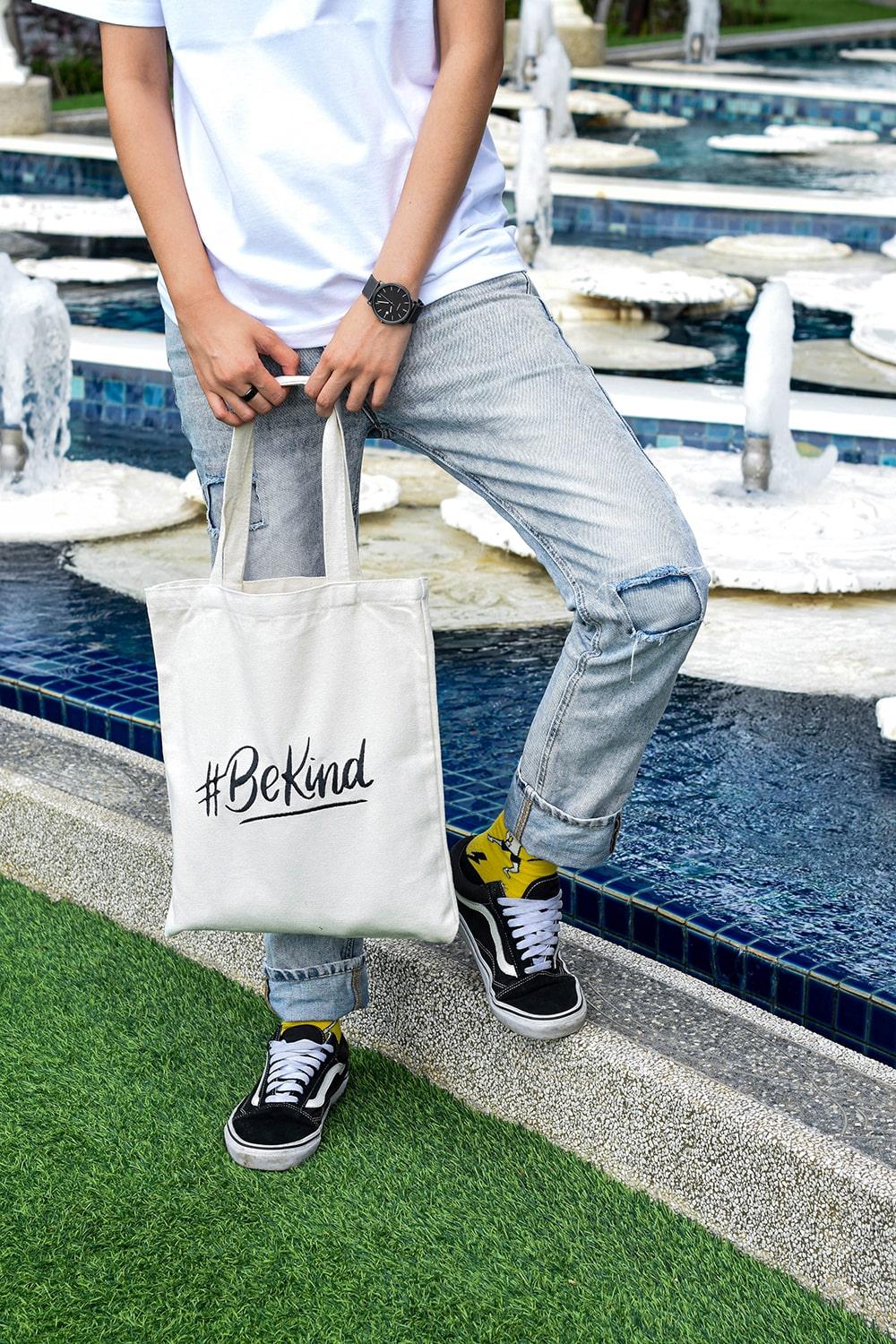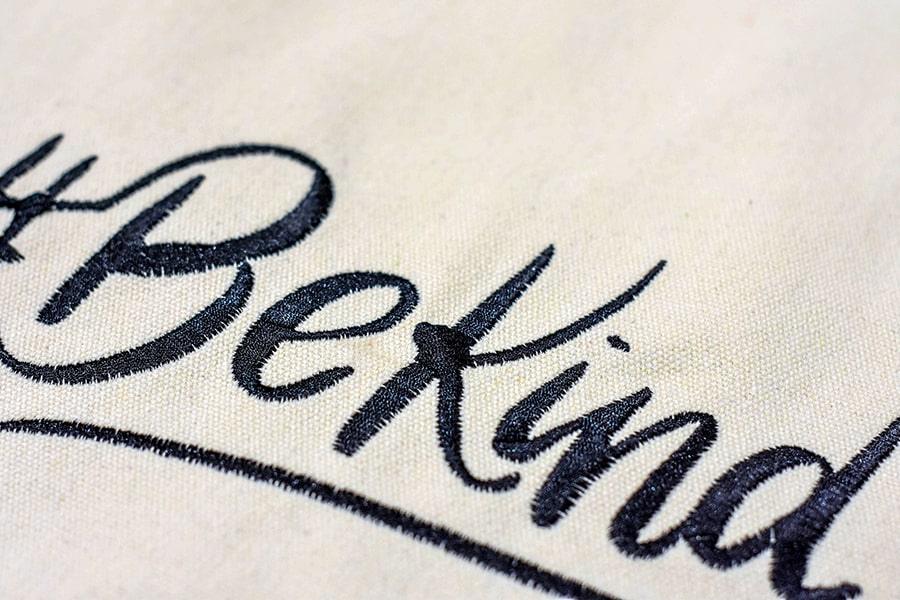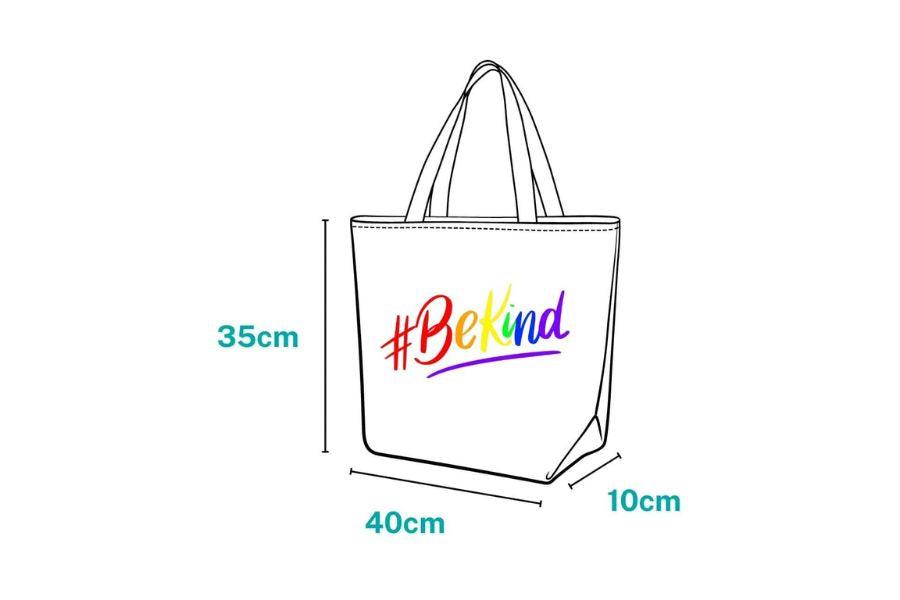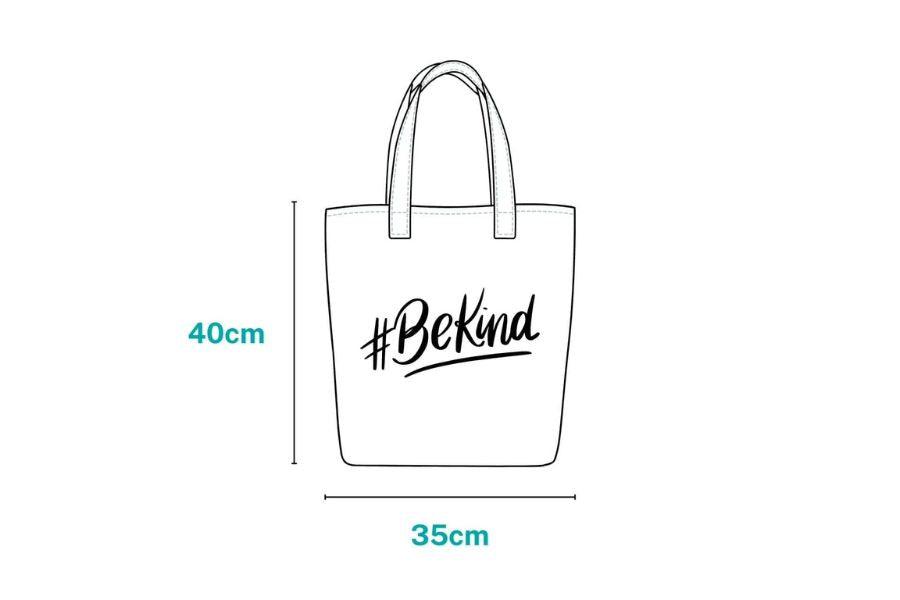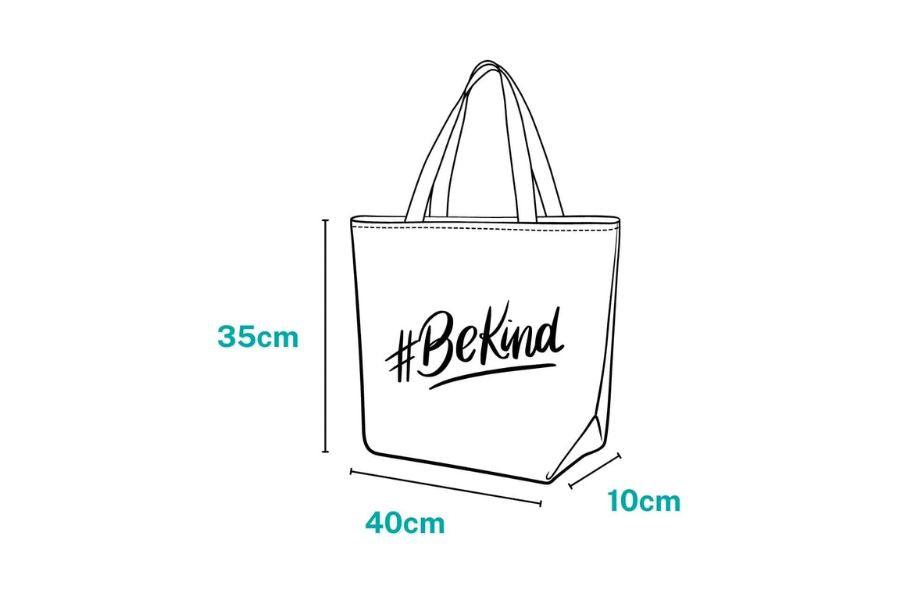 Work, school, the gym, shopping, traveling, or even as a beach bag! You may shine in your way everywhere and anywhere, not to mention with the most creative and stylish design.
Carrying the personality in daily life is essential because people will stare. Make it worth their while.
• Made of natural cotton
• Lock stitching inside and compacted stitching throughout
• Cross-stitching at the handles for maximum strength allows the bag to hold up extra bearing capacity
• Convenient to carry in hand or wear on your shoulder, sturdy enough for all kinds of daily use

All about responsibility
✅ Long-lasting and durable
✅ Will not fade in the wash
✅ Looks sophisticated with a solid feel
✅ Higher cost, but the longevity makes it cost-effective

Embroidery Fonts
Classic
Font Name: Book Script
Height: 12mm
Elegant
Font Name: Handy Script
Height: 12mm
Amusing
Font Name: Round Block
Height: 10mm
Chic (CAPS only)
Font Name: Slim Block
Height: 11mm
Playful
Font Name: Casual Serif
Height: 10mm
Embroidery Placement
Please choose the placement accordingly.
A. Above design 
B. Below design 
C. Strap (most common)
D. Back (most modern)
Embroidery Color
Colors may slightly vary due to photographic lighting sources or your monitor settings.
Black / Brown / White / Gold / Silver
Red / Orange / Yellow / Green / Blue / Purple
Light Blue / Light Pink / TOMSCOUT

(from top to bottom, left to right)
the Sustainability
zero single-use plastics
the Art
too important not to share
the Personalise
make it yours