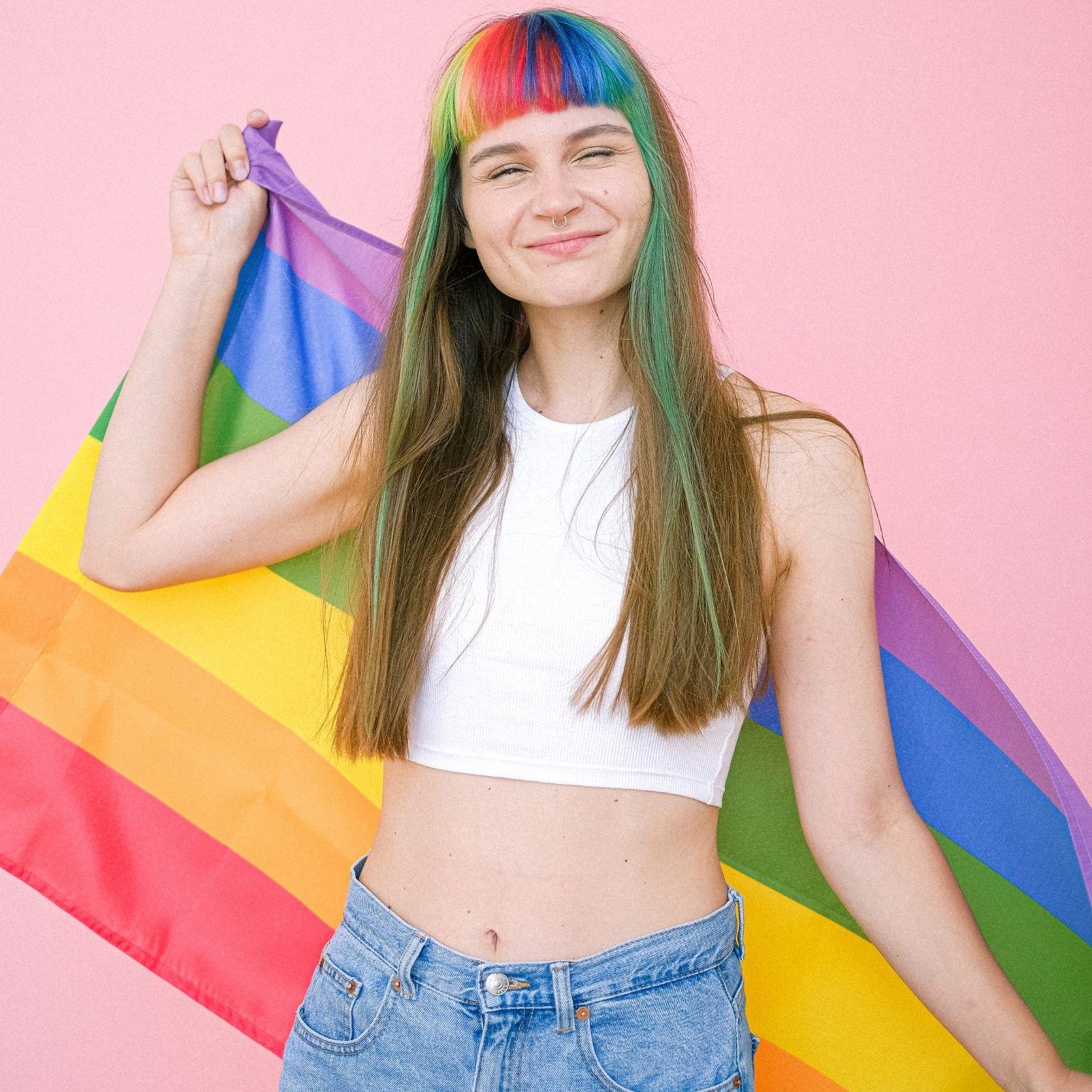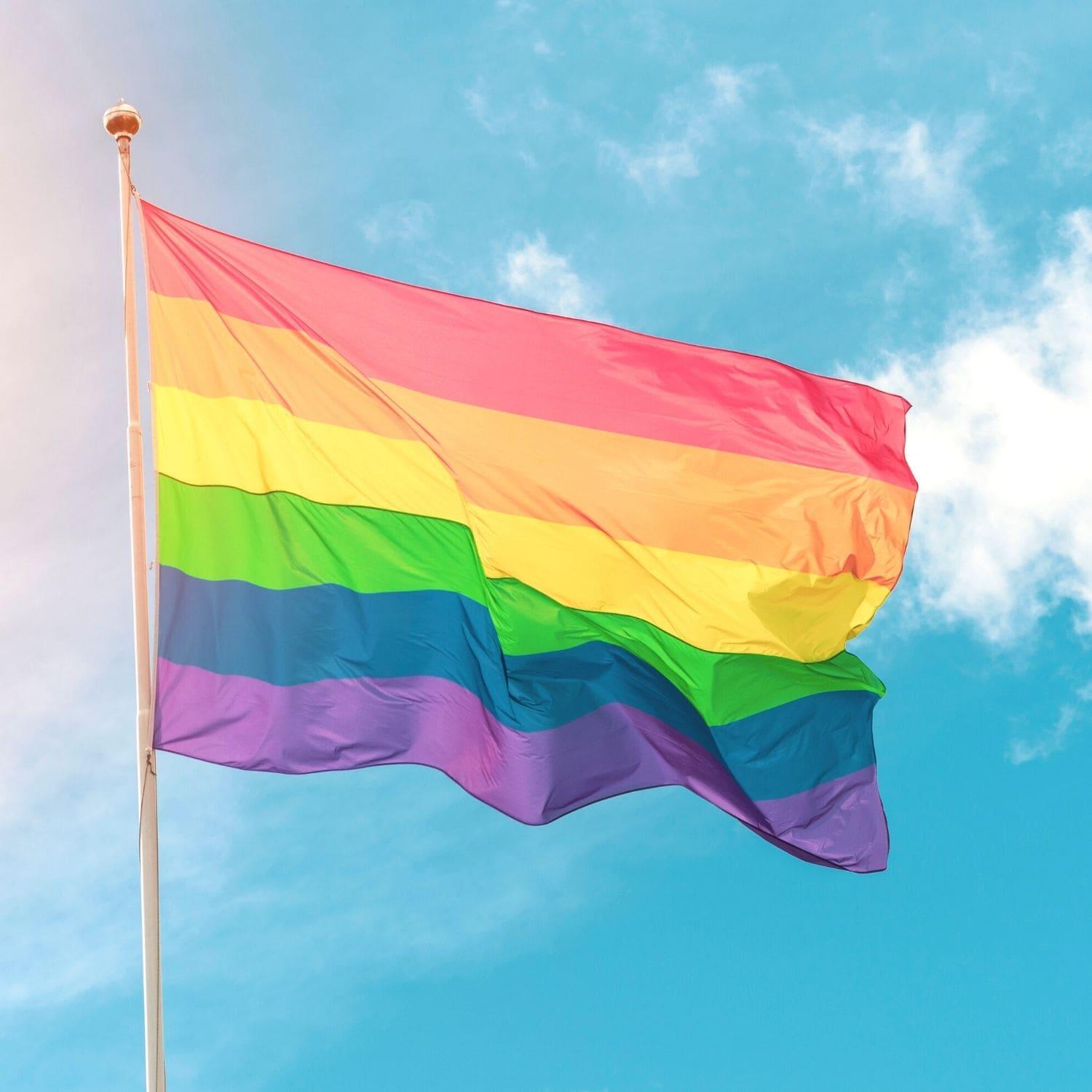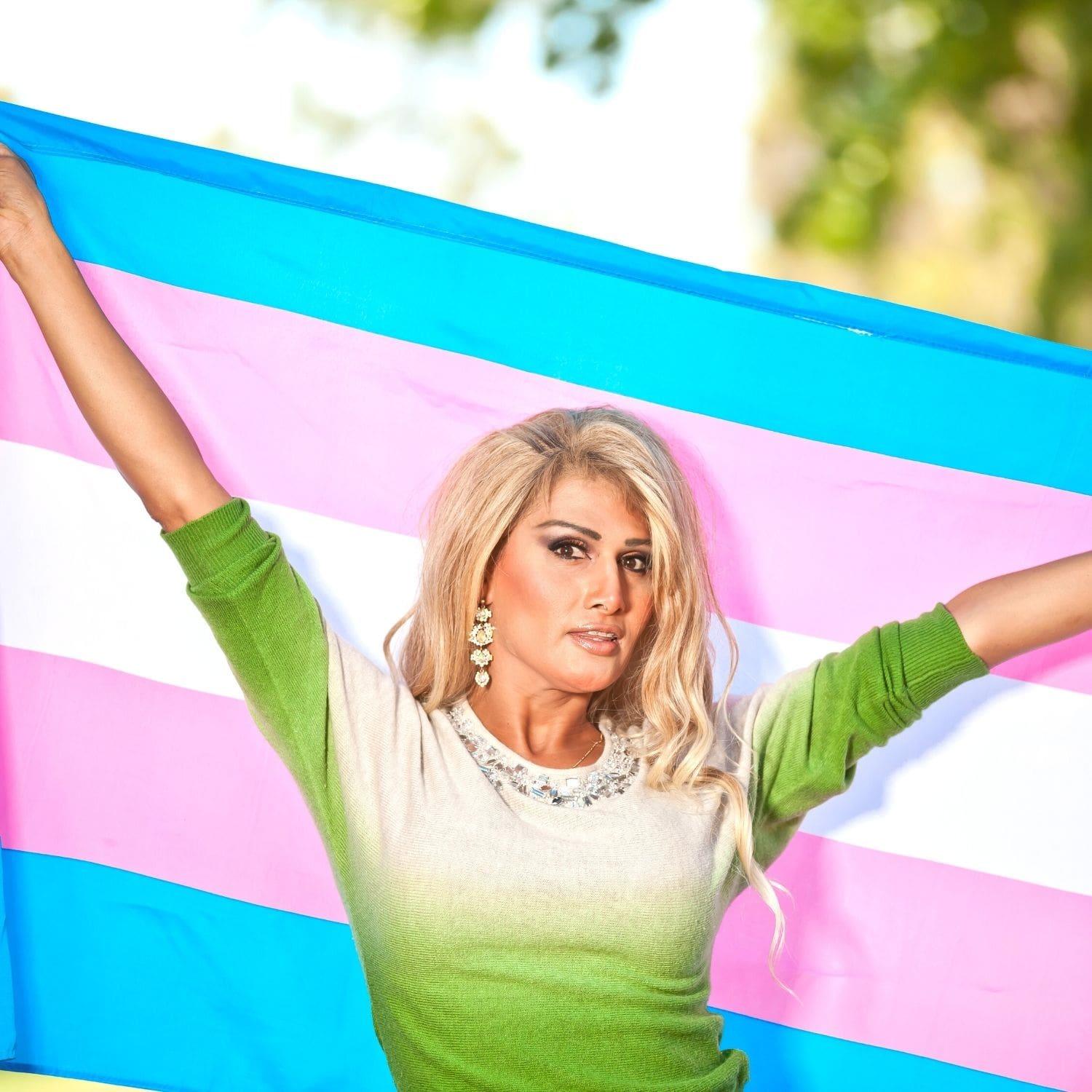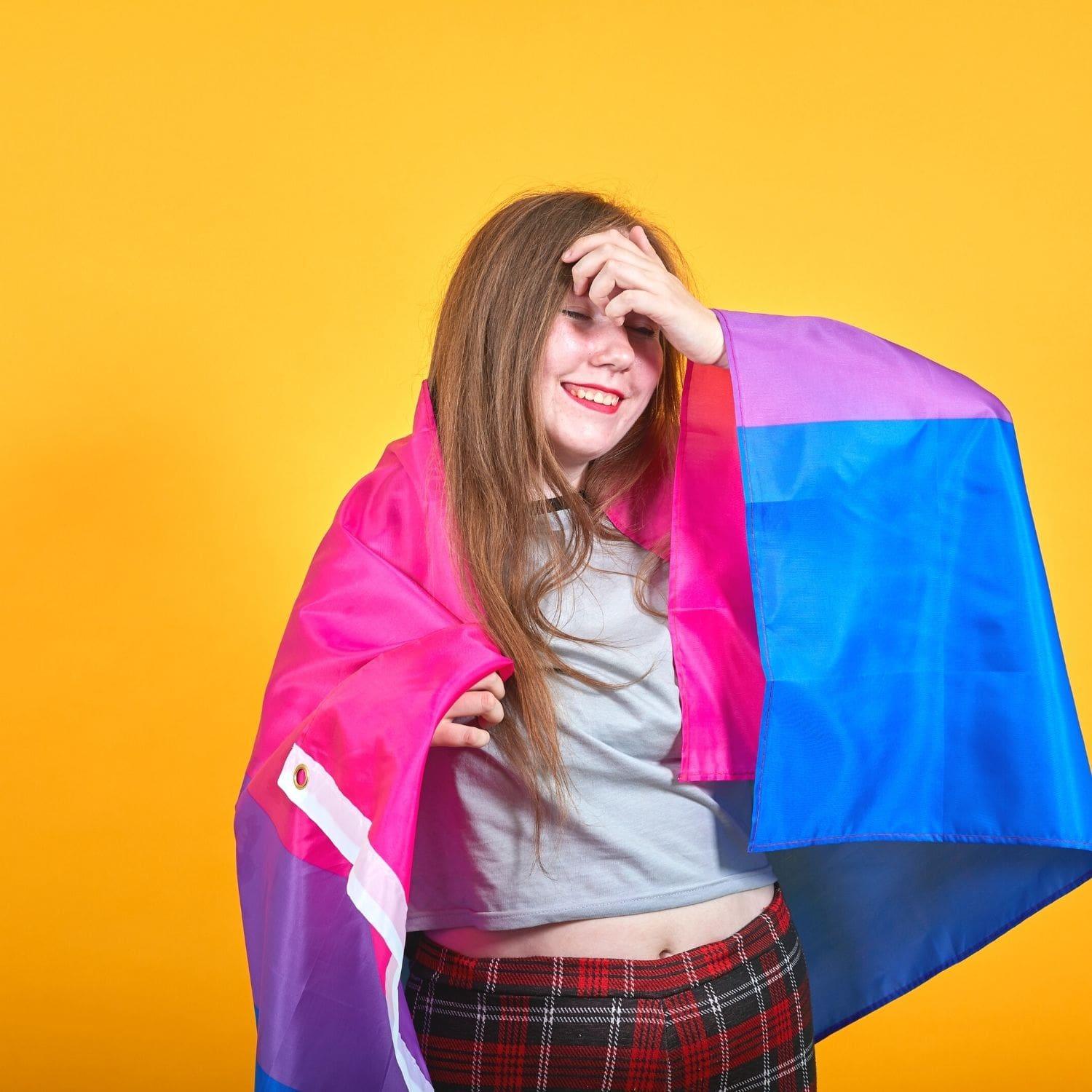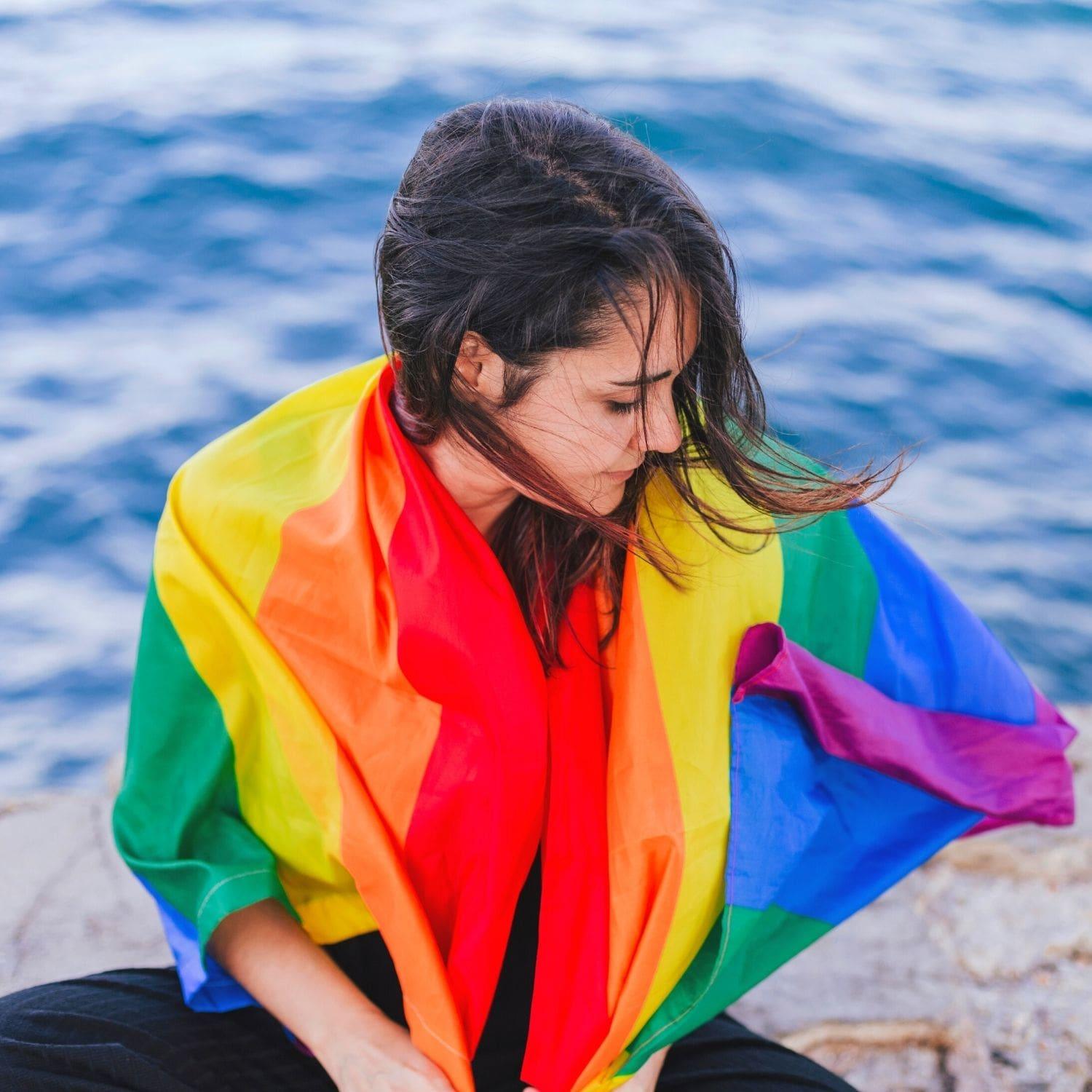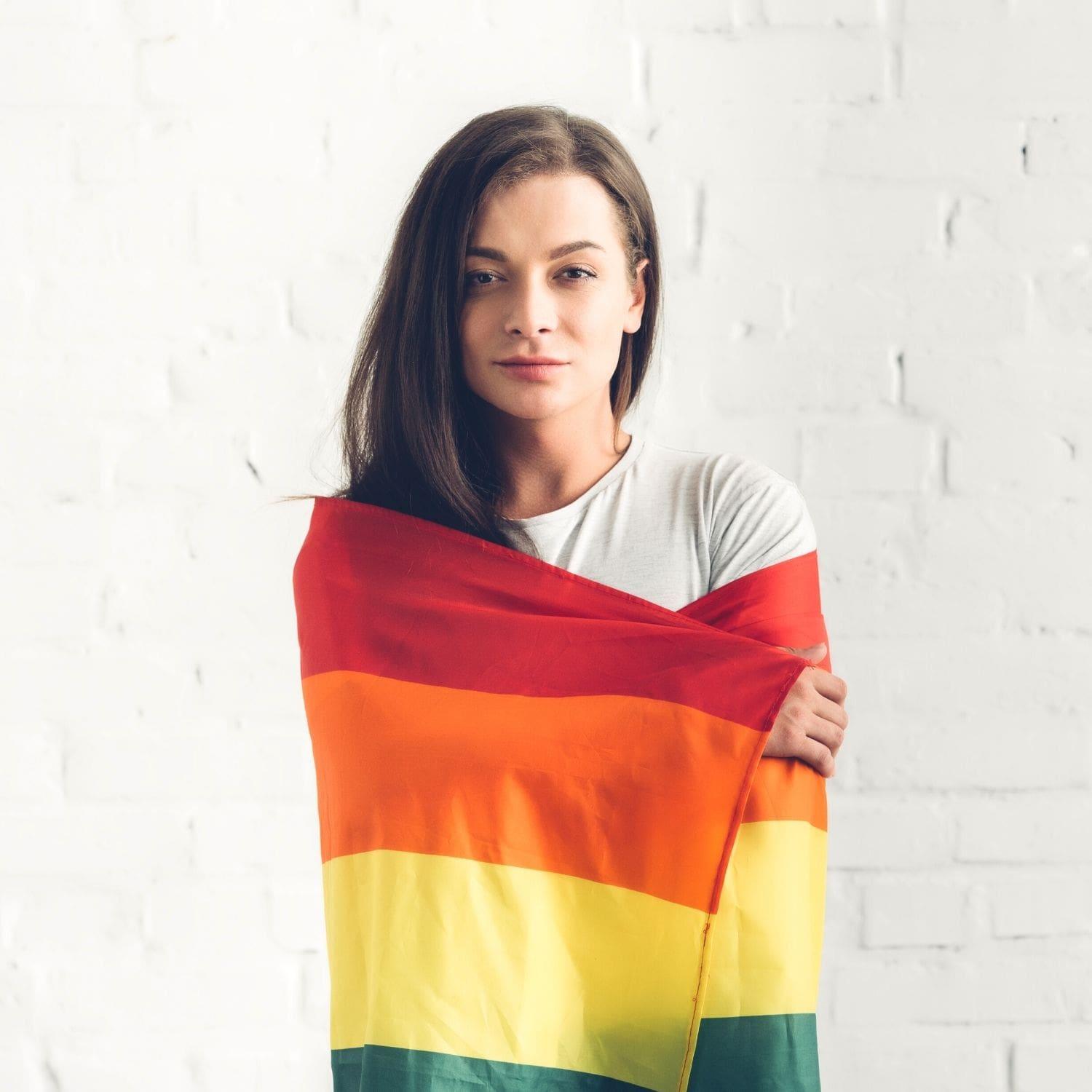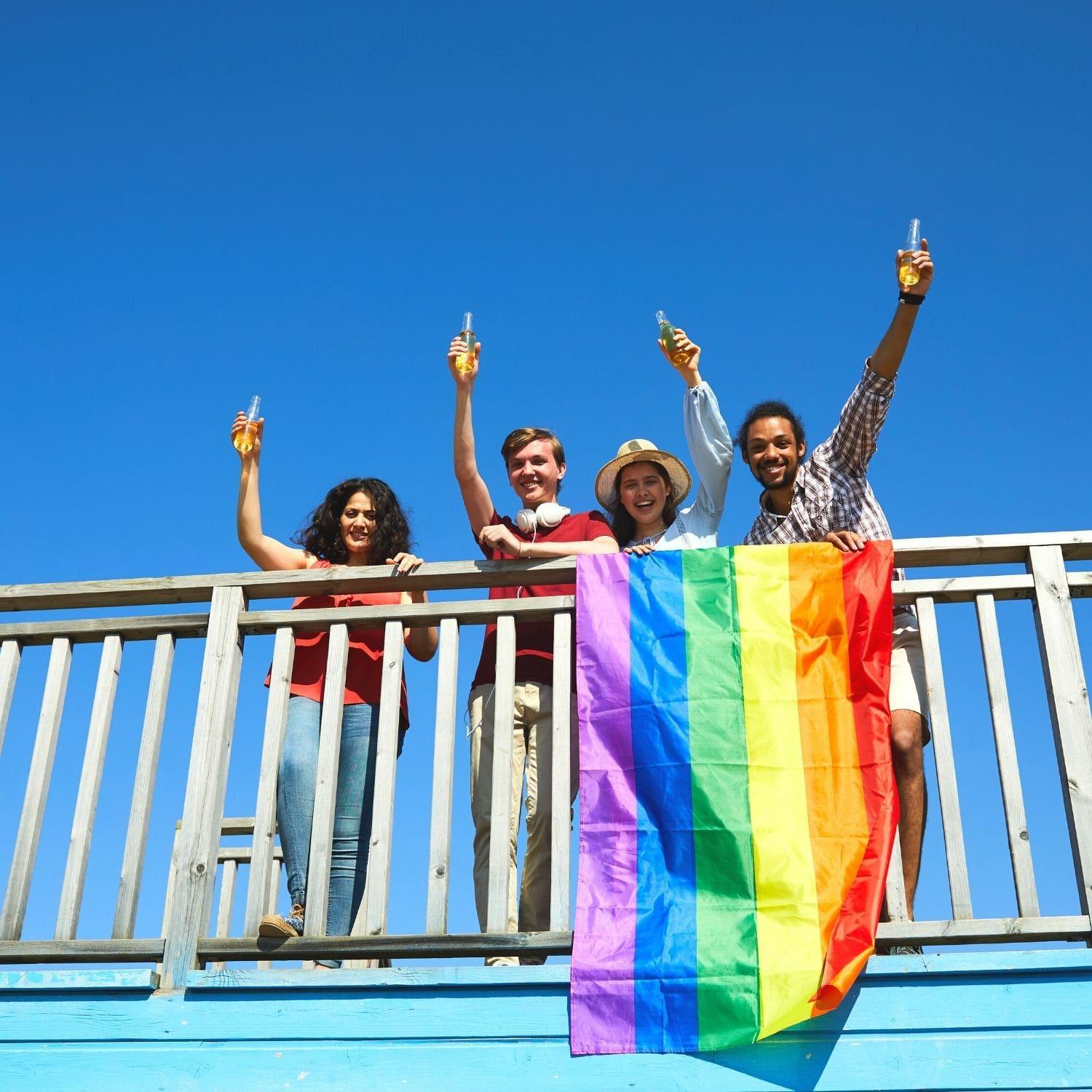 Description
Features
Dimension
The pride flag isn't just a colorful flag.
It is a celebration of the obstacles you and/or your loved ones have overcome, a symbol that shows what it truly means to be your true self.
No matter where you belong in the wide LGBTQ+ spectrum, your pride flag is something that unites everyone and uplifts the spirit of joy, acceptance, and love, for the whole world to see. 
Whether you're going to a big pride event or hosting a pride at home, choose from our extra-large pride flags or stick flags and spread the love wherever you go!
• Perfect to represent your pride or show your support
• Available in rainbow flag, transgender pride flag, and bisexual pride flag versions
We are born with Pride DNA.
And we all had the same goal which is being the best version of ourselves regardless you are lesbian, gay, bisexual, transgender, queer +.
Because you are pretty just the way you are.