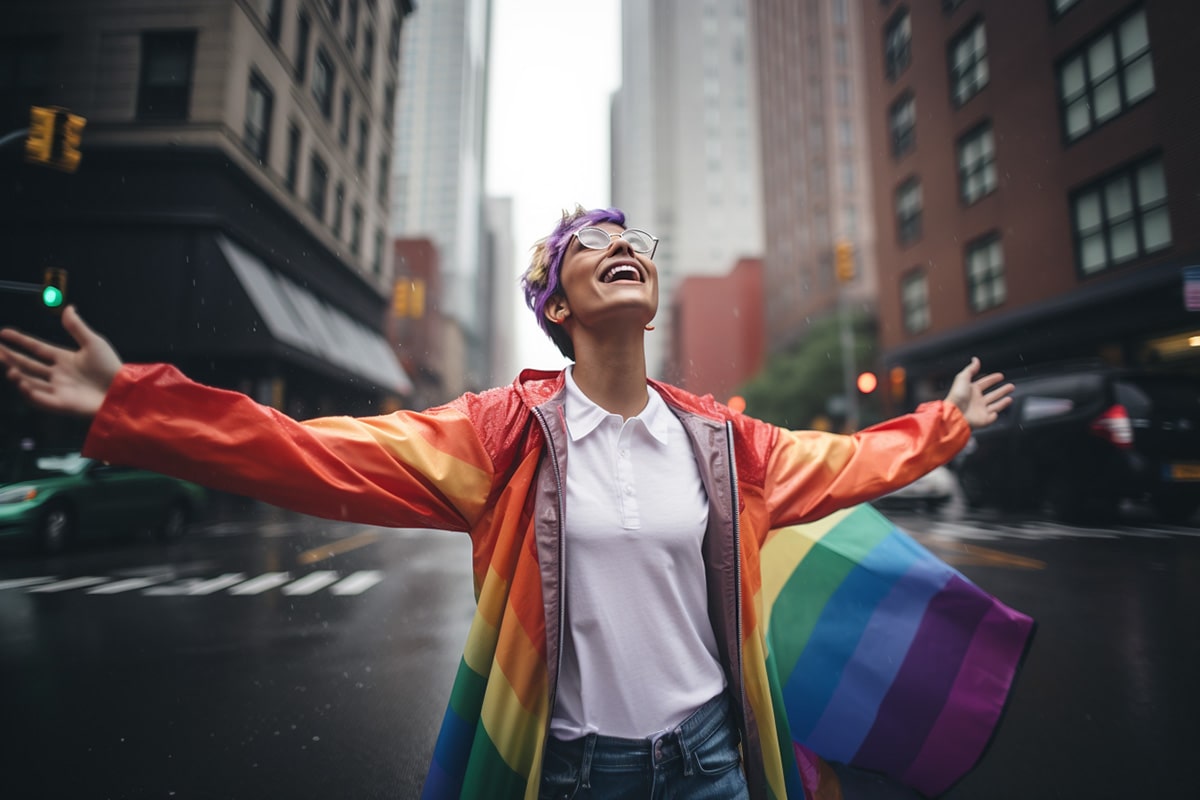 In a world where our uniqueness is our greatest strength, we invite you to celebrate your individuality together.
It is time to wear your identity with pride from today.
Your story, your pride, your accessories –
they all come together here.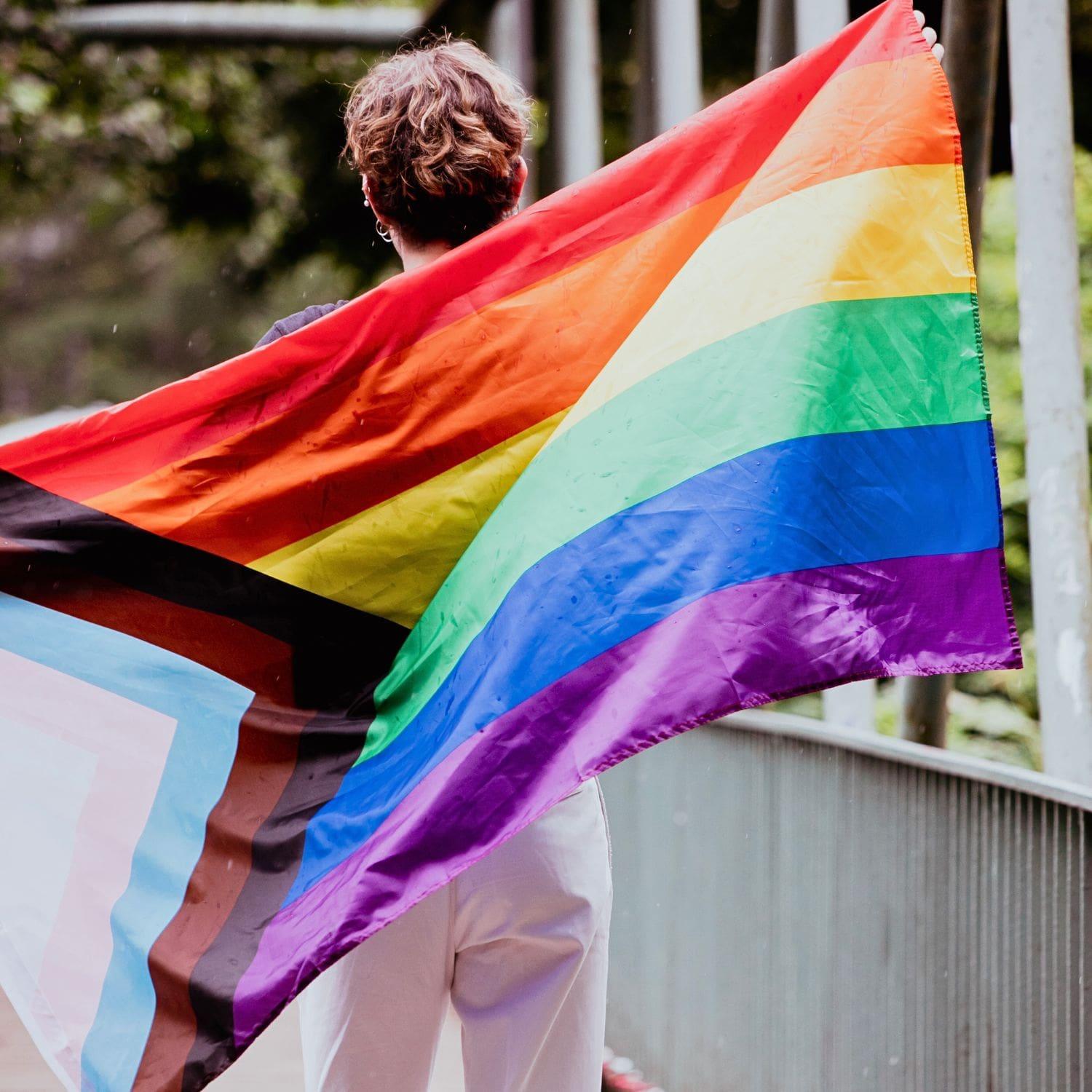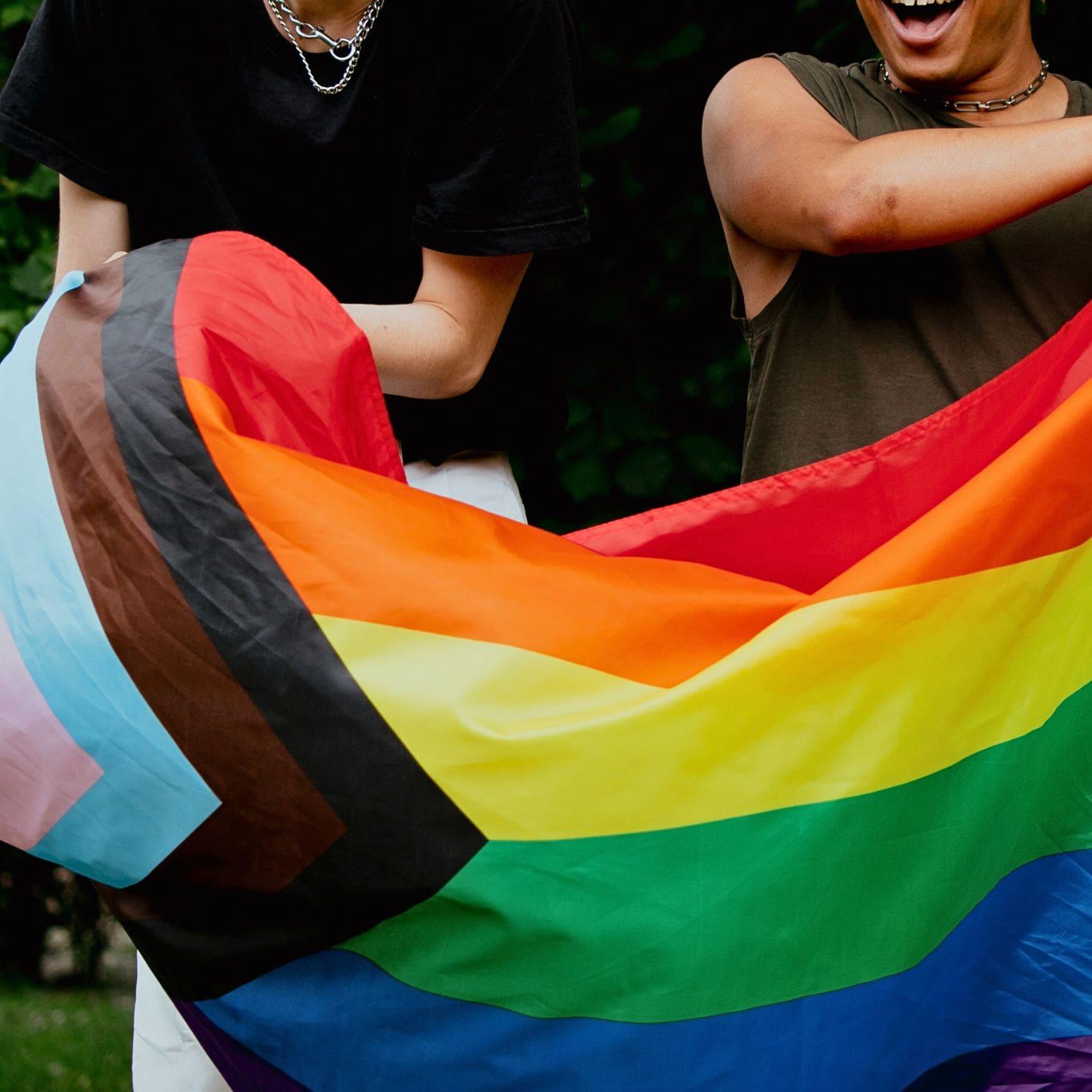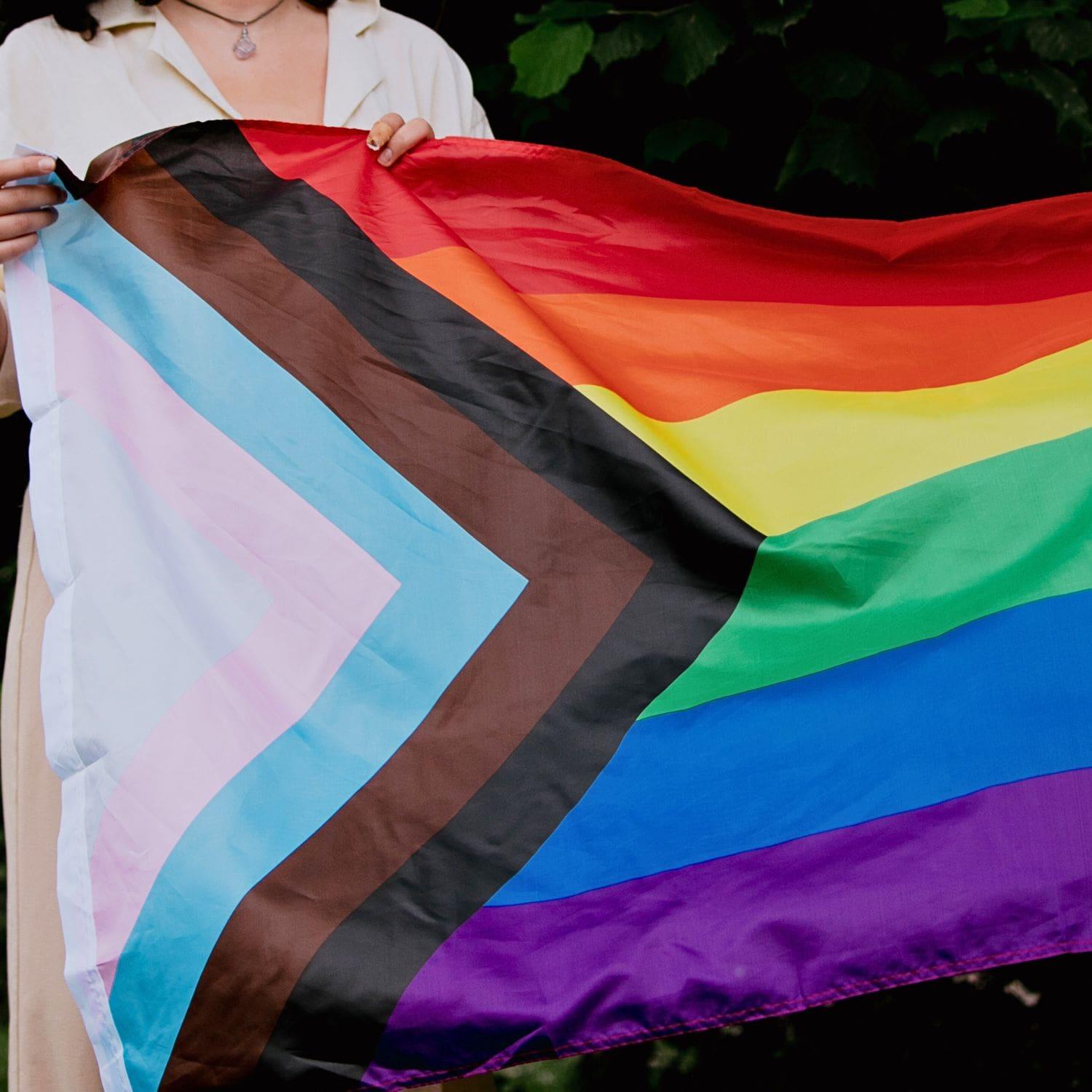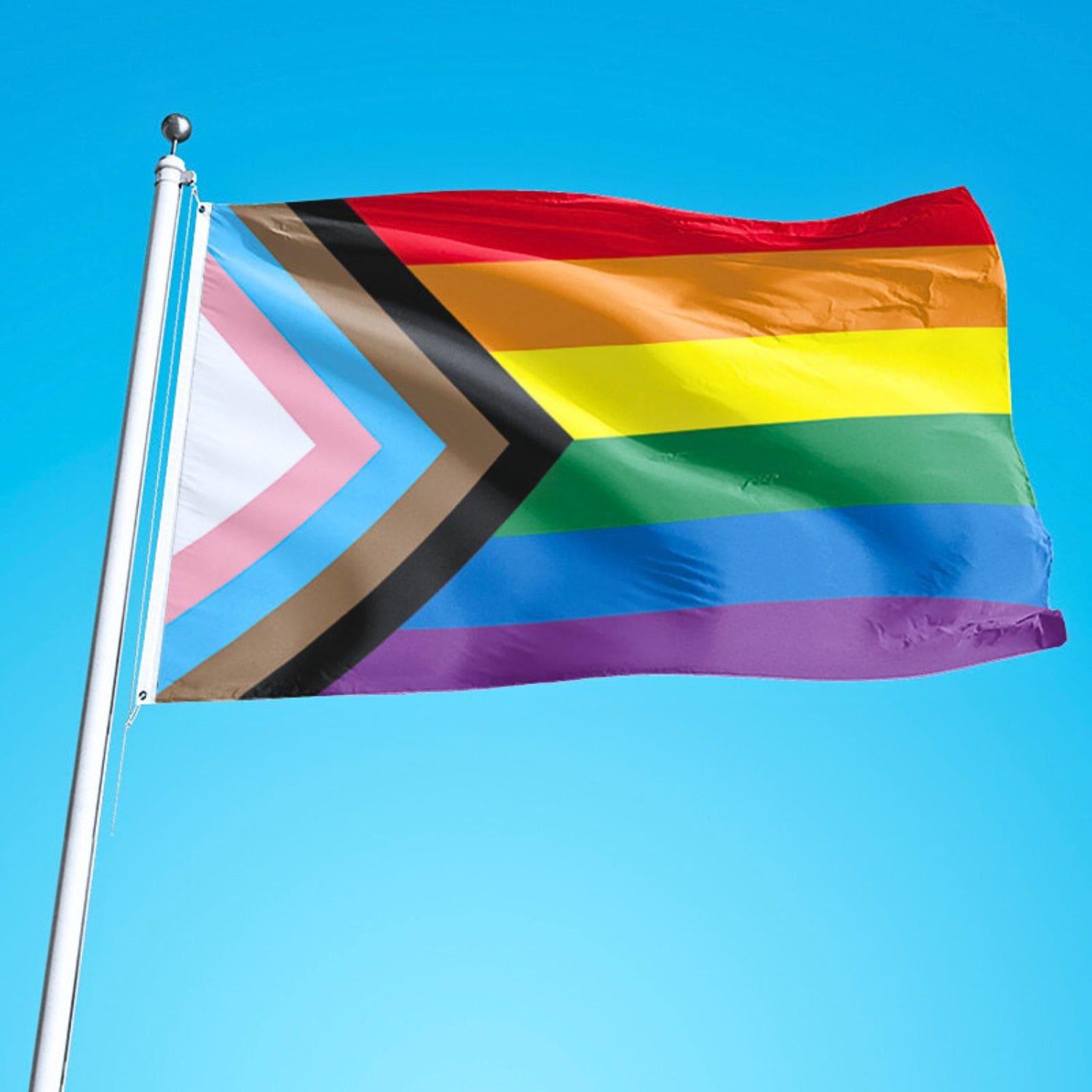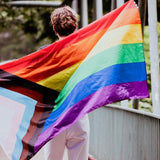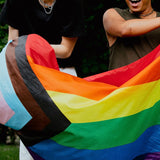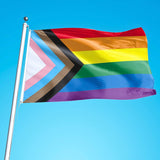 Item is in stock
Hurry, Only

19

Left!
Item is out of stock
Item is unavailable
A Symbol of Unity and Inclusion – The Iconic Pride Flag
A vibrant testament to the spirit of unity within the LGBTQ+ community with 11 bold colors, including the iconic transgender flag colors, it beautifully represents the diversity that makes our community so unique.
Display this flag with pride at events, rallies, or even in your own space. It's a powerful statement that echoes your unwavering support for equality, love, and diversity.
● Measurement: 150cm x 90cm
Every accessory carries the essence of diversity and the belief that everyone's journey is worth celebrating.
🌈 Elevate Your Authenticity
Each expression of pride adds a touch of courage and a tangible sense of self to your identity.
🌈 Colors That Shine On
Unlike hiding your true self, embracing pride won't fade, preserving the vibrant look of your individuality even through life's ups and downs.
🌈 Unshakable Resilience
Your choice to embrace pride ensures your uniqueness stands the test of time, no matter the challenges you face.
🌈 The Empowerment
Embracing your pride isn't just about courage; it's a powerful choice that fosters a more inclusive and authentic world.