Discover Hidden Treasures
As our business expands, we're clearing space and offering these treasures to you.
All it takes is a little courage to look beyond the ordinary.
In our treasure trove, you'll find products of every kind – from samples to prototypes and even items with minor defects.
All treasures are now available for just $1 (SGD).
Each treasure is guaranteed to serve its purpose – providing you with the pride and confidence you've always dreamed of.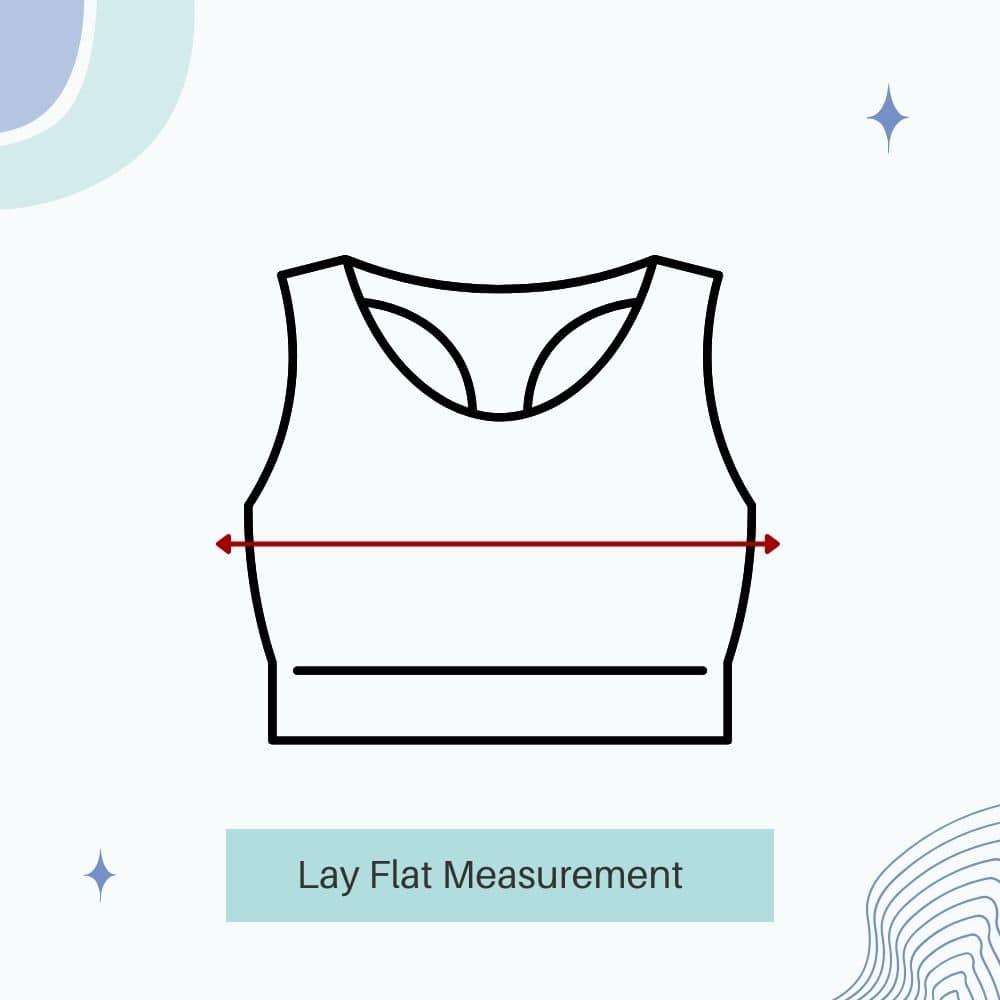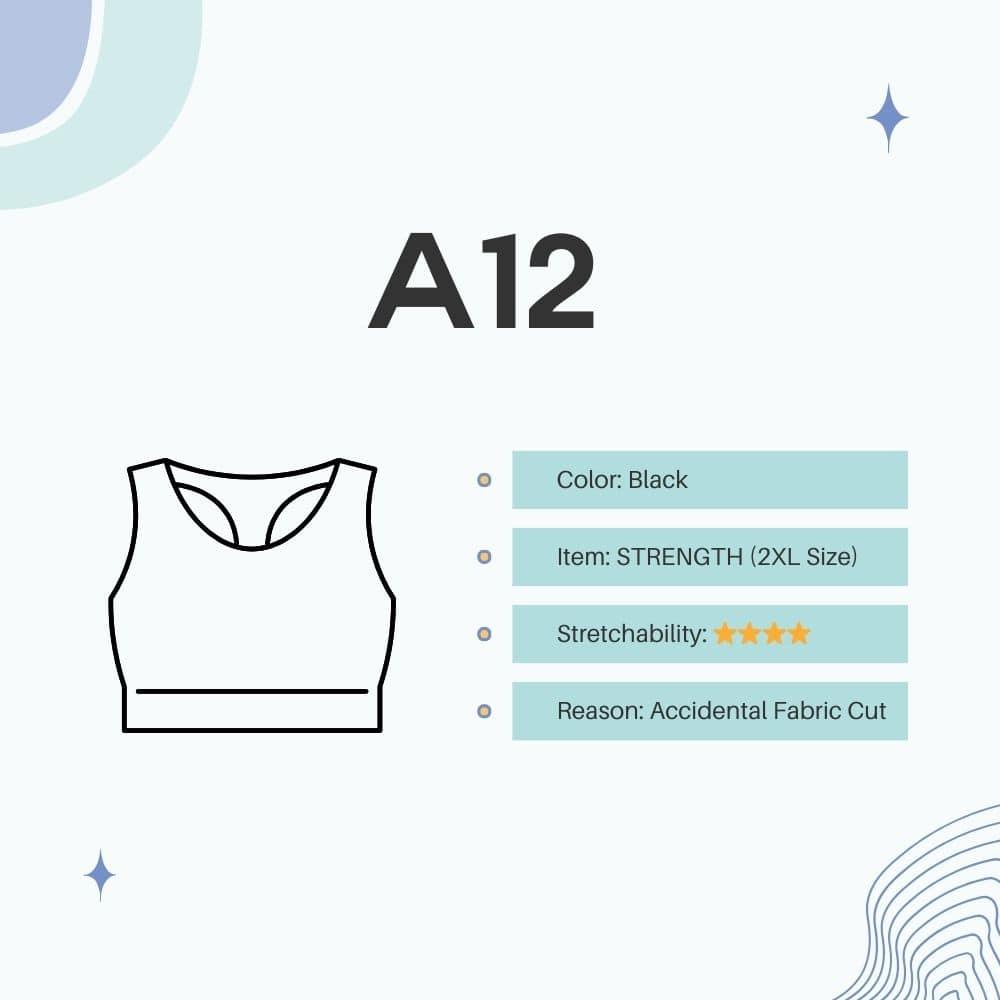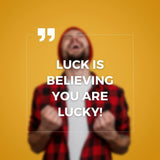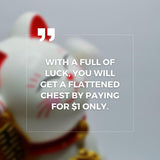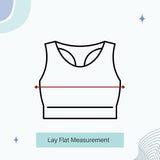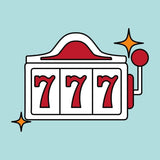 ₱100.00
Regular price
₱2,500.00
Description

Size & Fit

Features
Discover Exclusive Treasures - Each item in our clearance section is a unique find.
From premium prototype binders to sample tote bags and clothing, clearance specials, and even the occasional defective textile binders, every piece in our collection is truly unique.

With a bit of luck, you can acquire the perfect binder or fashion tote bag for just $1.

Our inventory is constantly evolving, providing you with a wide range of options to explore.
Please note that there are no size charts available for these items. We will provide previous sizing records or specific measurements for your reference.
What You'll Find:
● Samples: Tried and tested on various fabrics.

● Prototypes: Binder designs meticulously crafted and tested.

● Defective Items: Minor textile issues or sewing discrepancies.
All items are limited to just one piece. Embrace your luck and find the perfect item to suit your needs.
Treasure Hunters
₱100.00
Regular price
₱2,500.00
Exchanges or refunds are strictly not available for items in the $1 product.
Good luck on your quest!