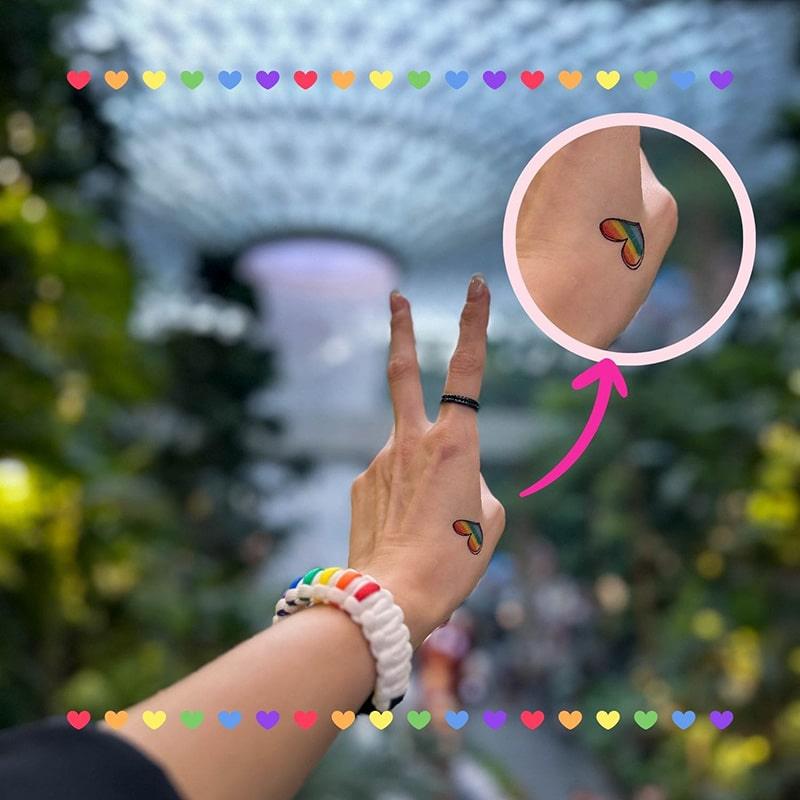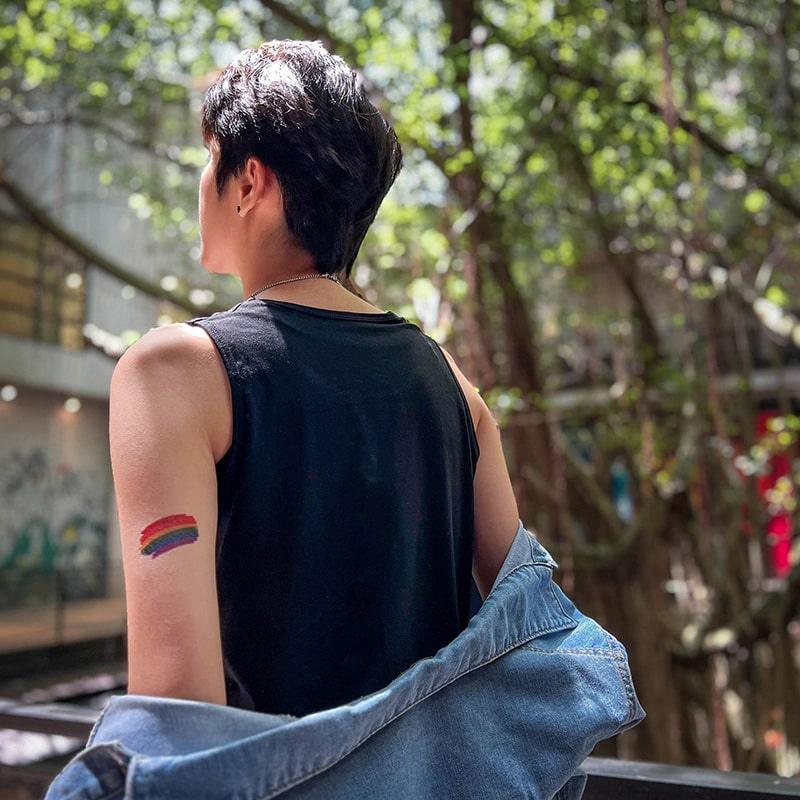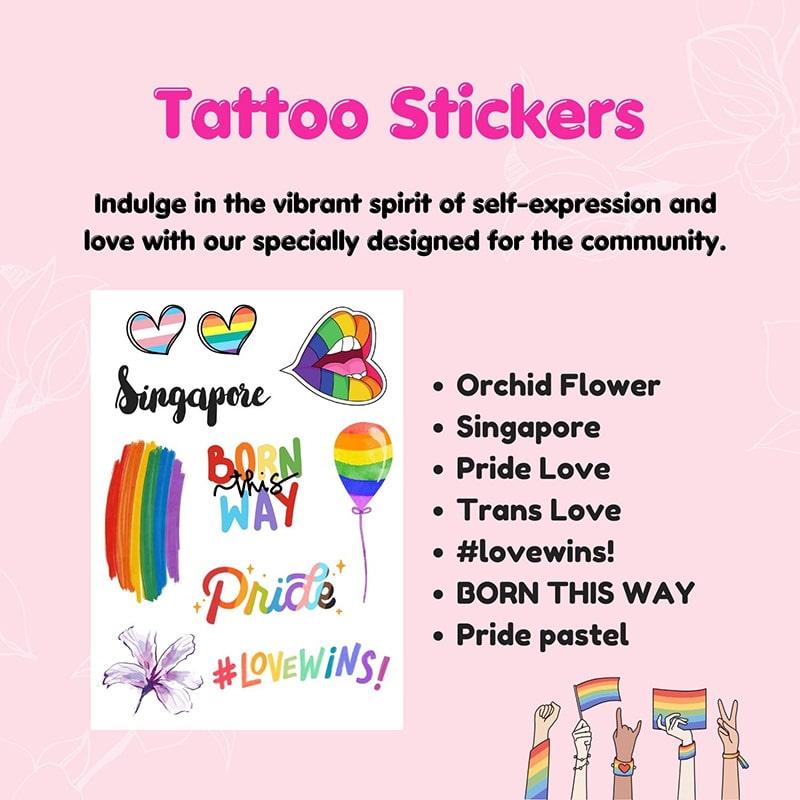 Introducing our Tattoo Sticker Collection - an A6 page filled with vibrant designs that celebrate love, unity, and self-expression.
Each pack includes captivating orchid flower tattoos, empowering LGBT pride designs, and the powerful statement of #lovewins. Adorn your skin with these eye-catching tattoos and let your true colors shine during Pride Month and beyond.
🏳️‍🌈 Express yourself with confidence and join the movement of love and acceptance. 
We are born with Pride DNA.
And we all had the same goal which is being the best version of ourselves regardless you are lesbian, gay, bisexual, transgender, queer +.
Because you are pretty just the way you are.