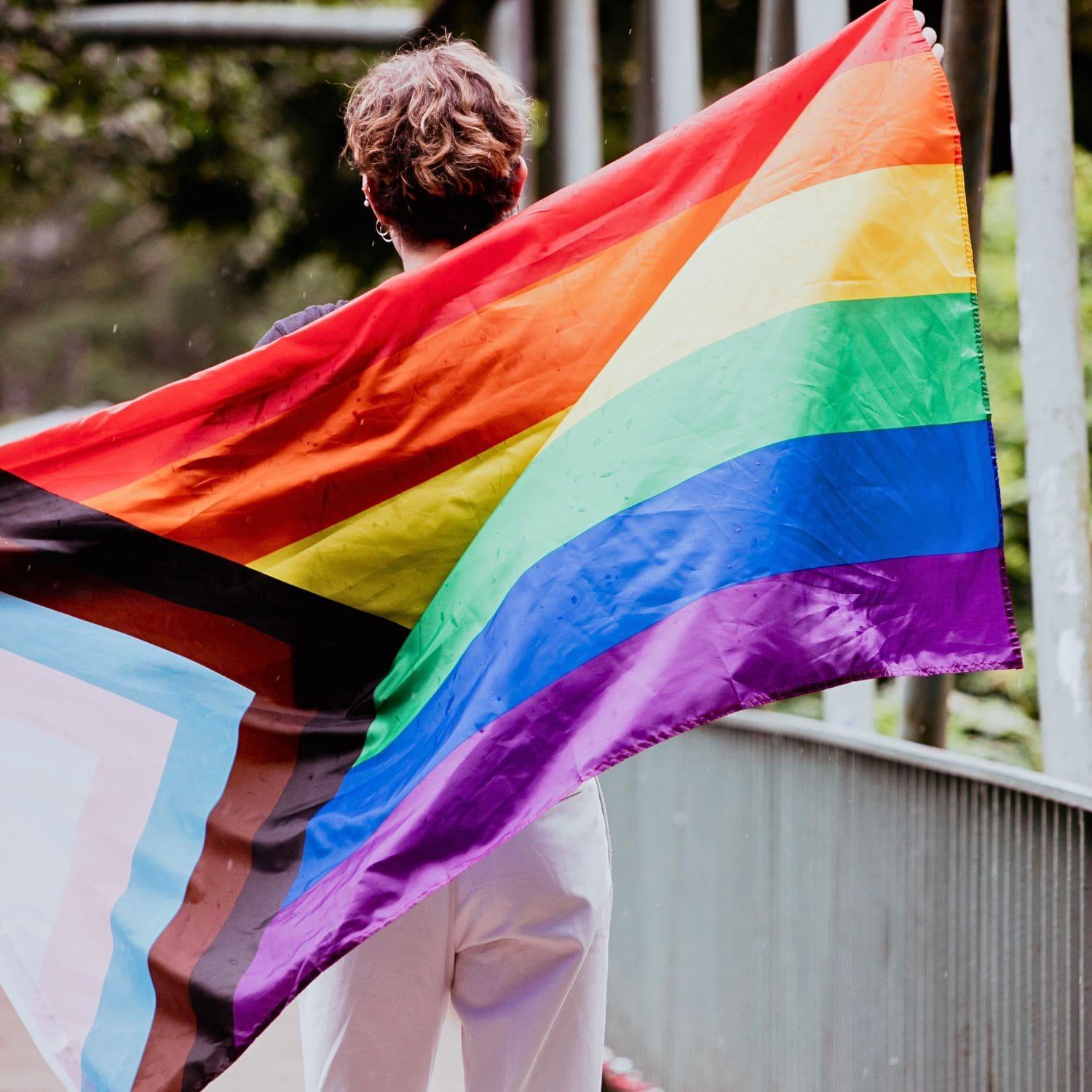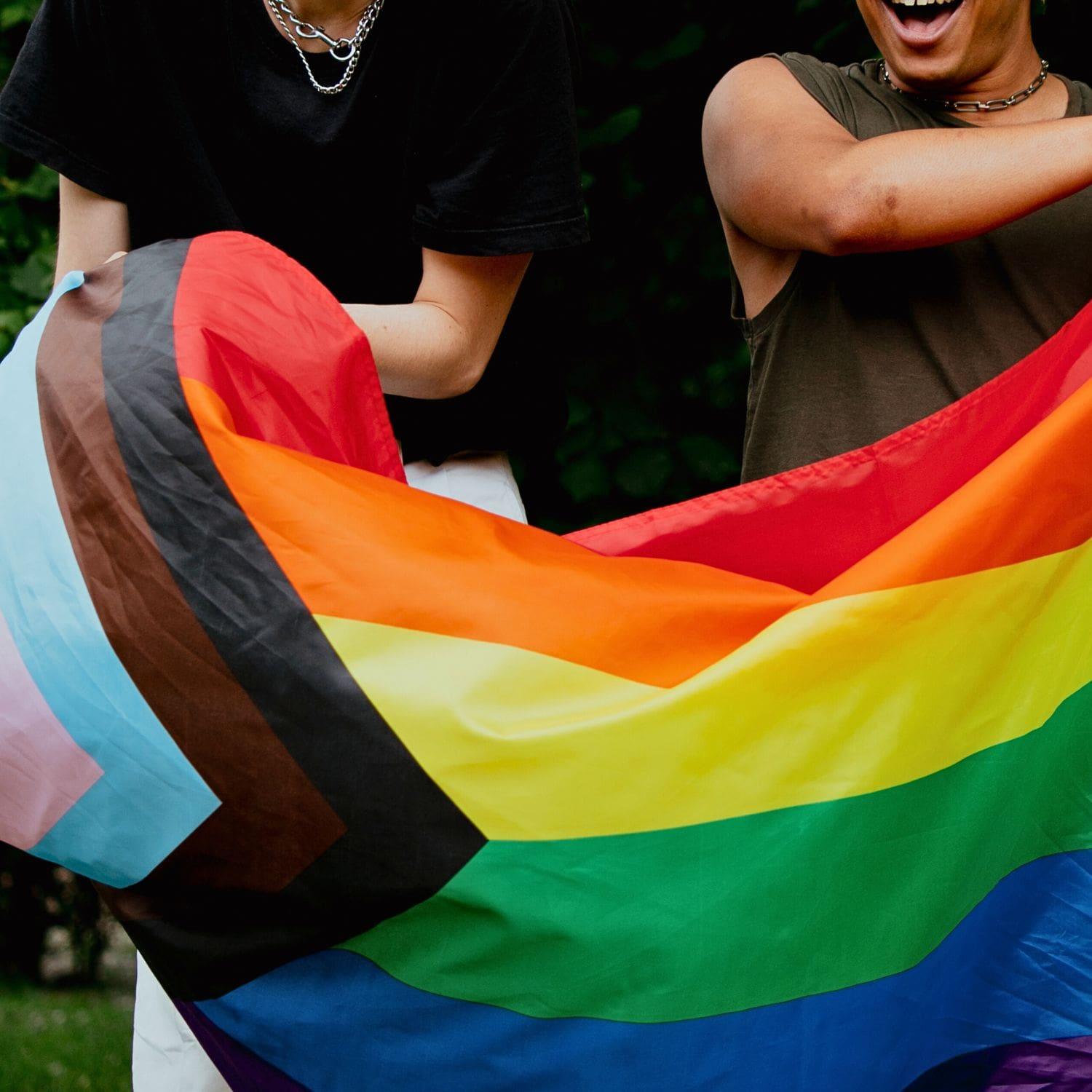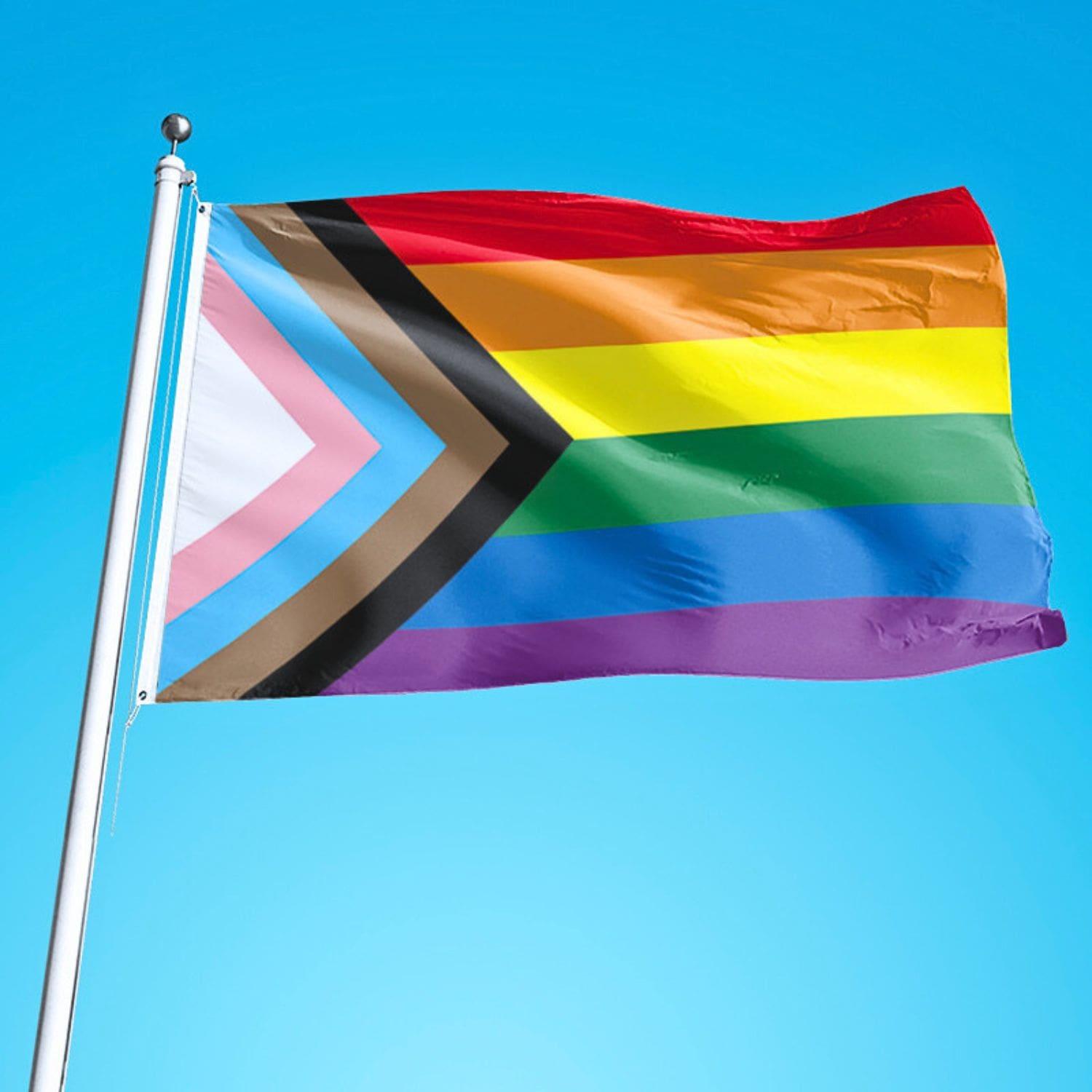 Description
Features
Dimension
🏳️‍🌈 Introducing our New Pride Flag - Embrace the Colors of Equality and Inclusion!
Experience the vibrant beauty and representation of the latest pride flag design. Measuring 150cmx90cm, this flag features 11 bold colors, including the iconic transgender flag colors, symbolizing the diversity and unity within the LGBTQ+ community.
Display this flag proudly at pride events, rallies, or even in your own space to show your unwavering support and commitment to equality. This flag is durable and designed to withstand the elements, ensuring it remains a symbol of love for years to come.
Celebrate diversity, spread love, and make a powerful statement with our New Pride Flag. Join the movement and let your pride soar high! 🎉
• Perfect to represent your pride or show your support
• Available in rainbow flag, transgender pride flag, and bisexual pride flag versions
We are born with Pride DNA.
And we all had the same goal which is being the best version of ourselves regardless you are lesbian, gay, bisexual, transgender, queer +.
Because you are pretty just the way you are.