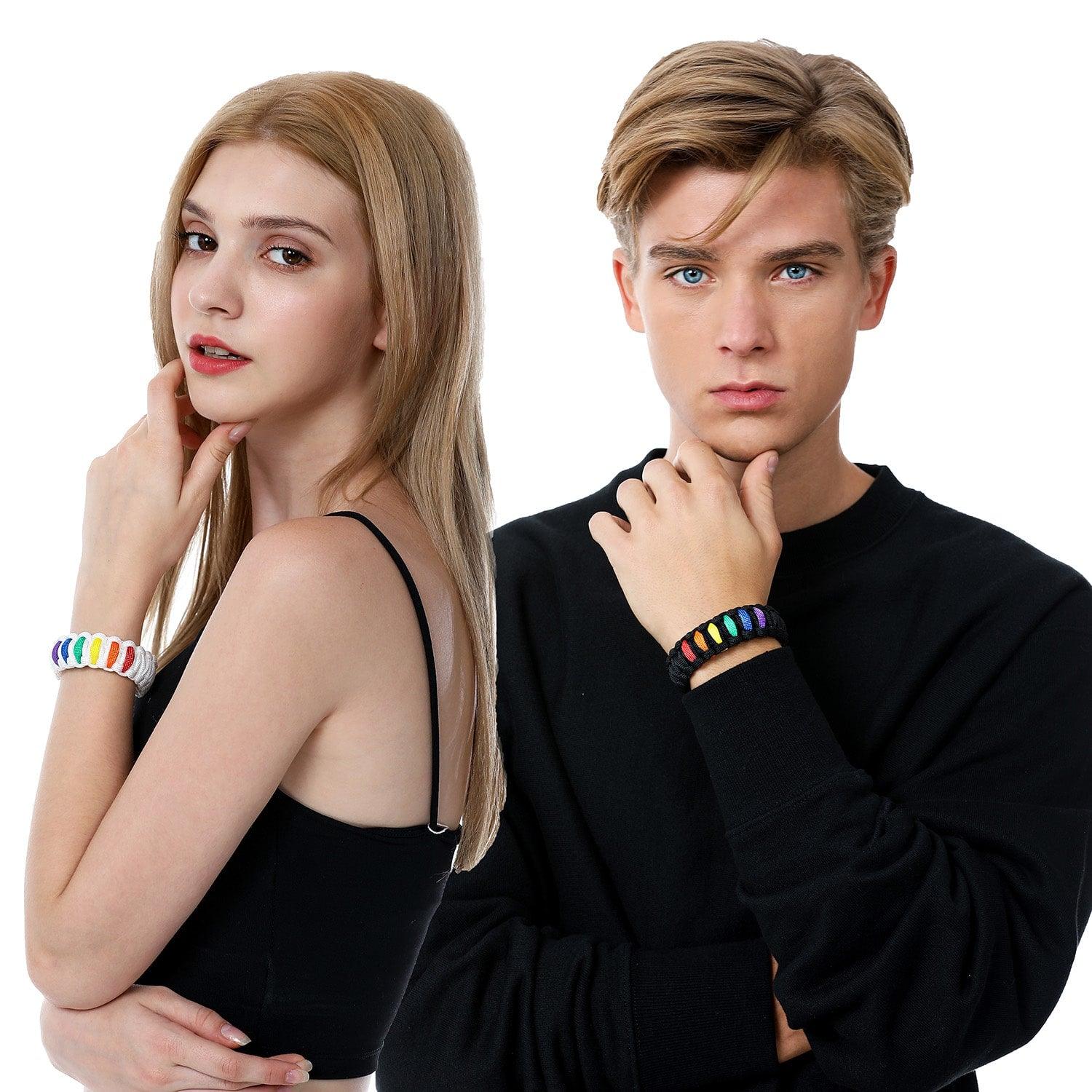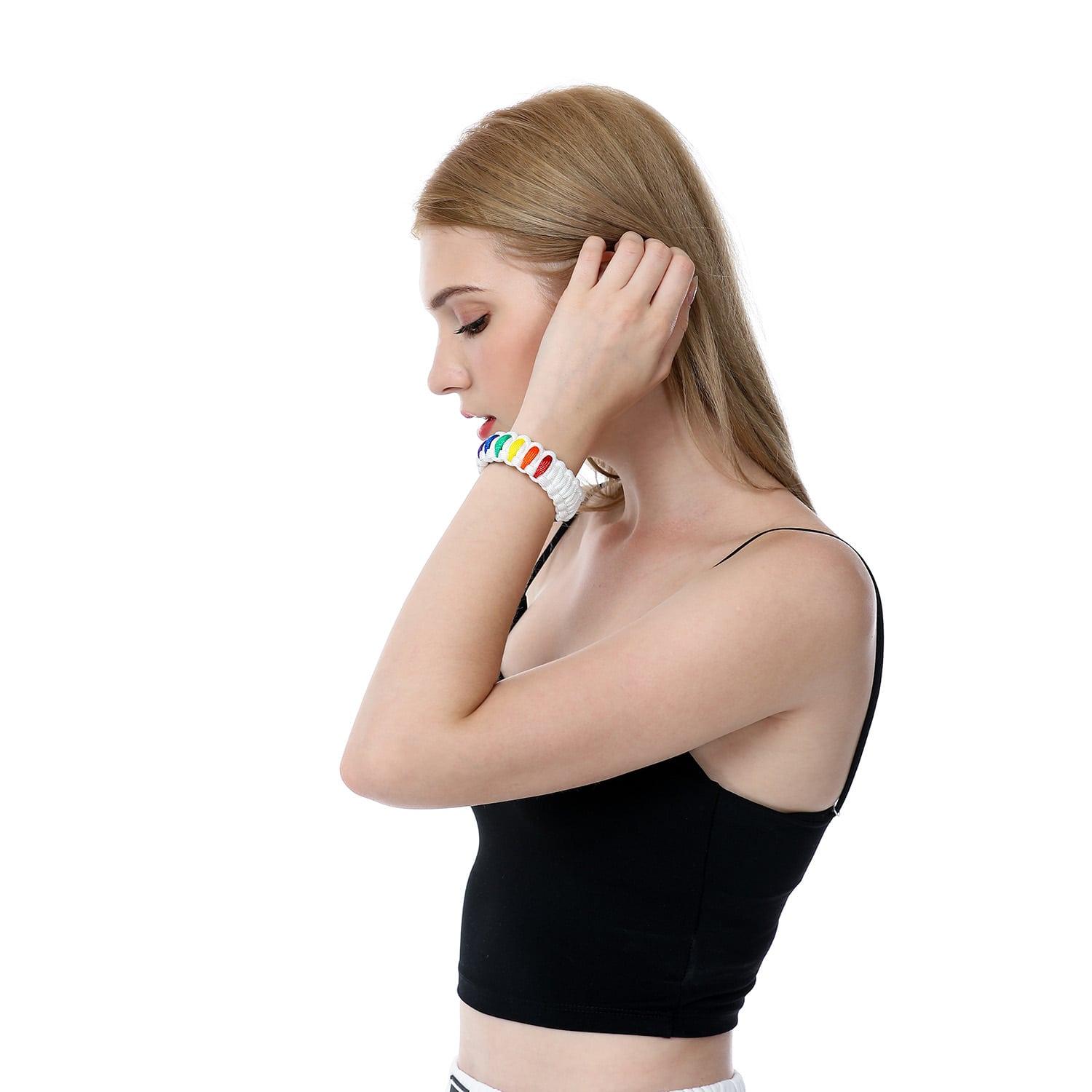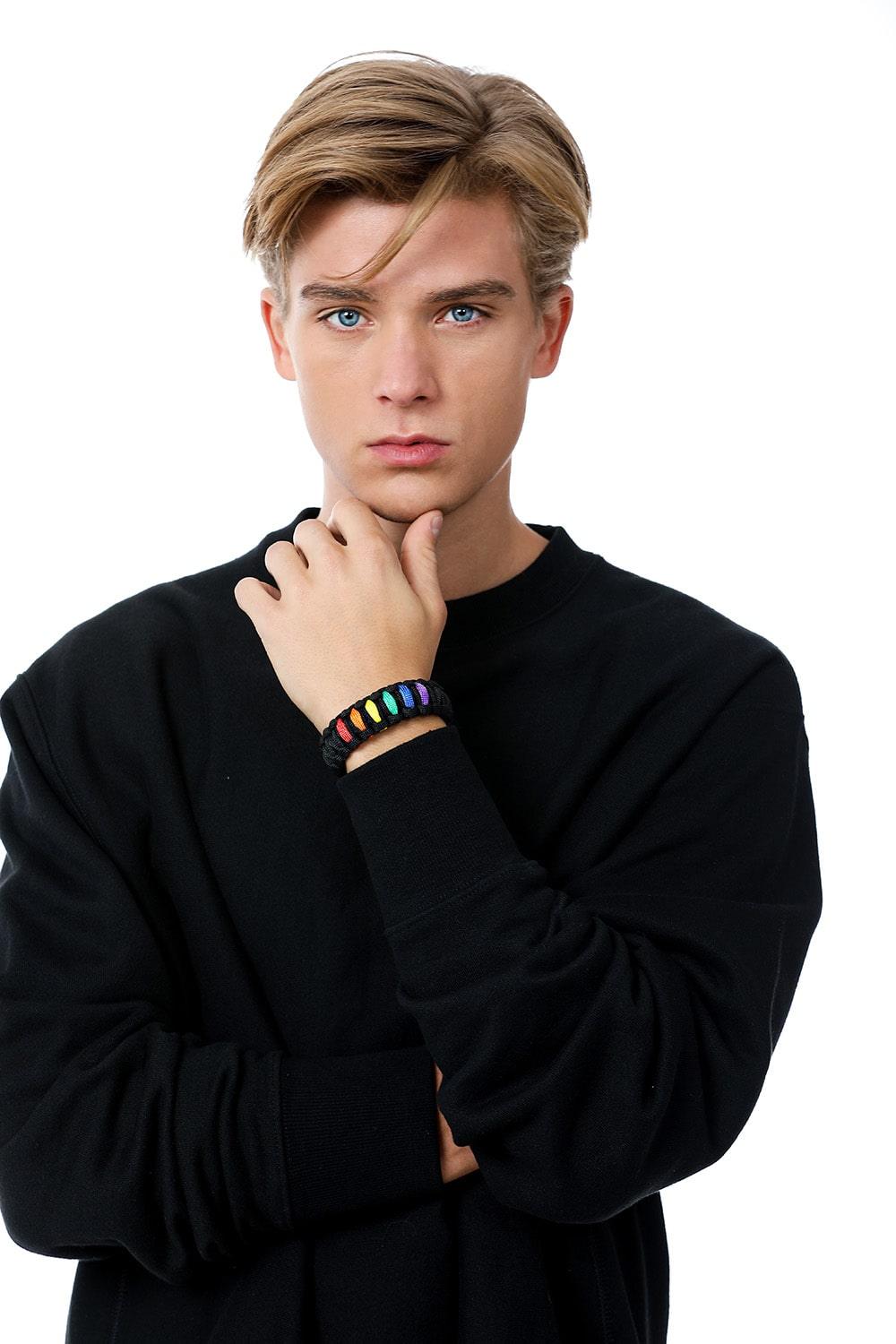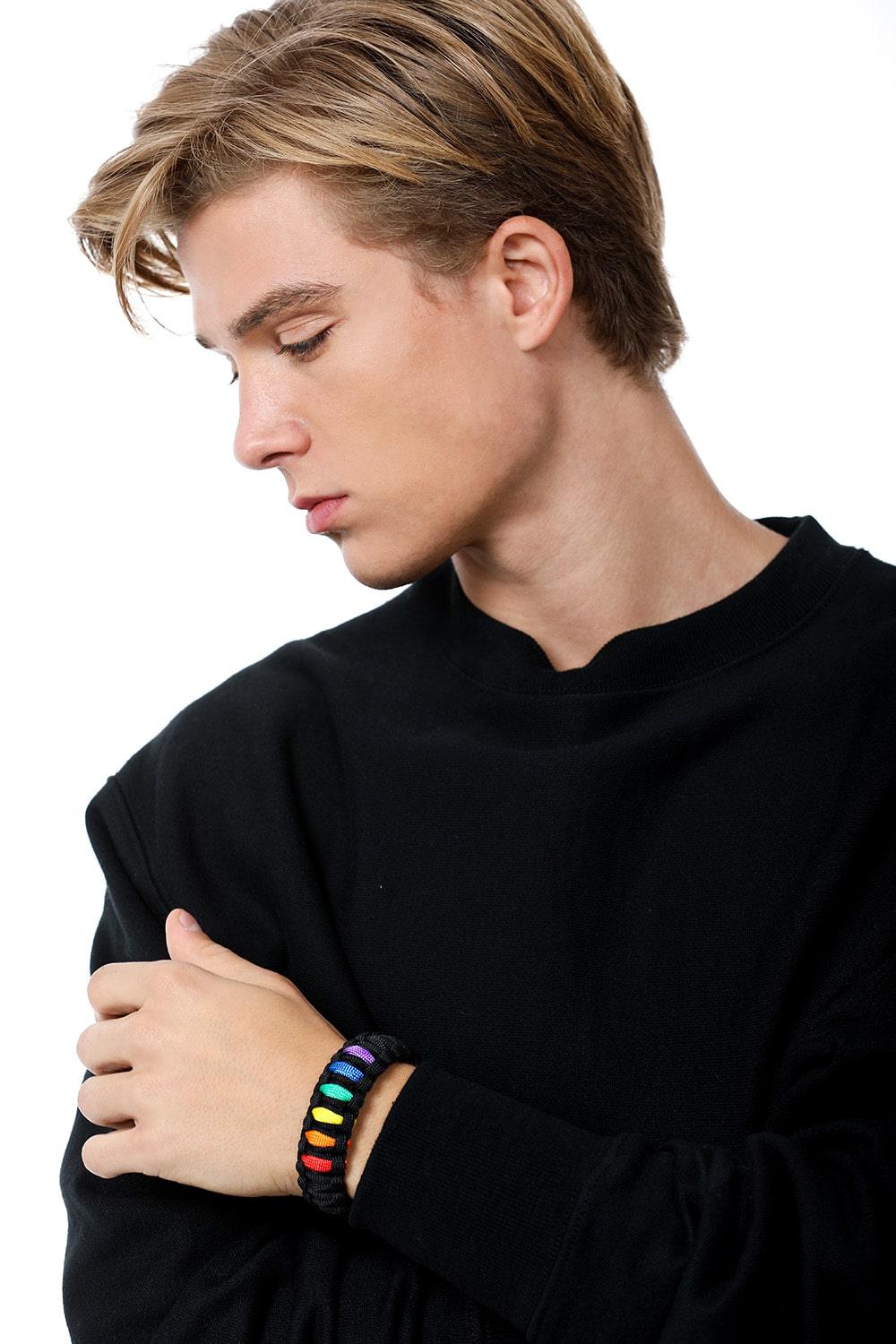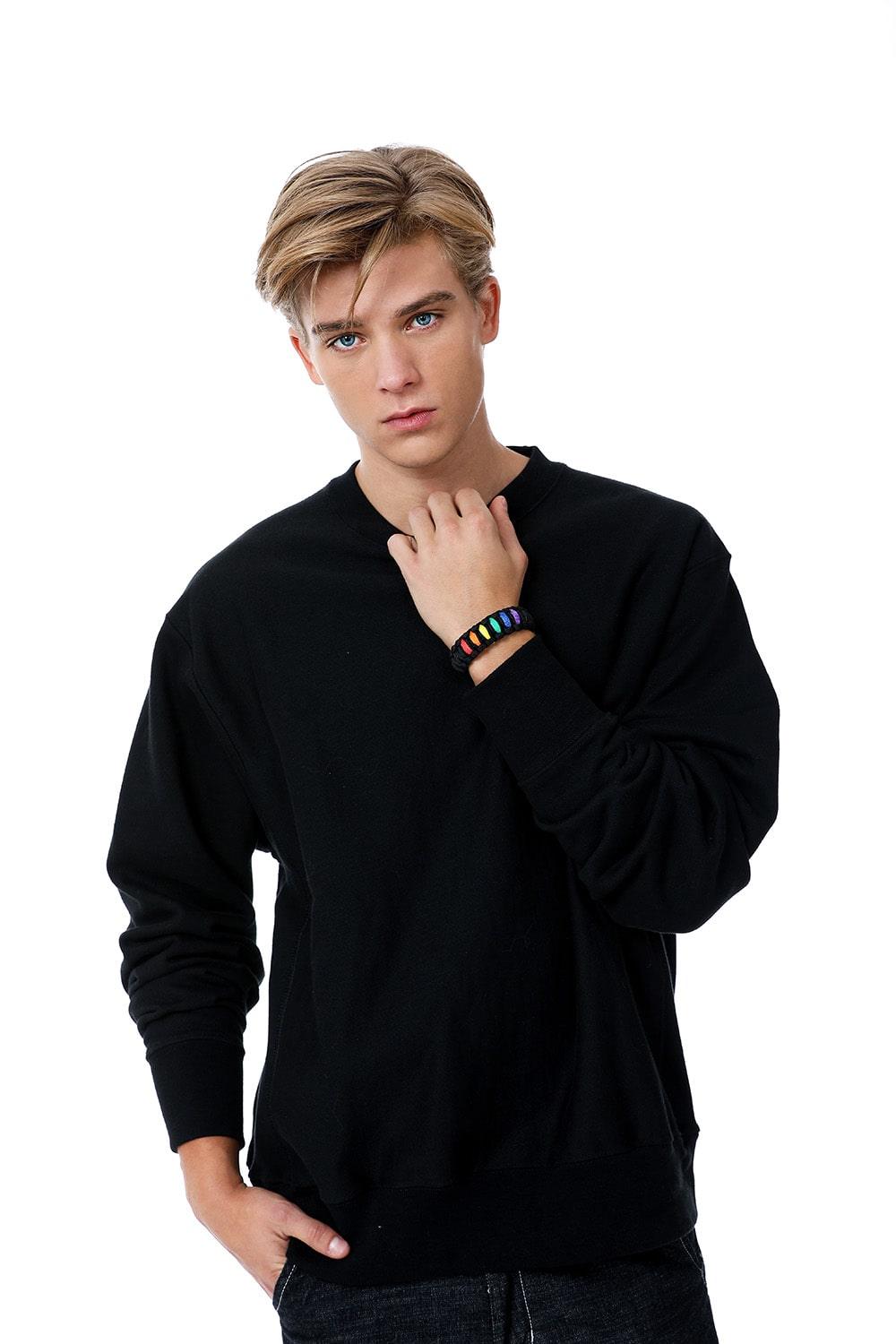 🏳️‍🌈 A symbol of unity, love, and pride. Crafted with care using durable 4mm paracord, this bracelet features a vibrant rainbow color design, representing the diversity and inclusivity of the LGBTQ+ community.
Wear it as a powerful statement of support, acceptance, and celebration during Pride Month and beyond.
With its adjustable fit and sturdy construction, our Pride Paracord Bracelet is not only a stylish accessory but also a reminder of the strength and resilience within us all.
Join the movement, embrace your pride, and show the world that love knows no bounds. 🥳
We are born with Pride DNA.
And we all had the same goal which is being the best version of ourselves regardless you are lesbian, gay, bisexual, transgender, queer +.
Because you are pretty just the way you are.