Express Yourself with Pride
Your clothing is a reflection of your journey and your triumphs.
It's a way to communicate without words, to tell the world who you are, and what you stand for.
Every design is a brushstroke that speaks volumes.
Your style tells the world that you're here, you're proud, and not afraid to be you.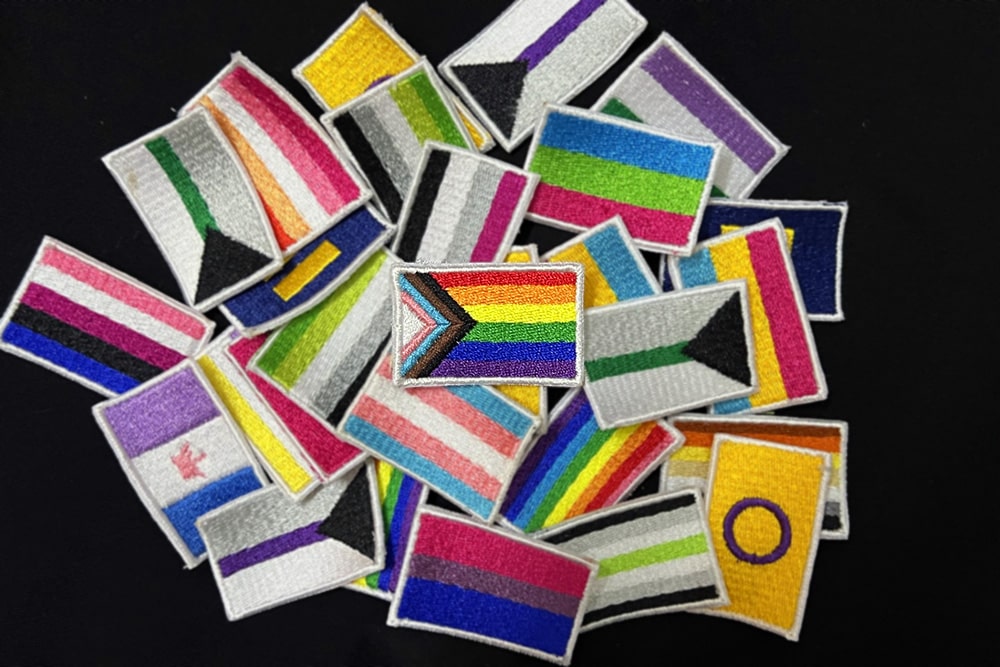 We don't just create clothing;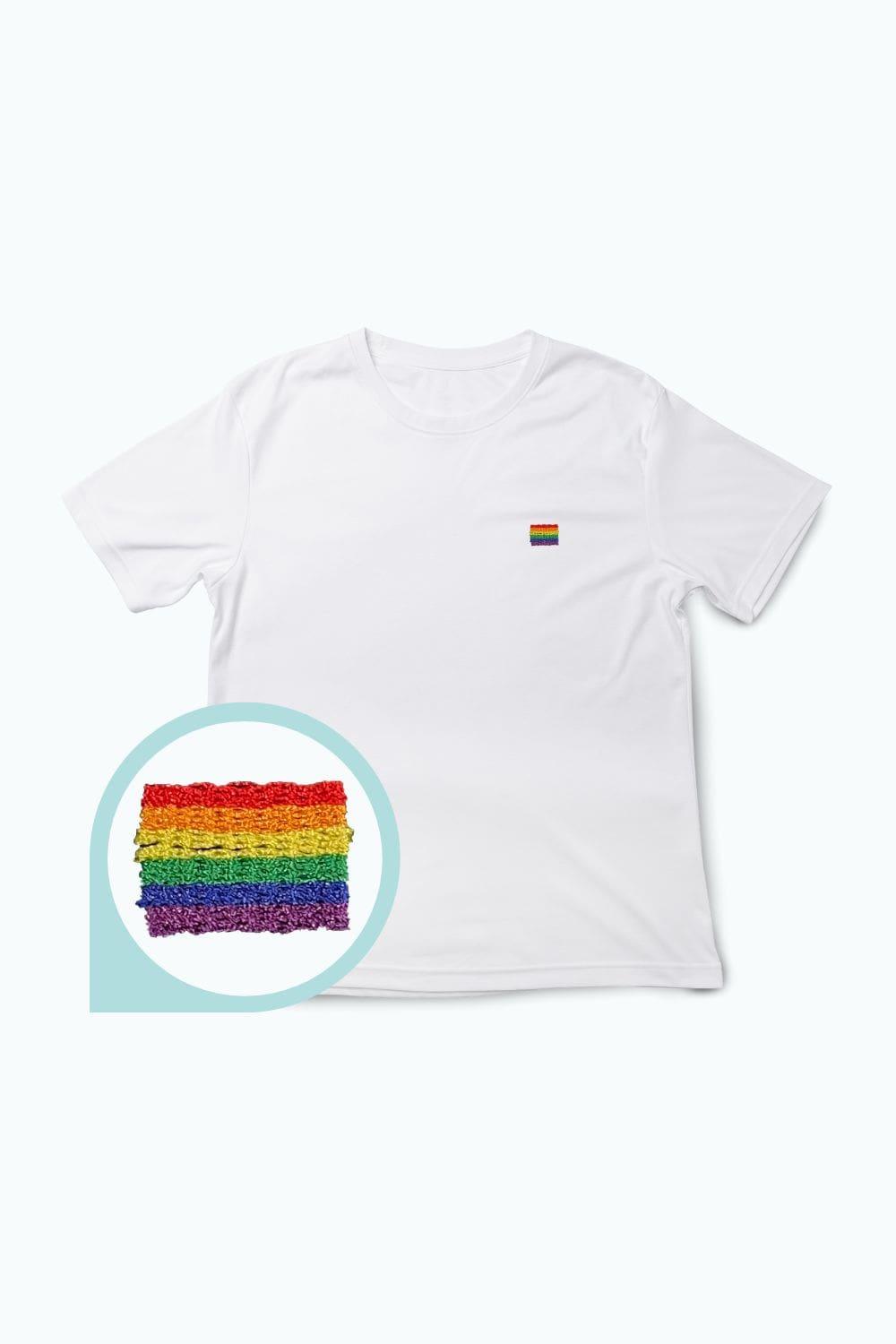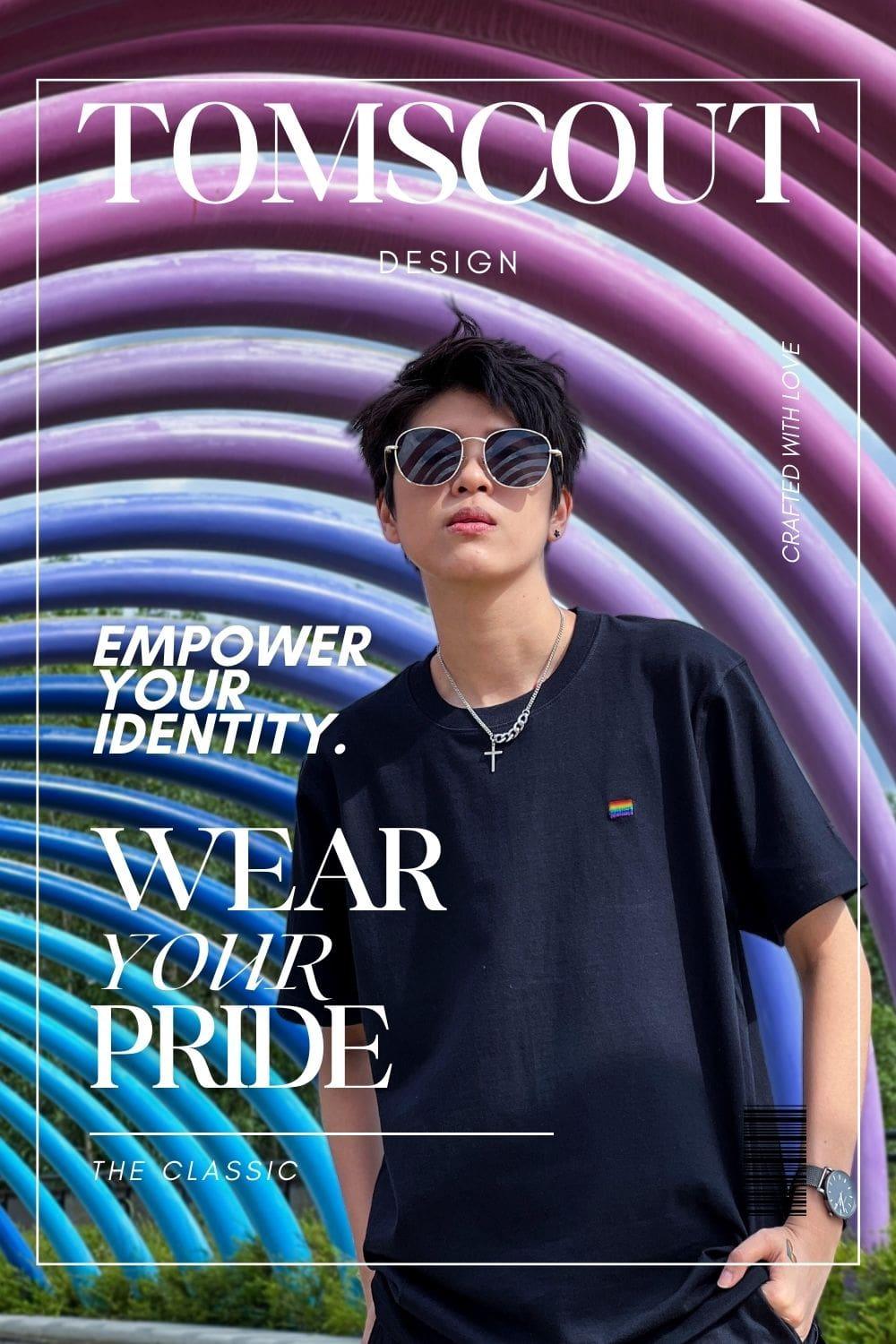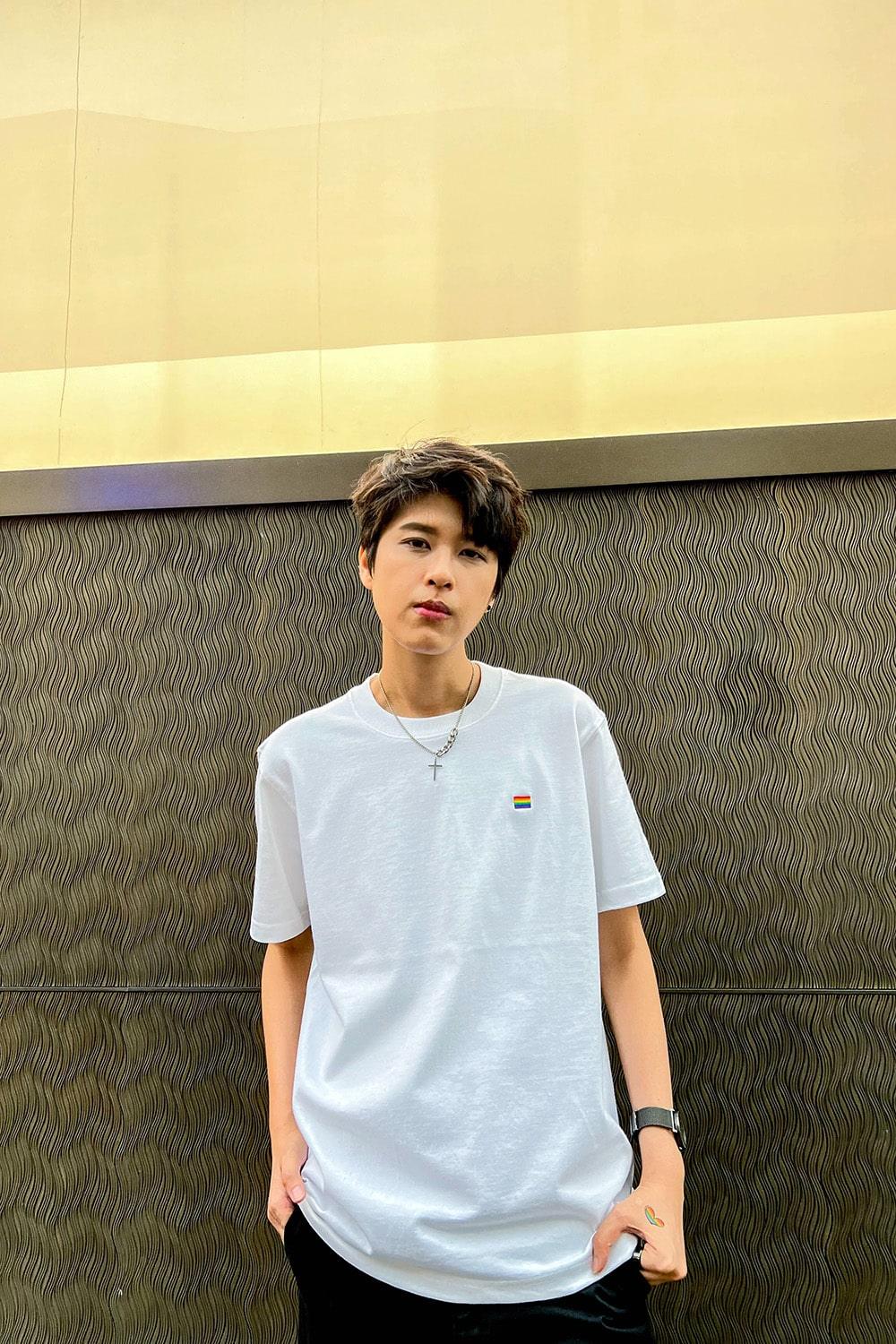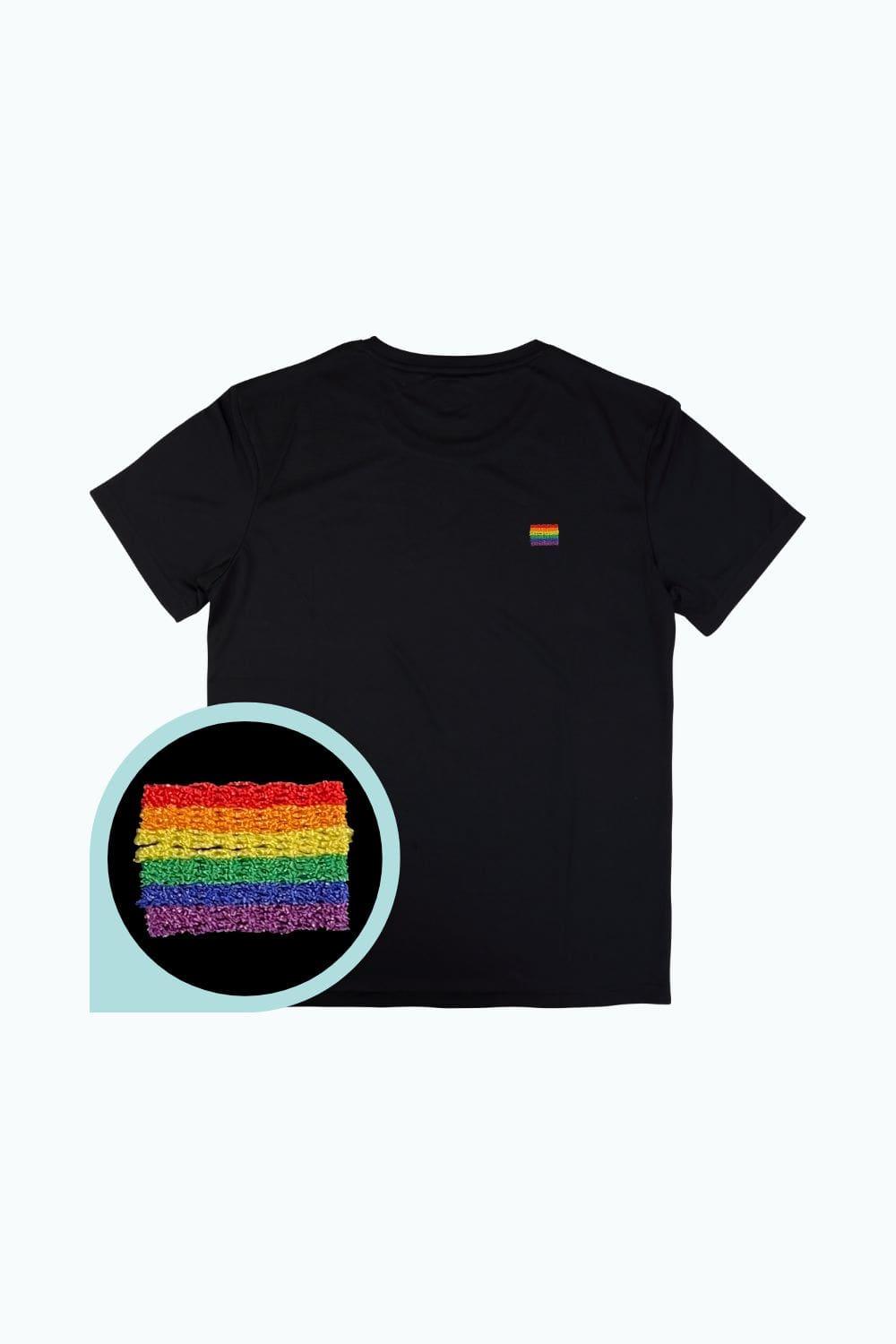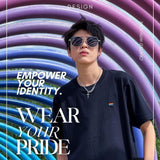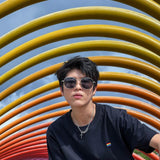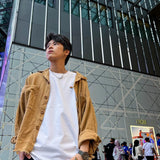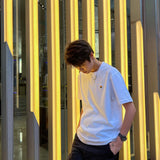 Item is in stock
Hurry, Only

5

Left!
Item is out of stock
Item is unavailable
Description

Design

Size & Fit

Features

Model Info
Wear Your Badge of Honor – The Empowerment Clothing
Each piece in our collection is crafted with a beacon of hope. It is an opportunity to own a piece of the movement, to wear your pride, and to express yourself most authentically.
Your style is your voice, and it speaks volumes. Get your palette of pride today.
Embroidery Measurement: 1cm (H) x 2cm (W).
For a relaxed fit style, we recommend referring to our size chart and ordering accordingly.

However, if you prefer an oversized style, we suggest selecting one size larger for that perfect fit.
● Crafted from Japan's Finest Premium Cotton

● Expertly tailored for the perfect fit

● Maintains its shape and color for an extended period
● Size: L
● Bust: 31" (79cm approx)
● Height: 5'8" (178cm approx)
● Weight: 120lbs (55kg approx)
Embrace the design that resonates with your journey. Each stitch is a symbol of the unwavering courage.
✅ Elegance in Every Stitch
Each embroidered detail exudes sophistication, adding a tangible sense of quality to your clothing.
✅ Long-Lasting Colors
Unlike other methods, embroidery won't fade, ensuring the vibrant look of your clothing endures even after countless washes.
✅ Unrivaled Durability
Our choice of embroidery guarantees that your clothes withstand the test of time, no matter how often you wear them.
🏆 A Lasting Investment
While it may involve a slightly higher cost upfront, the enduring charm of embroidery makes it a cost-effective choice in the long term.
Sustainability
A Timeless Statement of Pride
Art
Celebrating Diversity Through Design