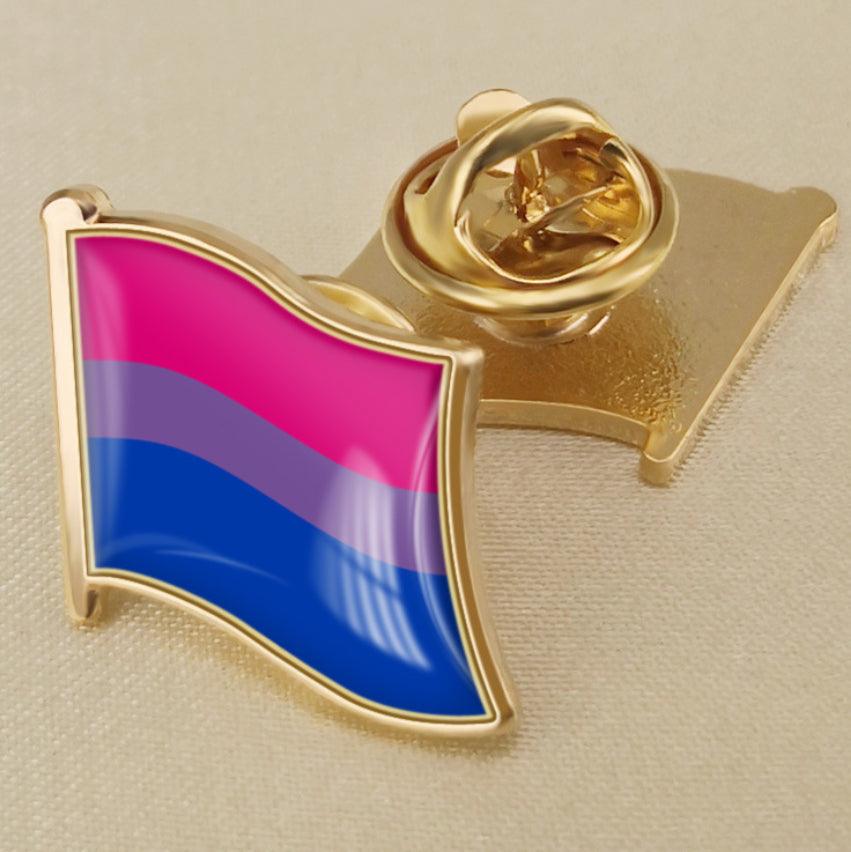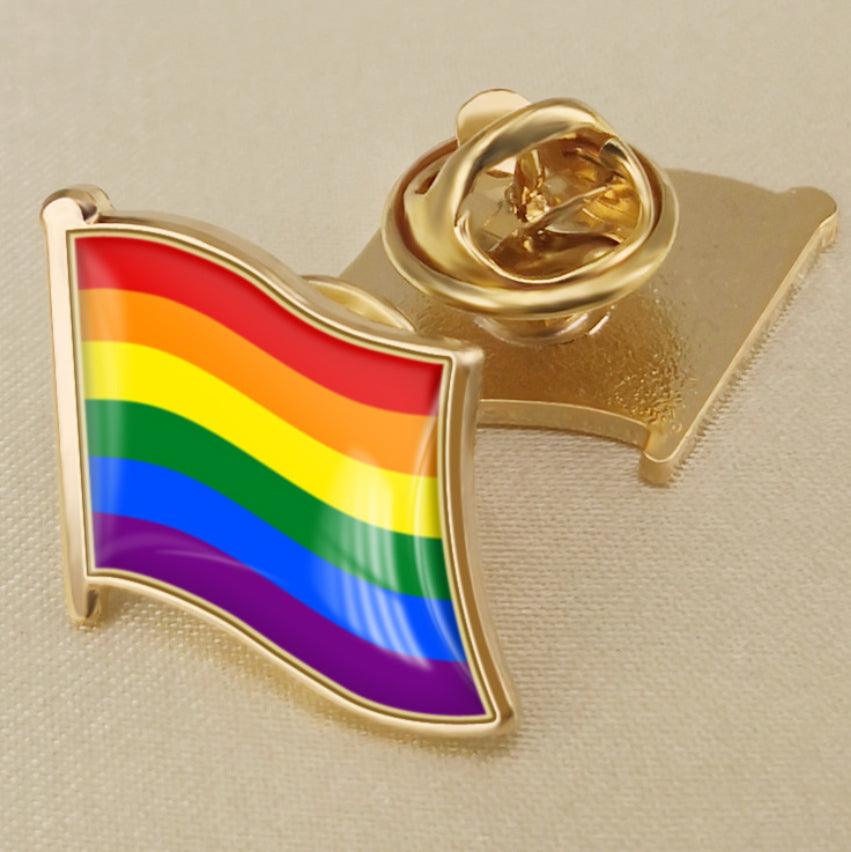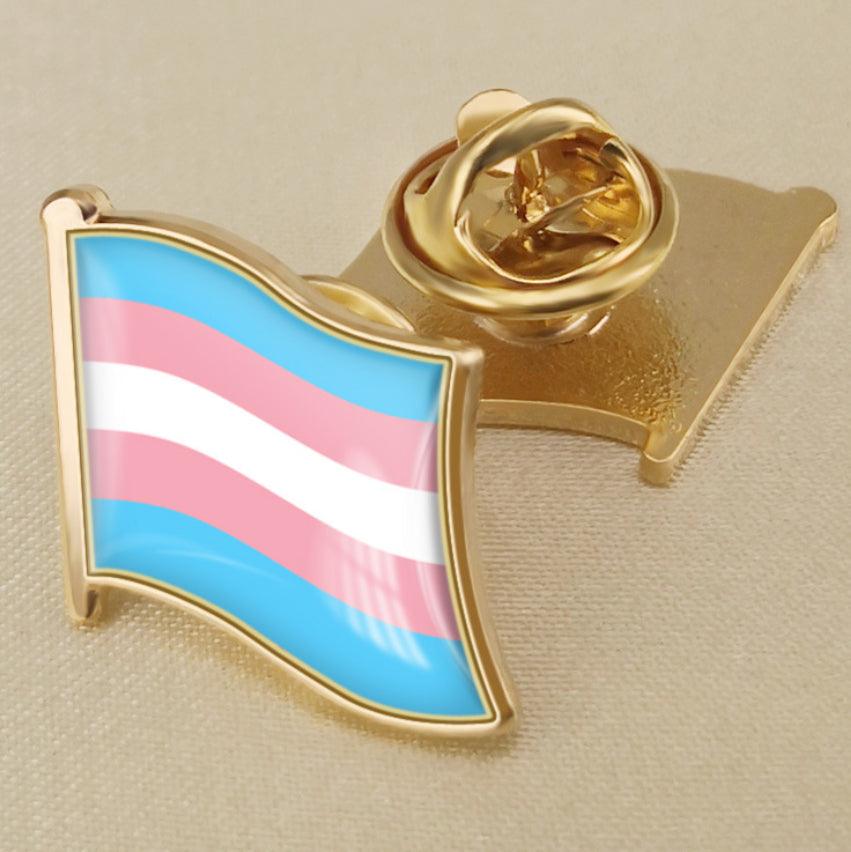 Description
Features
Dimension
Make an impact subtly but surely with these LGBTQ+ Pride Metal Badges.
Represent your pride fearlessly, in a chic and stylish way, and add a pop of brightness to any outfit with this tiny, pride flag. The smooth, vibrant enamel and the gorgeous golden accents make this pin stand out, and make a statement wherever you go.
So, pop it on your jacket, blouse, bag, or backpack and let the badge do the talking.
• Butterfly clasp closure holds it securely in place on any item of clothing
• Perfect to represent your pride or show your support
We are born with Pride DNA.
And we all had the same goal which is being the best version of ourselves regardless you are lesbian, gay, bisexual, transgender, queer +.
Because you are pretty just the way you are.