Our Story
Explore the Pride Journey with TOMSCOUT
Discover the inspiring story behind TOMSCOUT,
a journey that embraces you and me.
In an ever-changing world, you can rely on us to be there for you, unwavering in our commitment.
Our Vision
is a world where every individual proudly expresses their authentic selves,
supported by TOMSCOUT's unwavering commitment to unity and inclusivity.
Our Mission
is to empower and celebrate individuals on their unique journeys towards authenticity.
We provide quality products and unwavering support to foster unity within the LGBTQ+ community, working together to create a world where equality thrives.
The Secret Story of Our Founder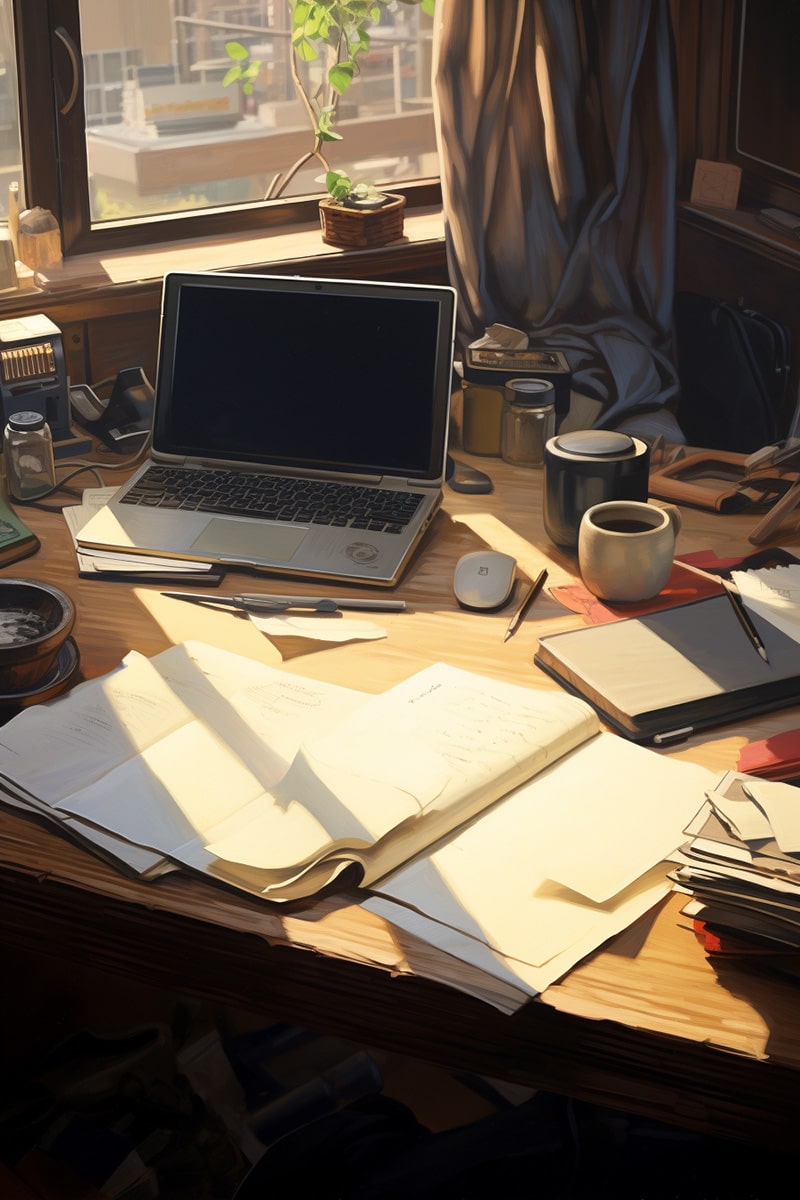 SHE / HER
Nicole Goh
"I am Nicole Goh, and I want to share a personal journey with you. As someone who identifies as non-binary with a female body, there have been times when I felt that I wasn't truly myself unless I could flatten my chest, aligning with my authentic identity.

This desire for a body shape that mirrors my inner self led me to the discovery of chest binders, which felt like a dream come true. Using a chest binder into my daily routine became essential.

However, I was often disappointed by the low-quality materials and the lack of durability and comfort that many binders offered. This disappointment ignited a passion within me, and I made a decision.

I decided to create TOMSCOUT, a store dedicated to providing higher-quality chest binders for people like me who longed for a flatter chest and to create a space that unites all LGBTQ+ people."

When you encounter challenges like the ones I faced, you may find yourself on a seemingly endless quest for solutions. Where do you even begin? Who can you trust?
At TOMSCOUT,
We have become a brand that the LGBTQ+ community can rely on.
We believe that you should always feel like yourself. Let us embark on a journey where authenticity and comfort are not just aspirations but a reality.
Our Remarkable Milestones Since 2016
2016
Born with a vision
We registered under Singapore ACRA, driven by a deep passion for LGBTQ+ businesses in Singapore. We started small, selling through the local shopping platform.
2017
A milestone year!
We could finally afford our own Shopify online store, expanding our reach beyond Singapore. The website went live in May, marking a significant step forward.
2018
Breakthrough Innovation
We introduced swimming binders, catering to those who sought the freedom to swim with a flat chest appearance.
2019
A year of expansion
We expanded our workspaces and warehousing in Malaysia, resulting in increased production capacity and enhanced cost efficiency.
2020
Diversifying our collection
We embarked on a new journey into the world of LGBTQ+ accessories, expanding our product range to include a diverse collection, flags, pins, and bandanas, all aimed at celebrating and supporting the LGBTQ+ community.
Mid
Despite the challenges posed by the pandemic, our founder embarked on a two-year journey to redesign all types of binders, prioritizing superior fabrics, comfort, and durability.
2022
Continuing to evolve
Our founder delved into embroidery. We began expanding our offerings, including tote bags and clothing collections, all currently in progress.
2023
Dedicated to giving back
We introduced Free Shipping once a month, ensuring accessibility to binders for all. We proudly launched The Free Chest Binder Program, extending our support to the community.
Aspiring to a Brighter Future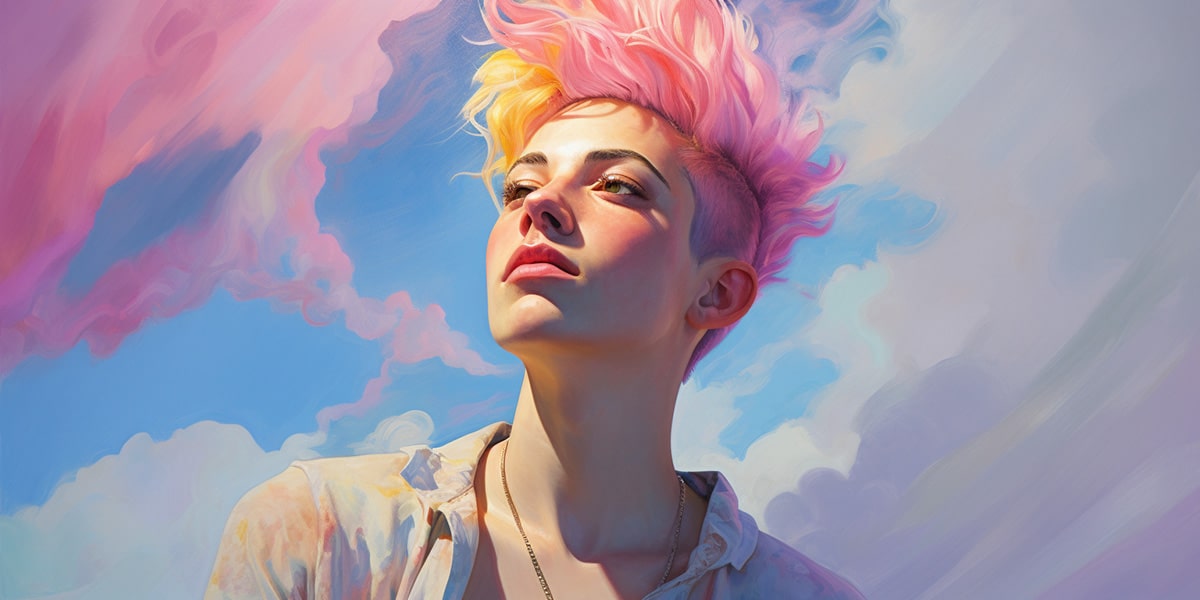 Community Building:
We're committed to building a strong, supportive community where everyone feels a sense of belonging.
Global Accessibility:
Our goal is to make our products accessible to LGBTQ+ individuals worldwide, no matter where they are.
Sustainability:
We're actively working on sustainable practices to protect both the environment and the rights of future generations.
Expanding Our Product Line:
We aim to provide even more options and products that empower and express your unique identity.